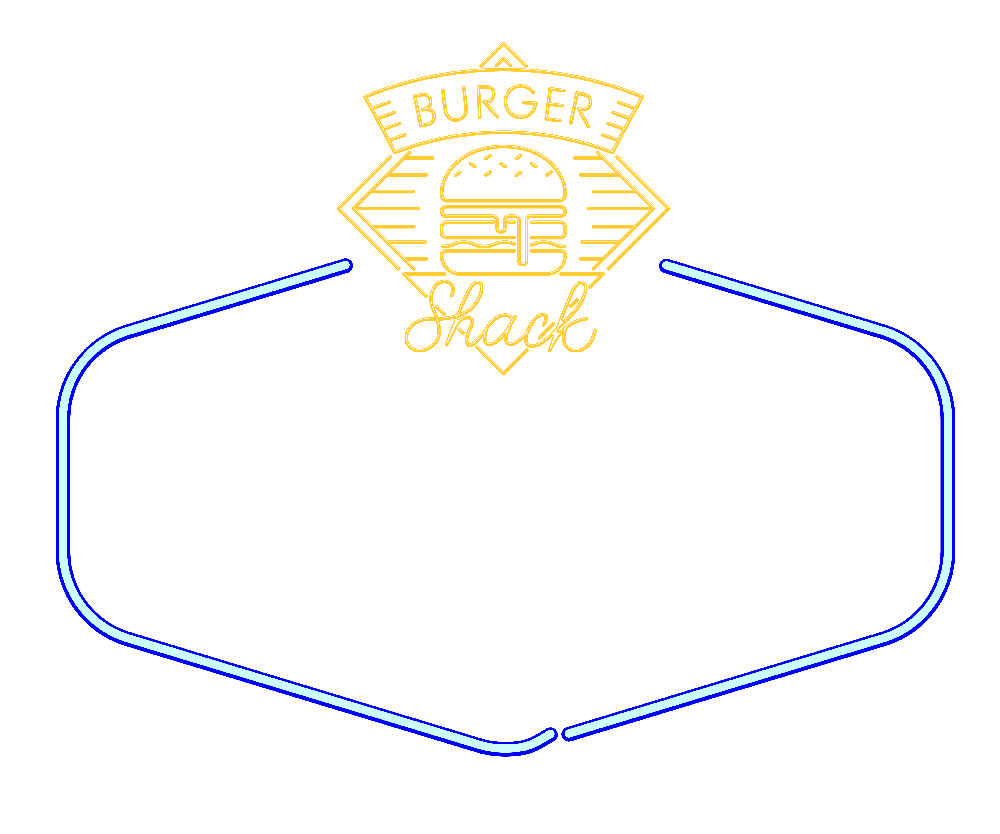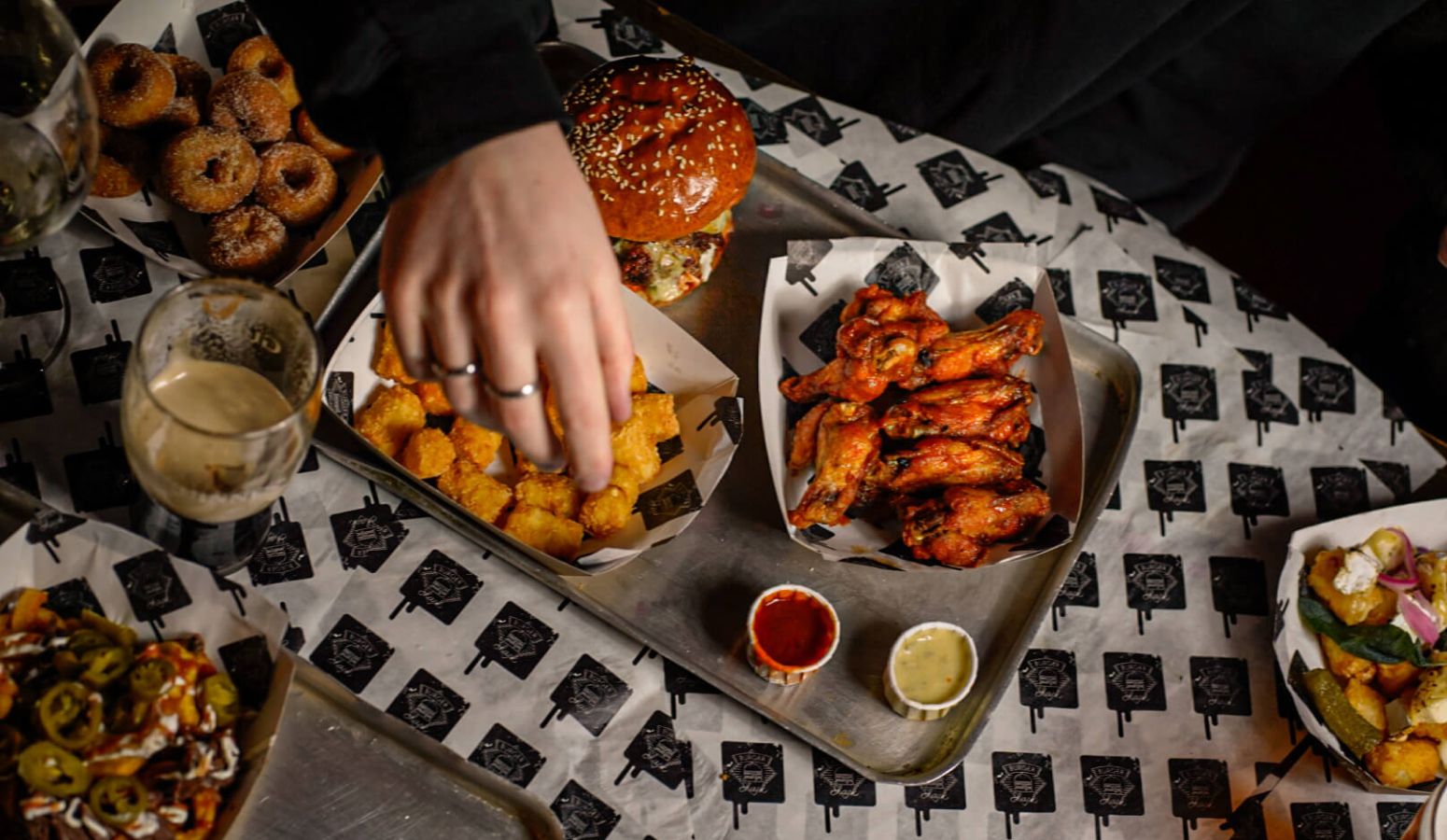 BEST BURGERS IN BALHAM
OPEN AND SMOKIN' IN OUR PUB GARDEN
Burger Shack is all about chin-dribblin' burgers and bun times. We're talking burgers made with only the best British beef and cooked to perfection, expertly matched cheese on top and bacon sourced from some of the best farms in the country. Don't get the wrong idea, we're not all meat – 50% of our menu is plant-based, ensuring nobody misses out on the revolution.
Pull up a chair, roll up your sleeves and get stuck in.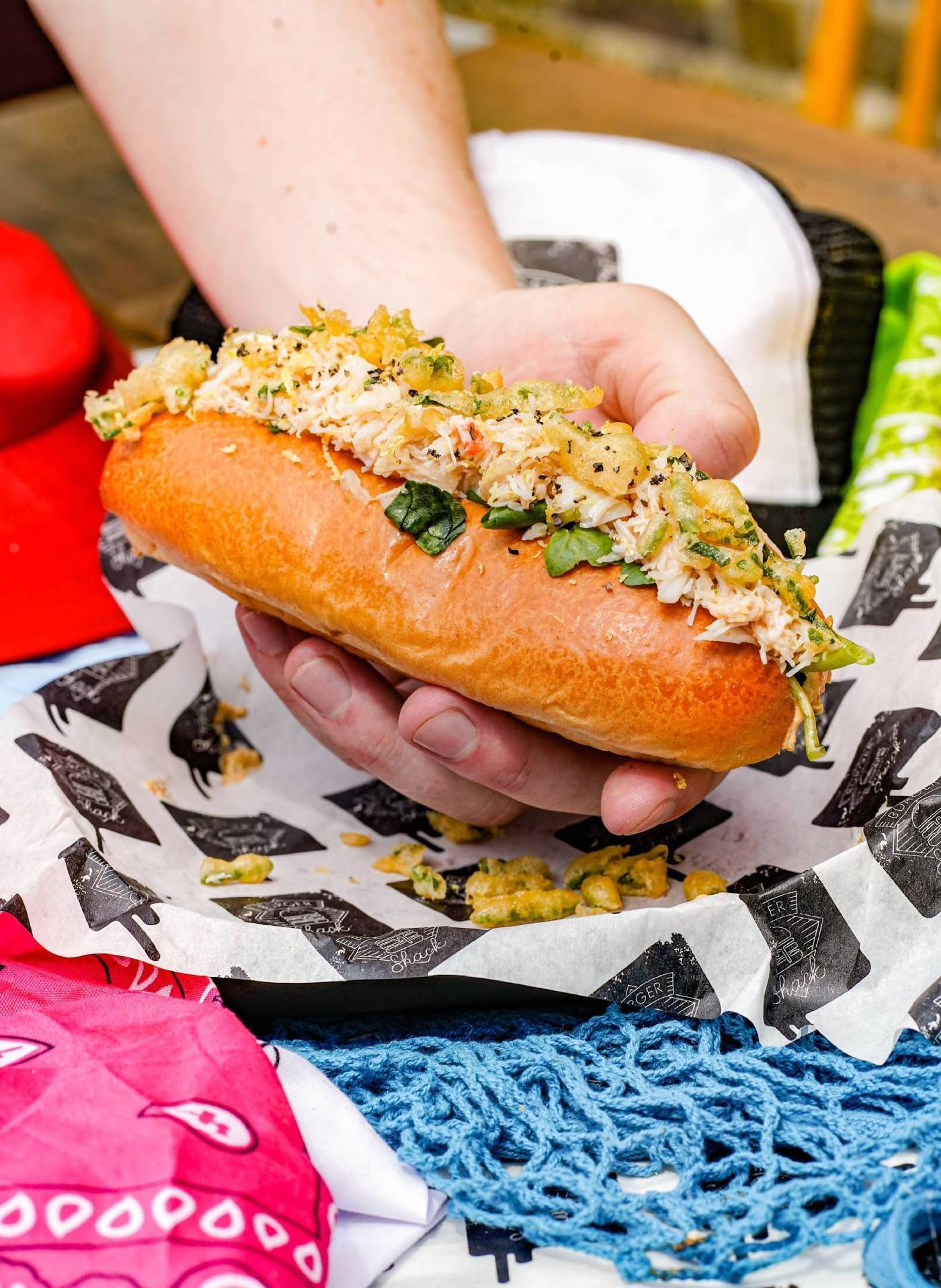 Crab Bun - £16
The Summer is here and we're getting crabby! Introducing the Crab Bun and the stunnin' Crab Fries which both utalise stunning Devon crab, pickle fennel, watercress, brown crab mayone and crispy samphire. (459kcal)
Be sure to get them while you can!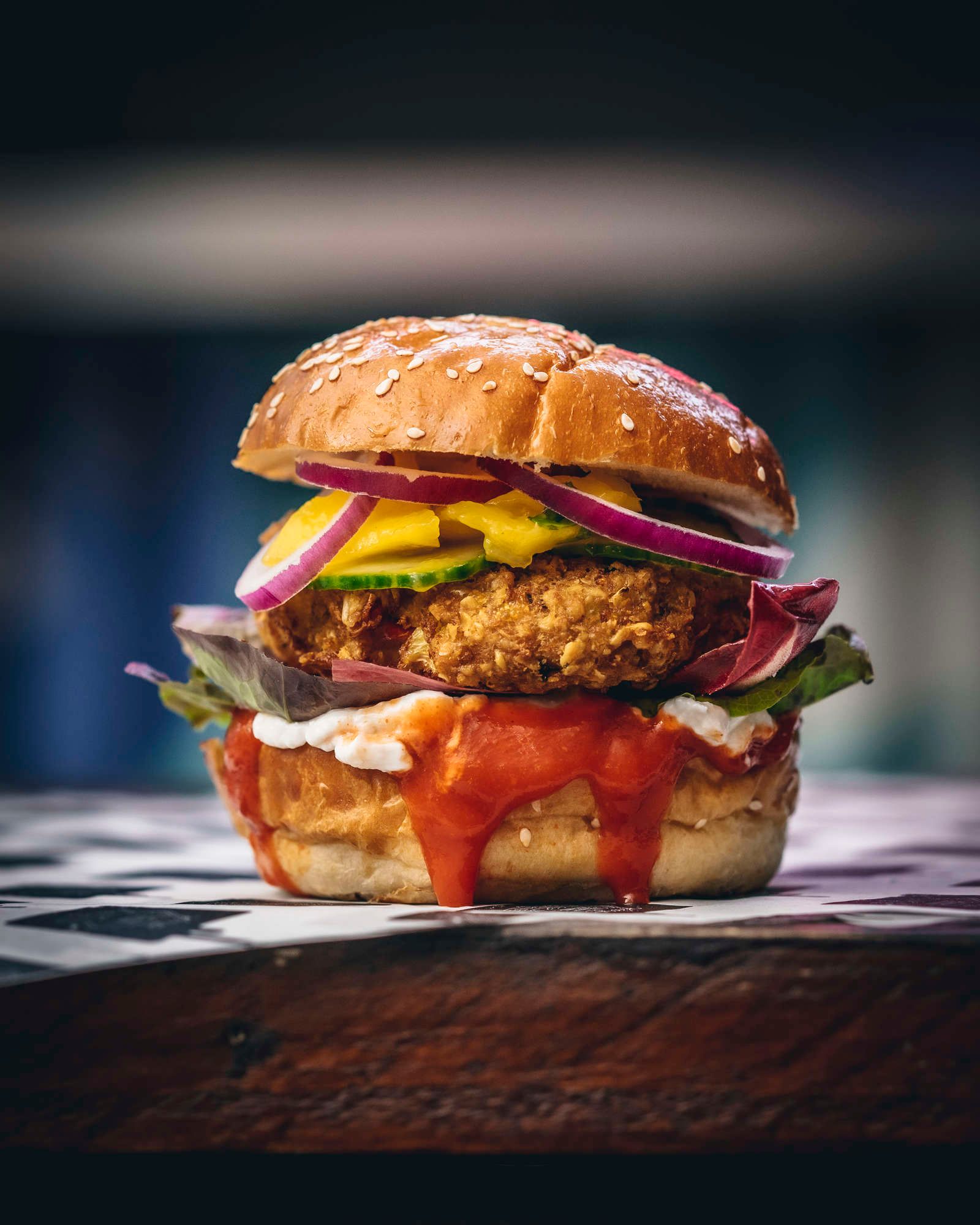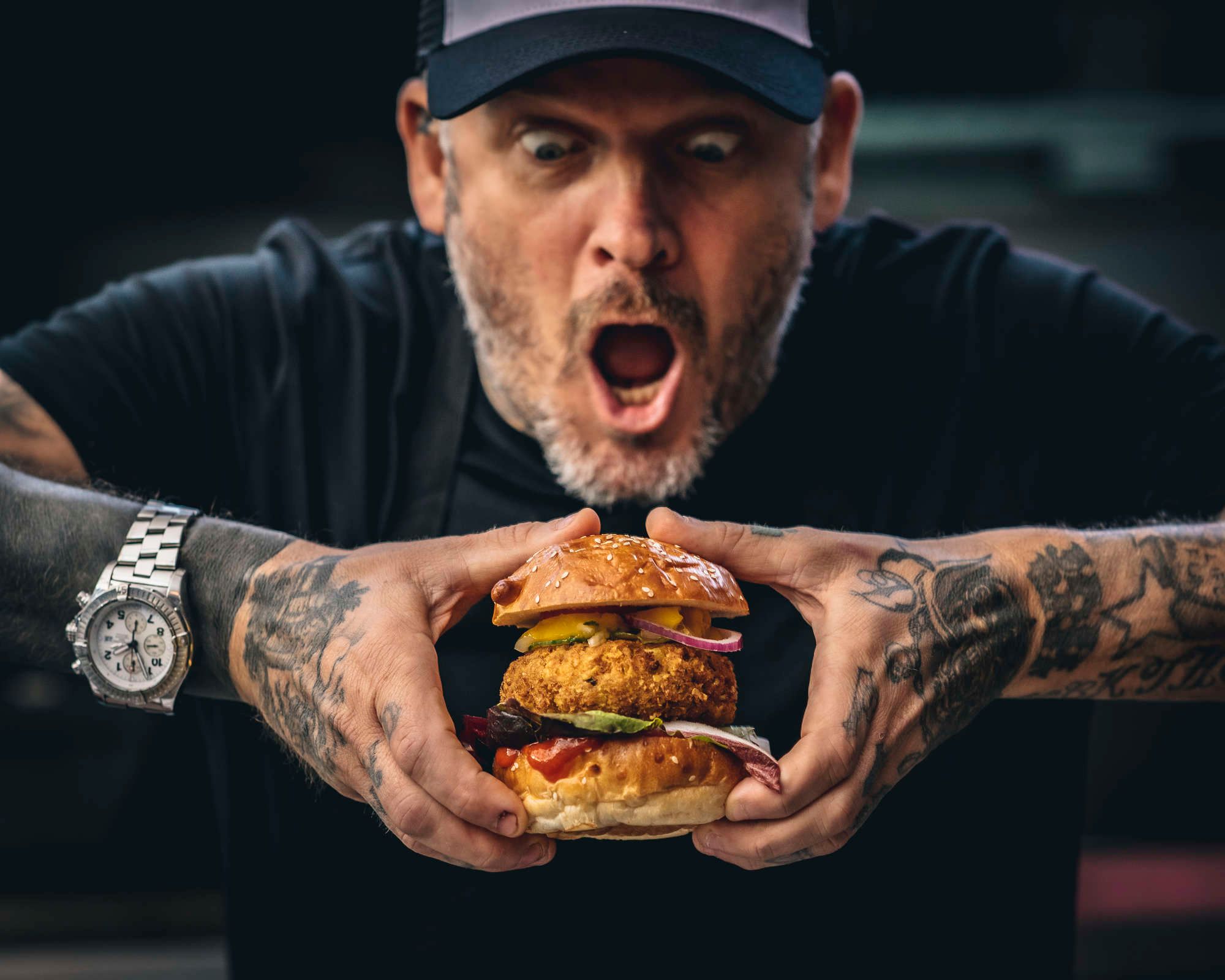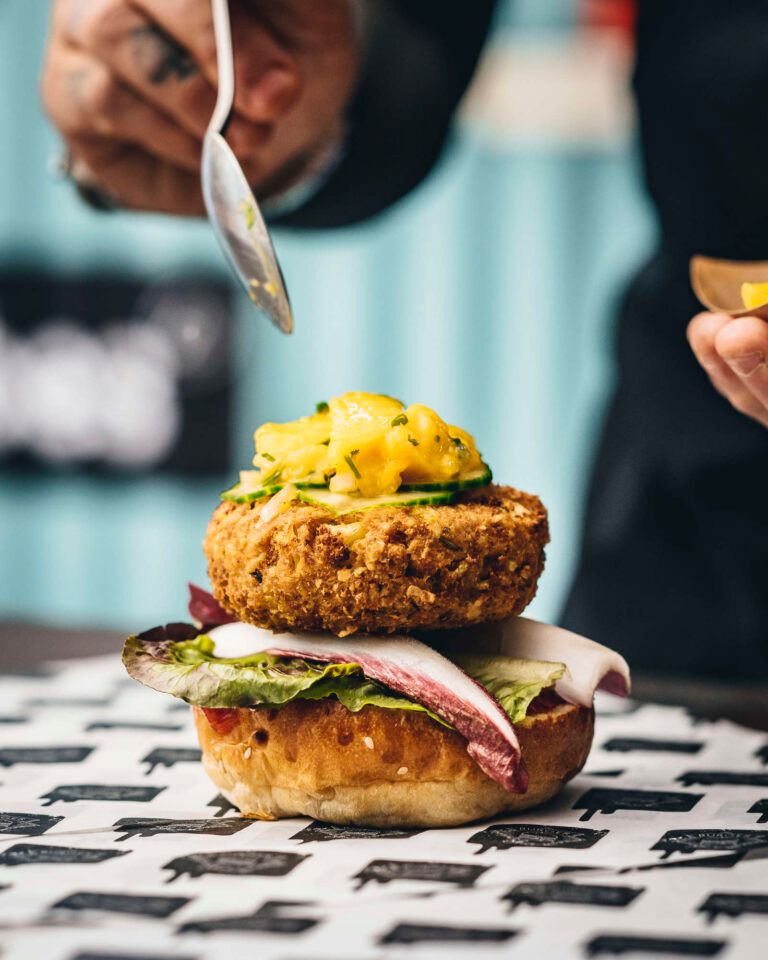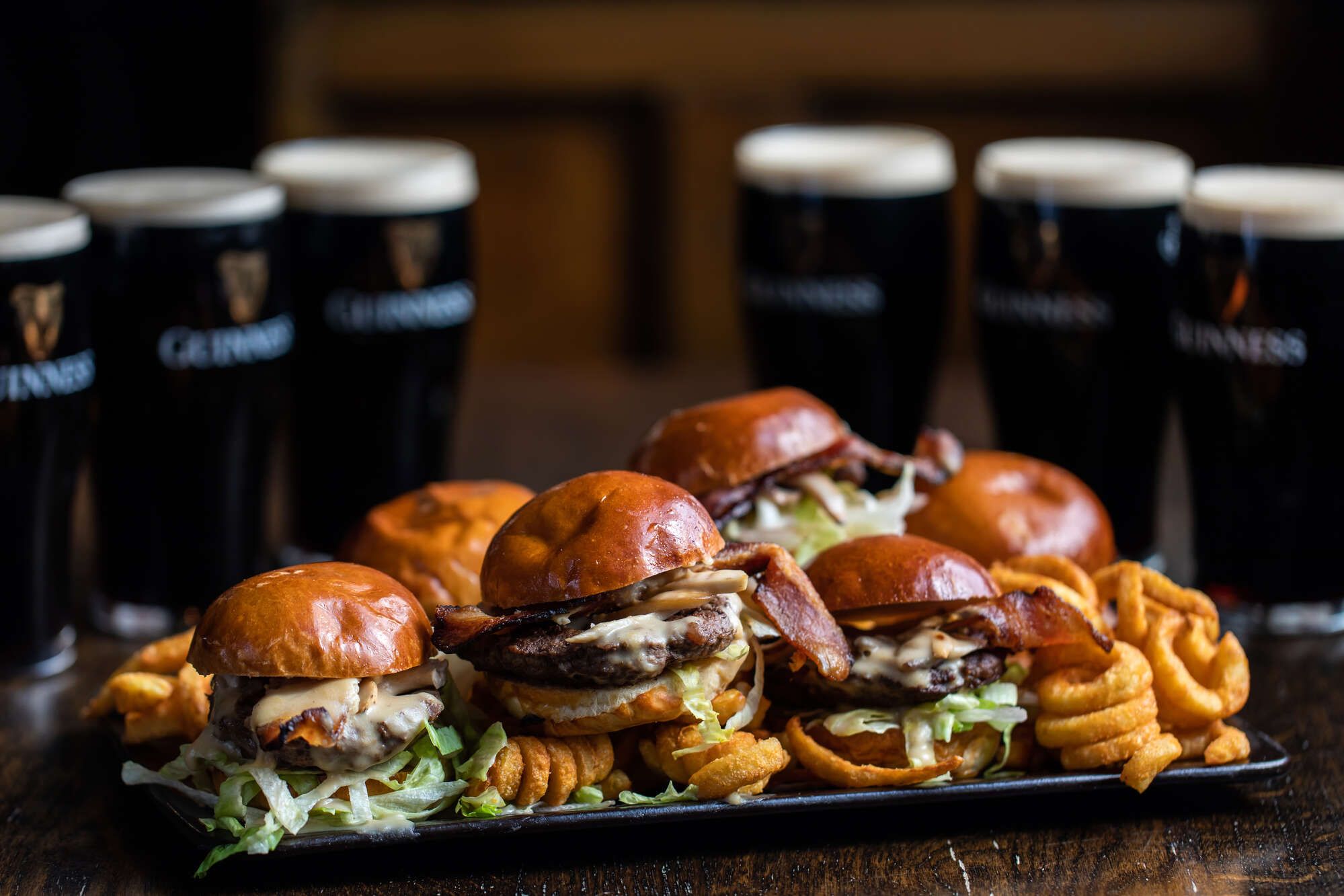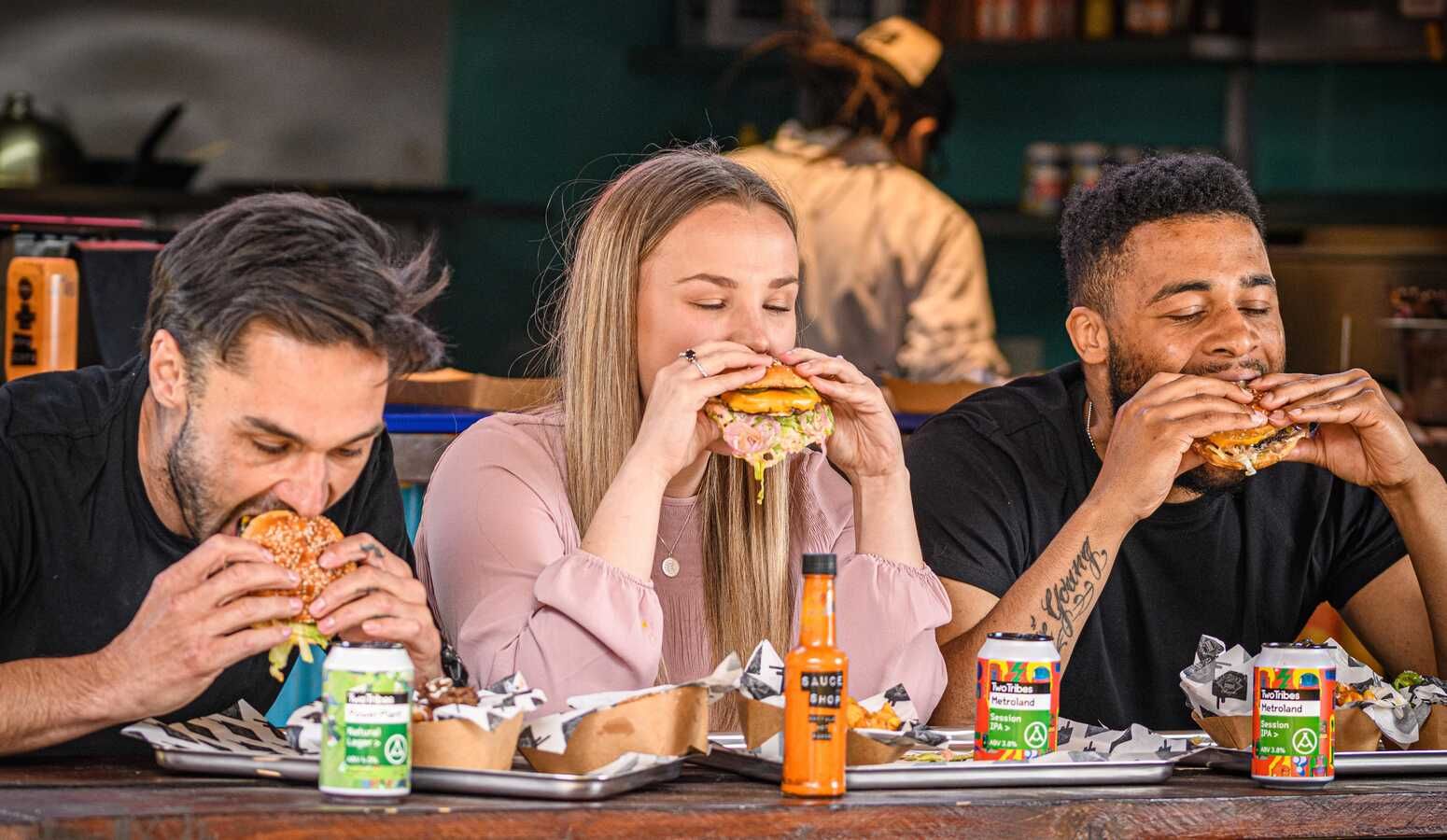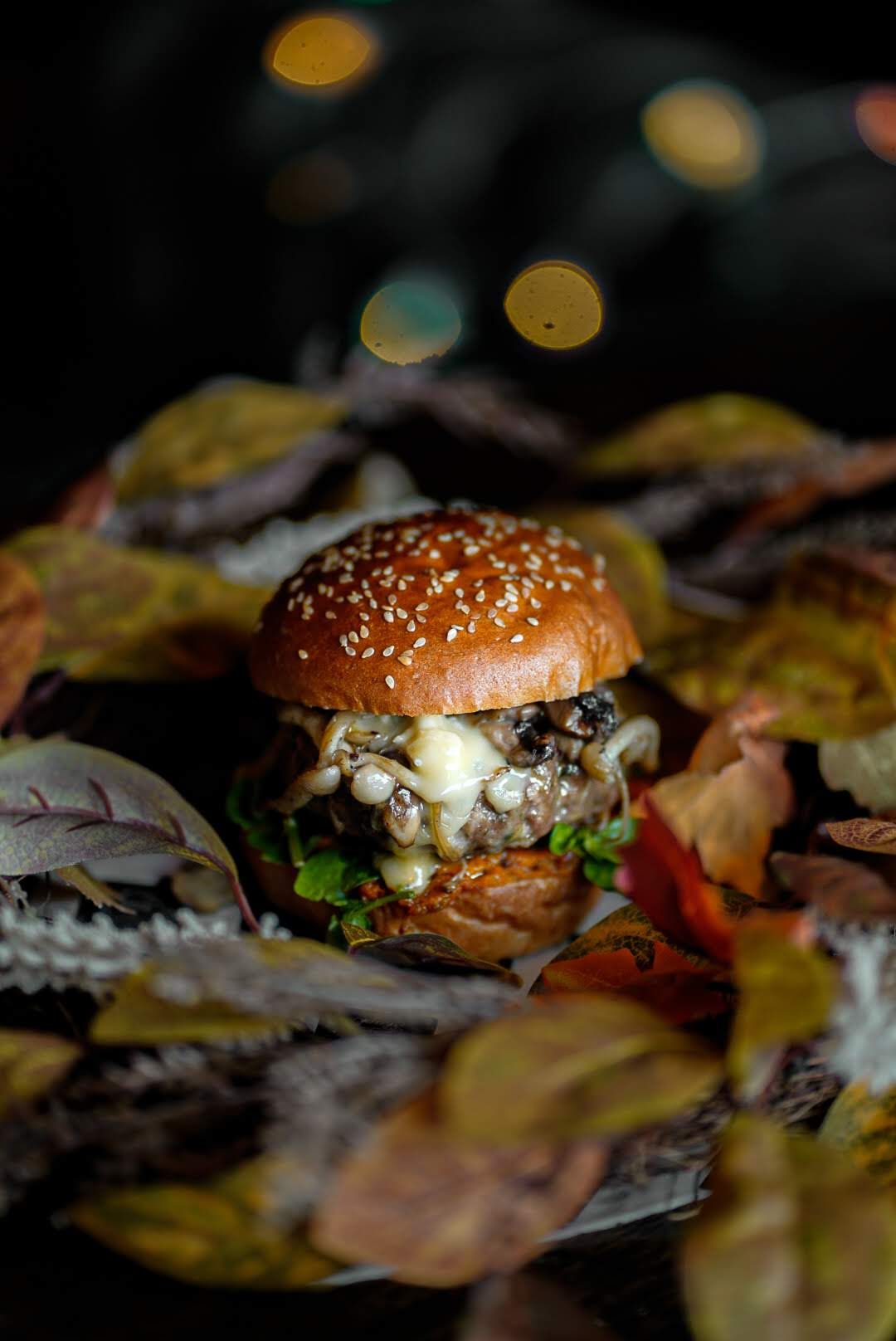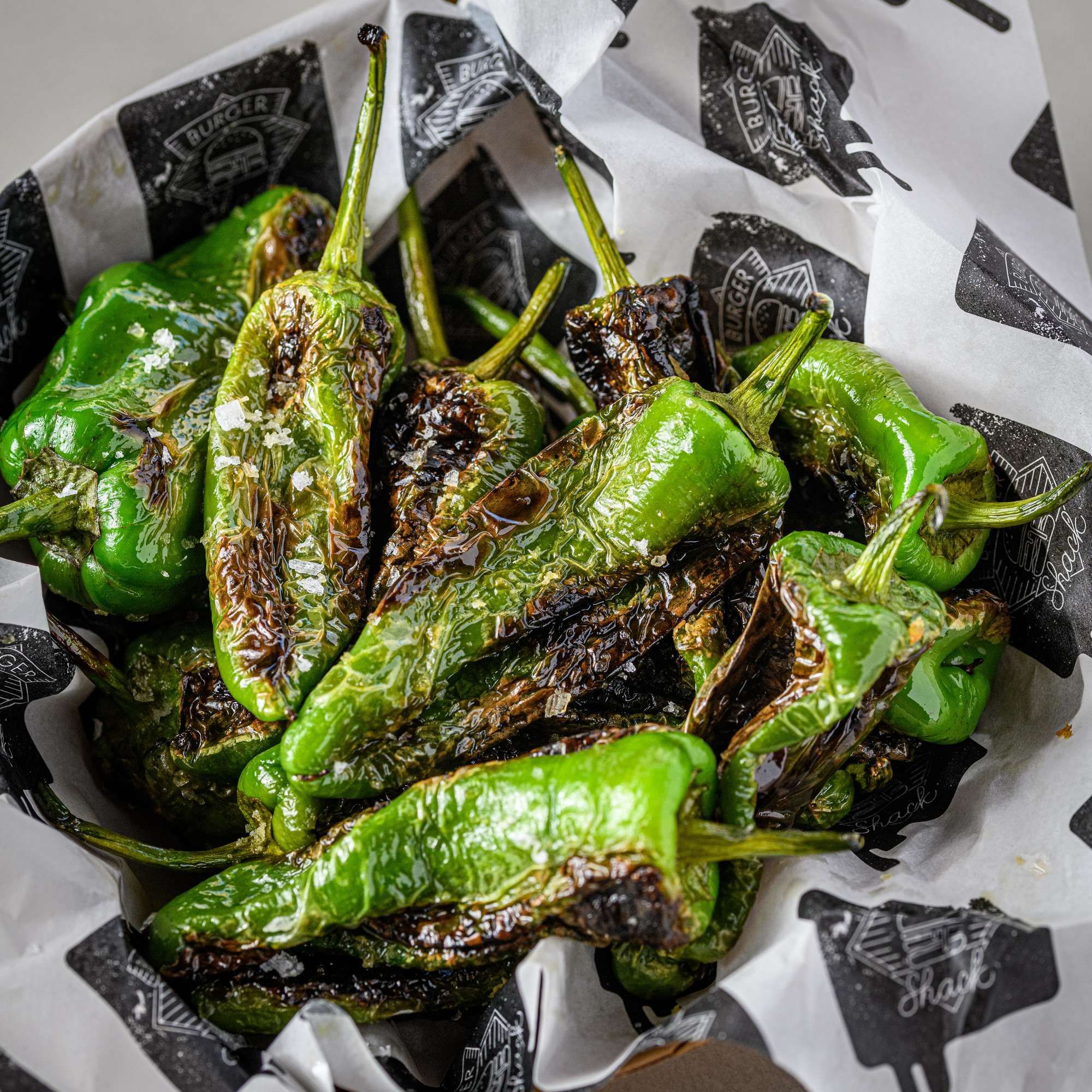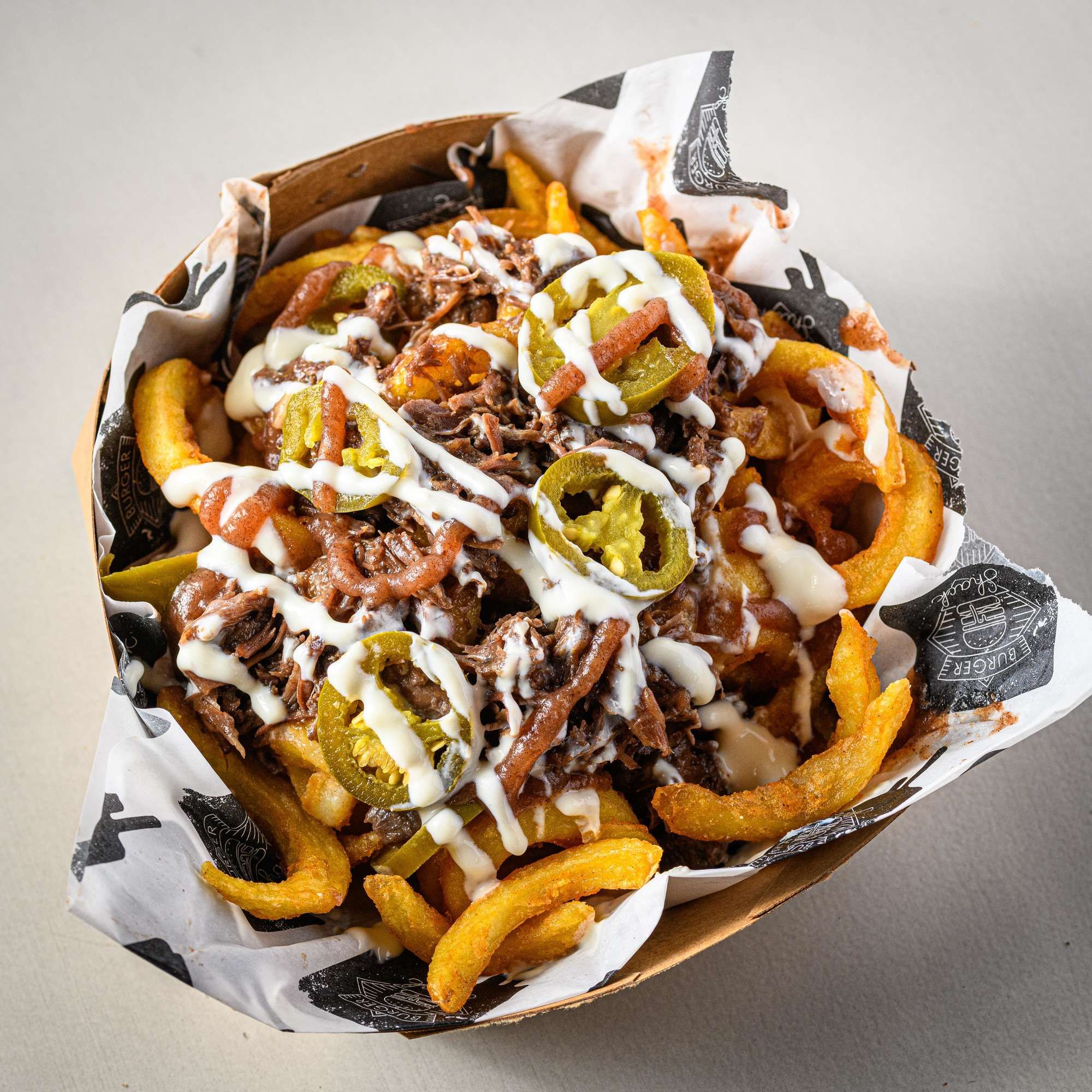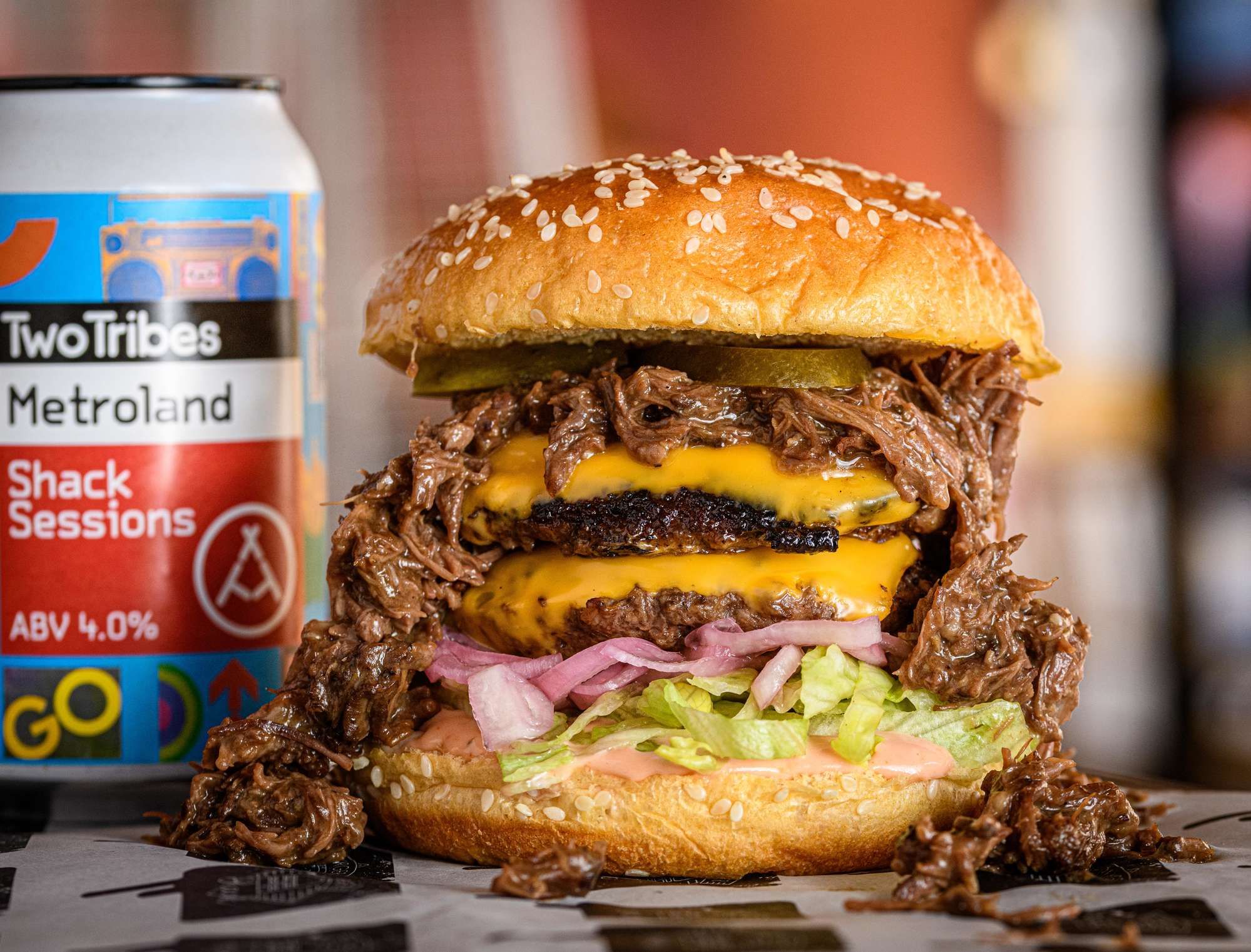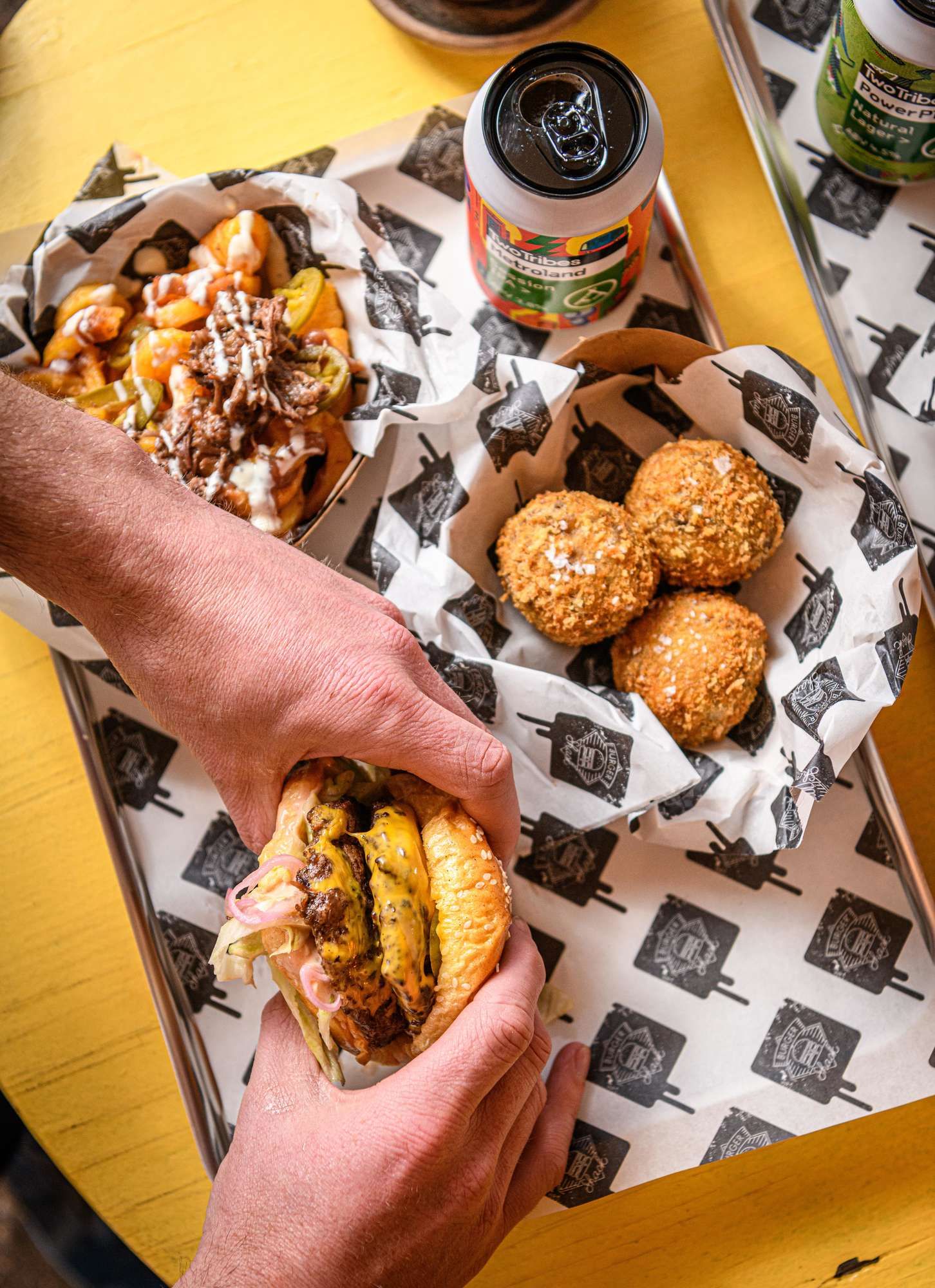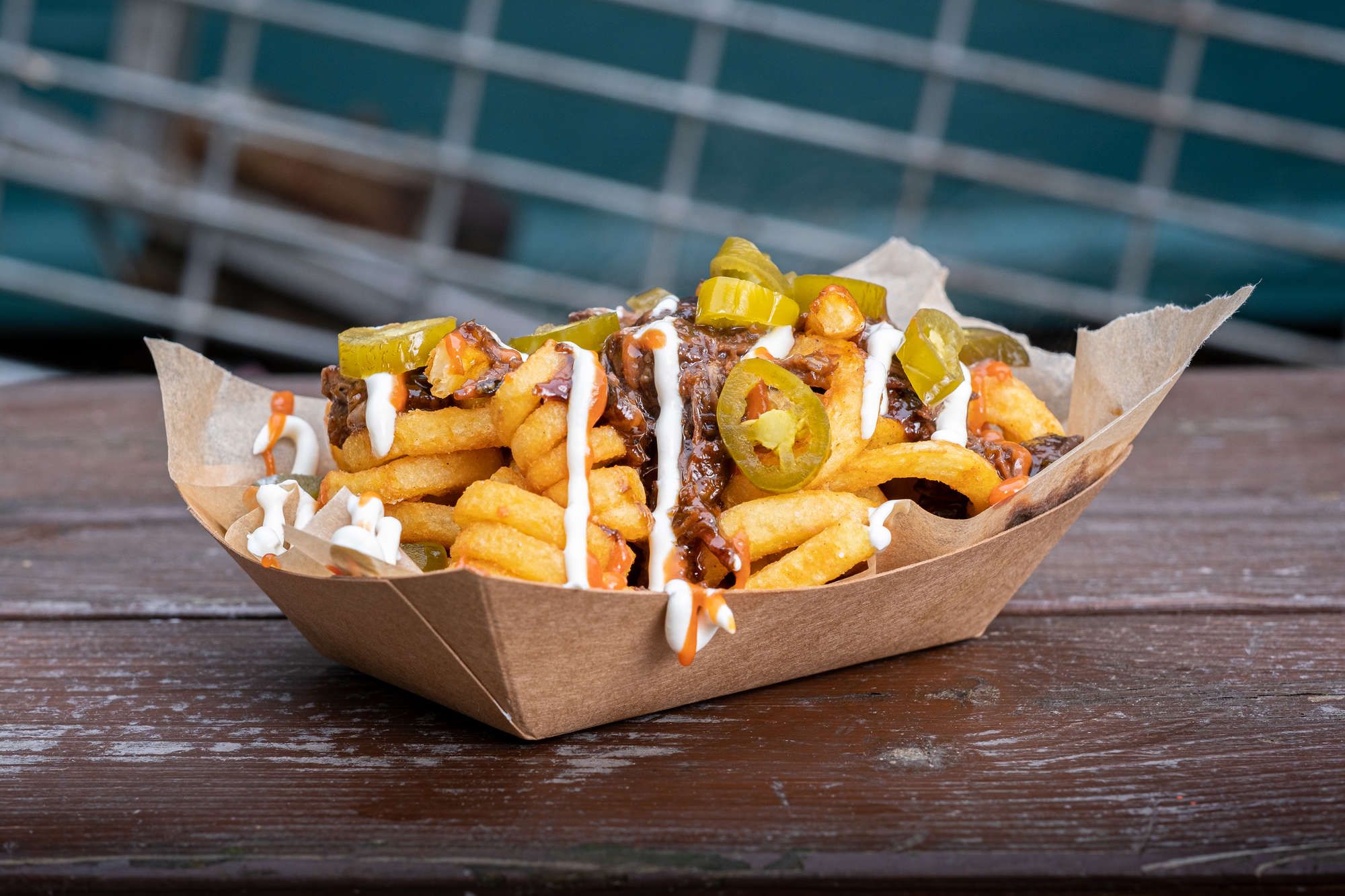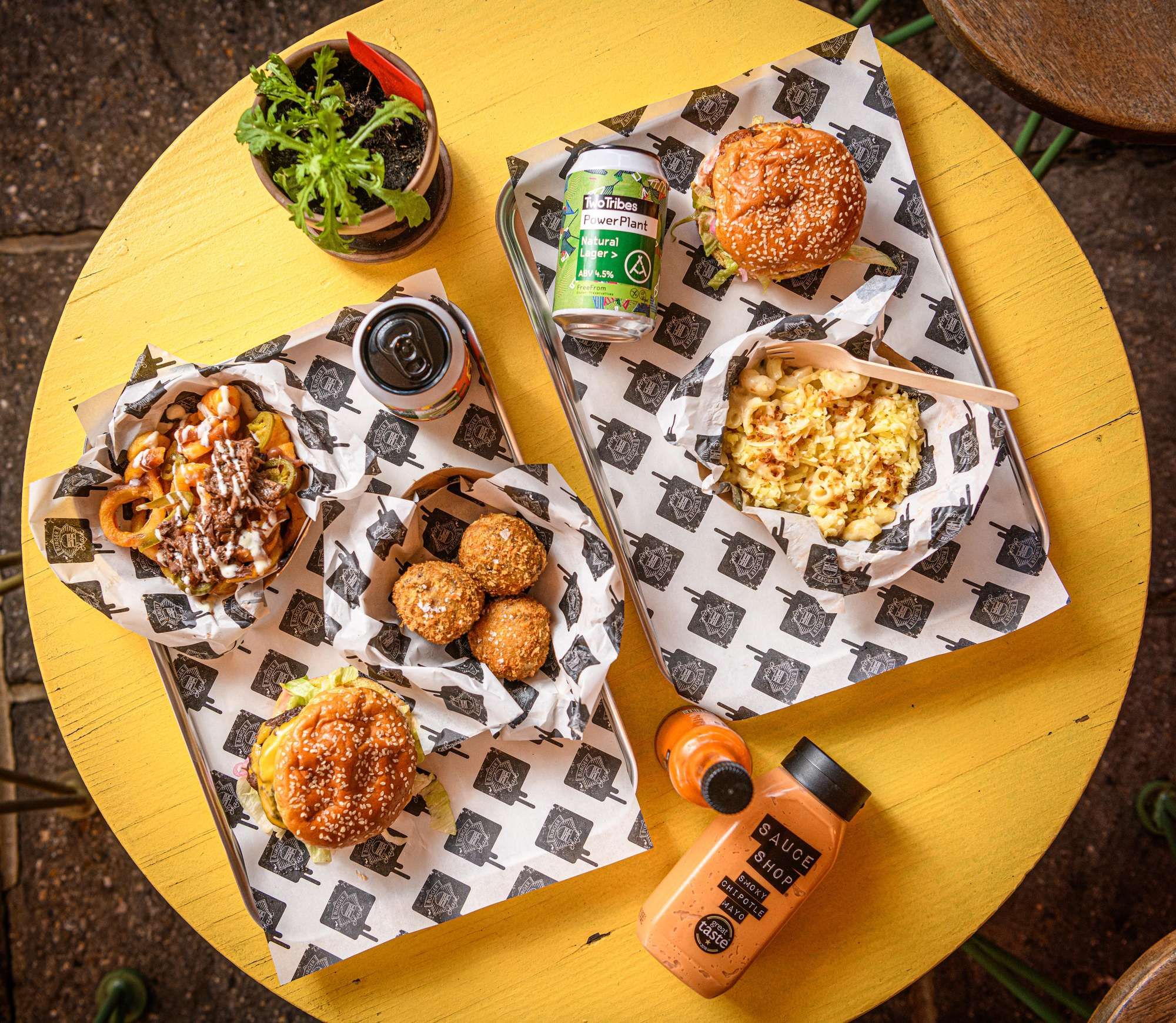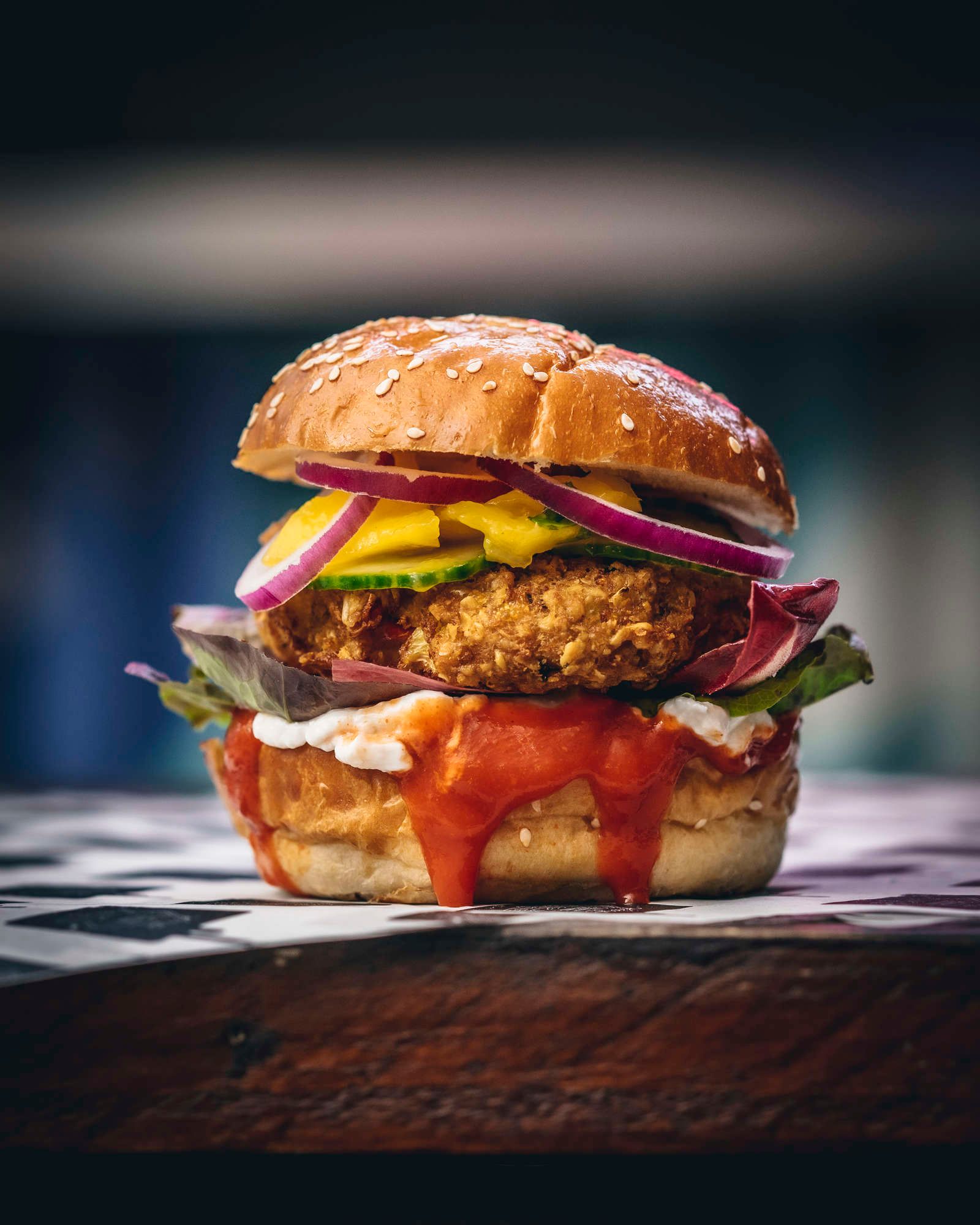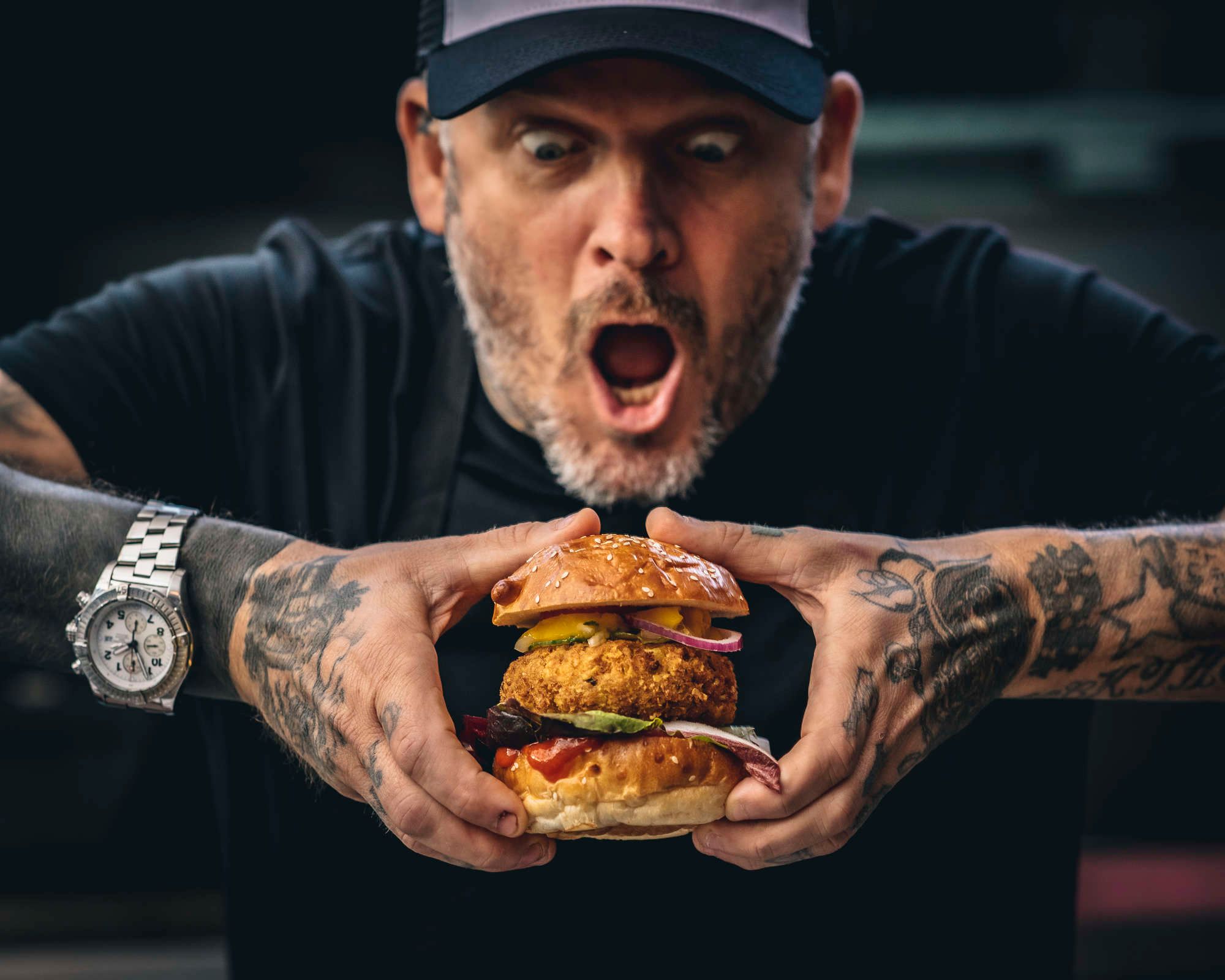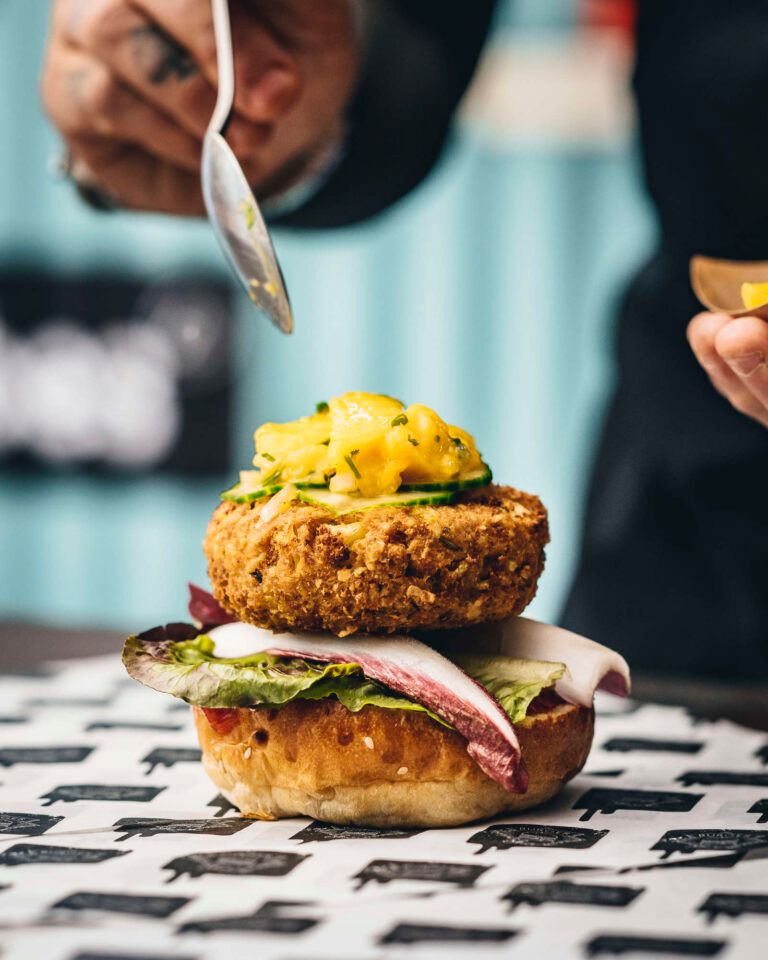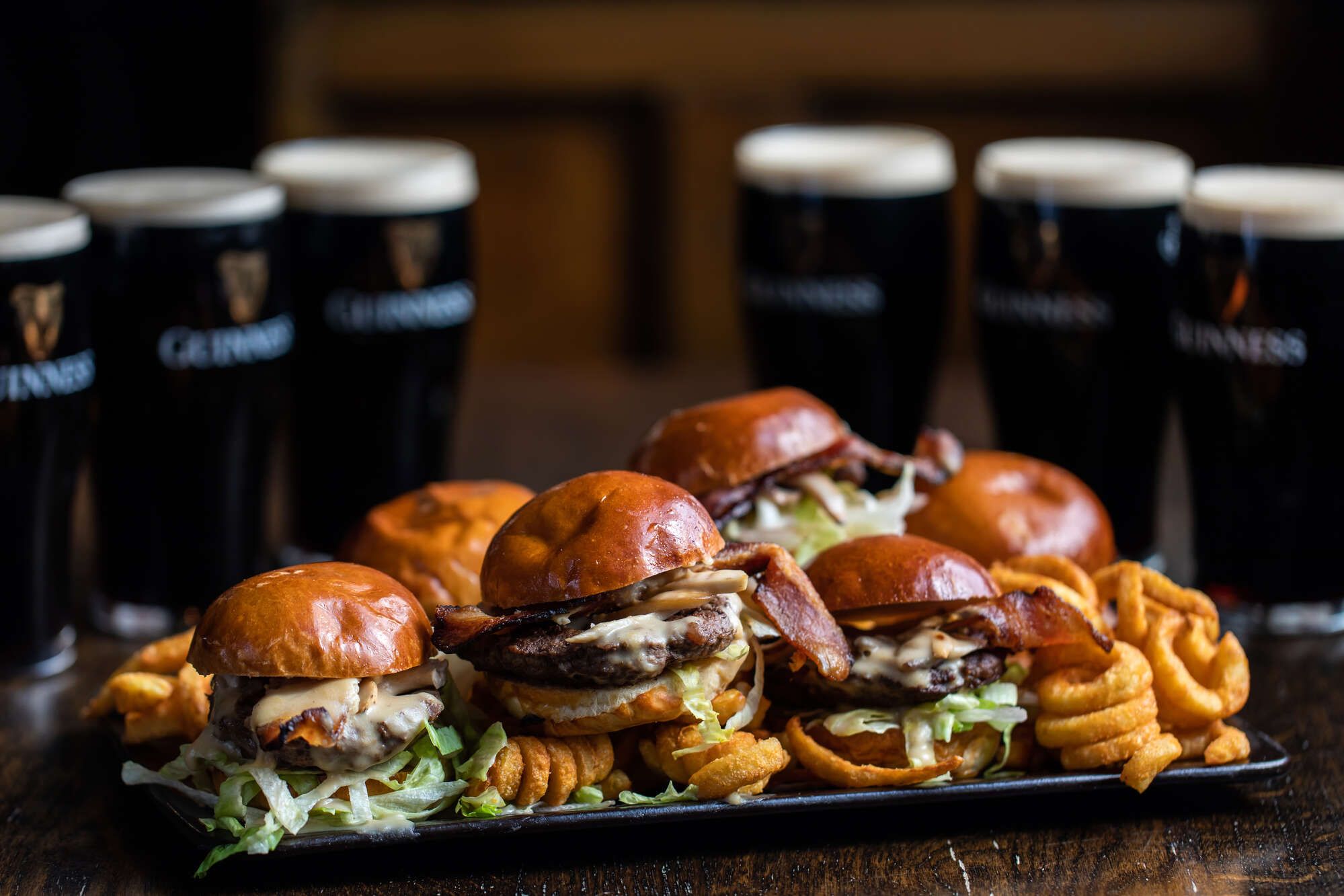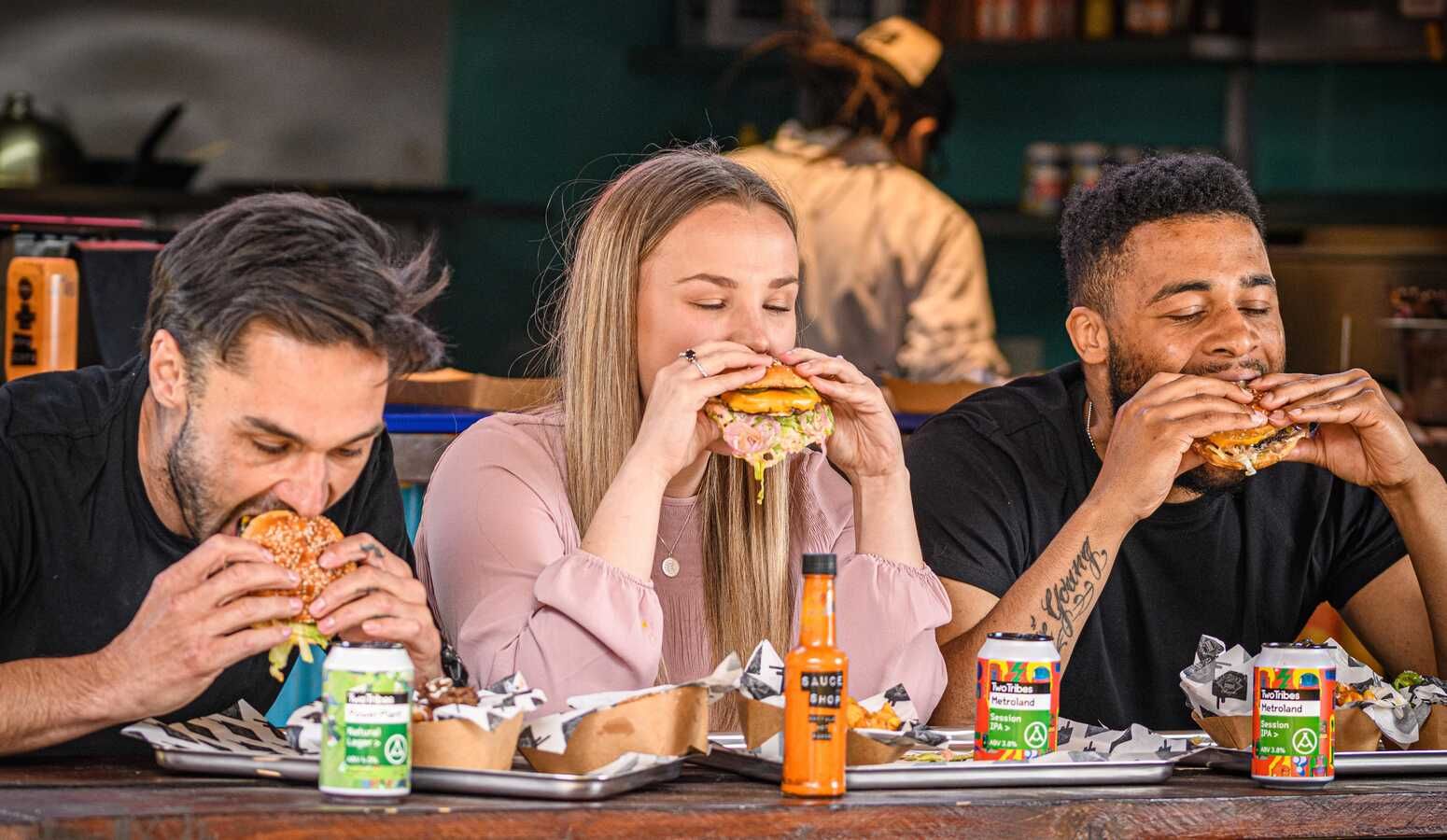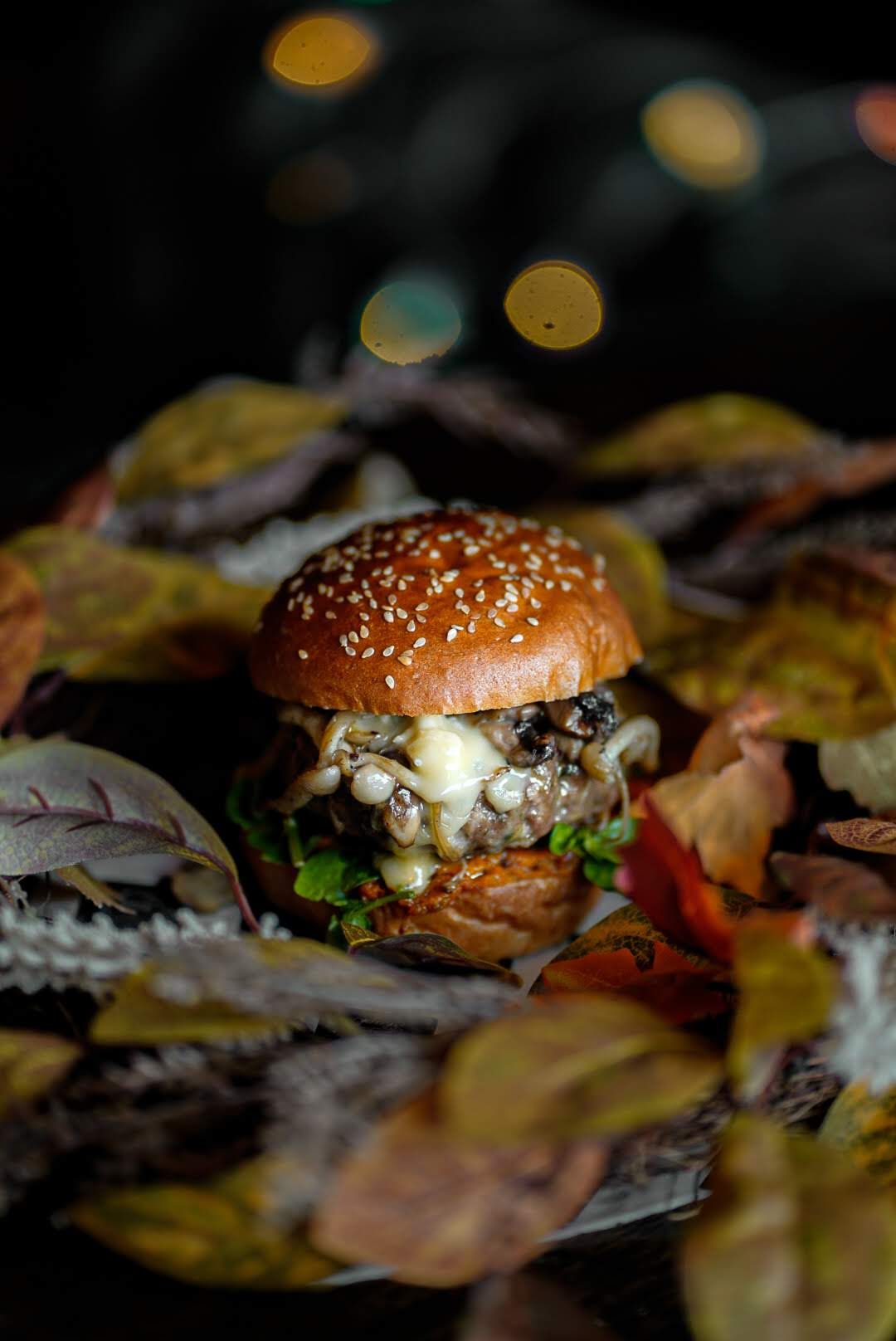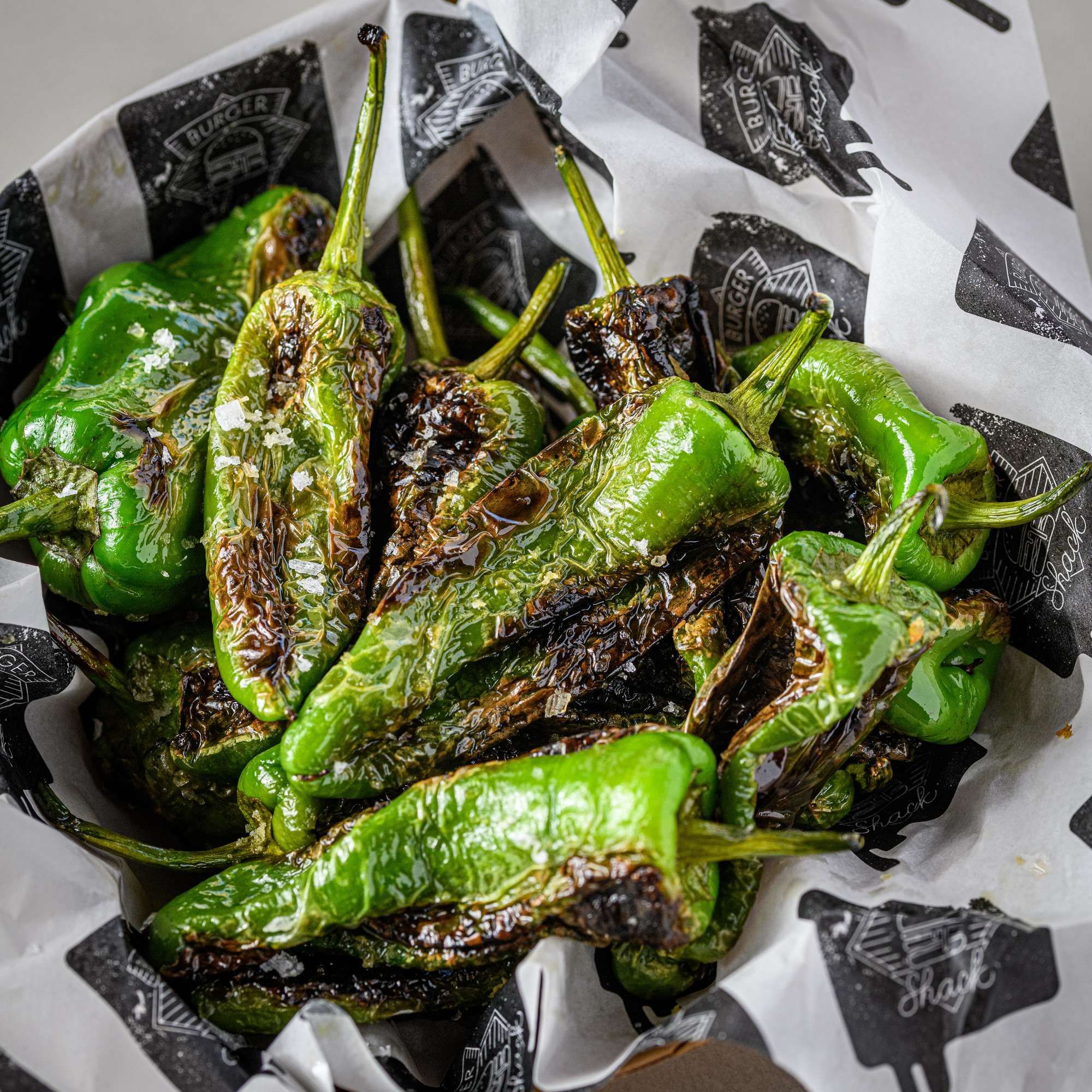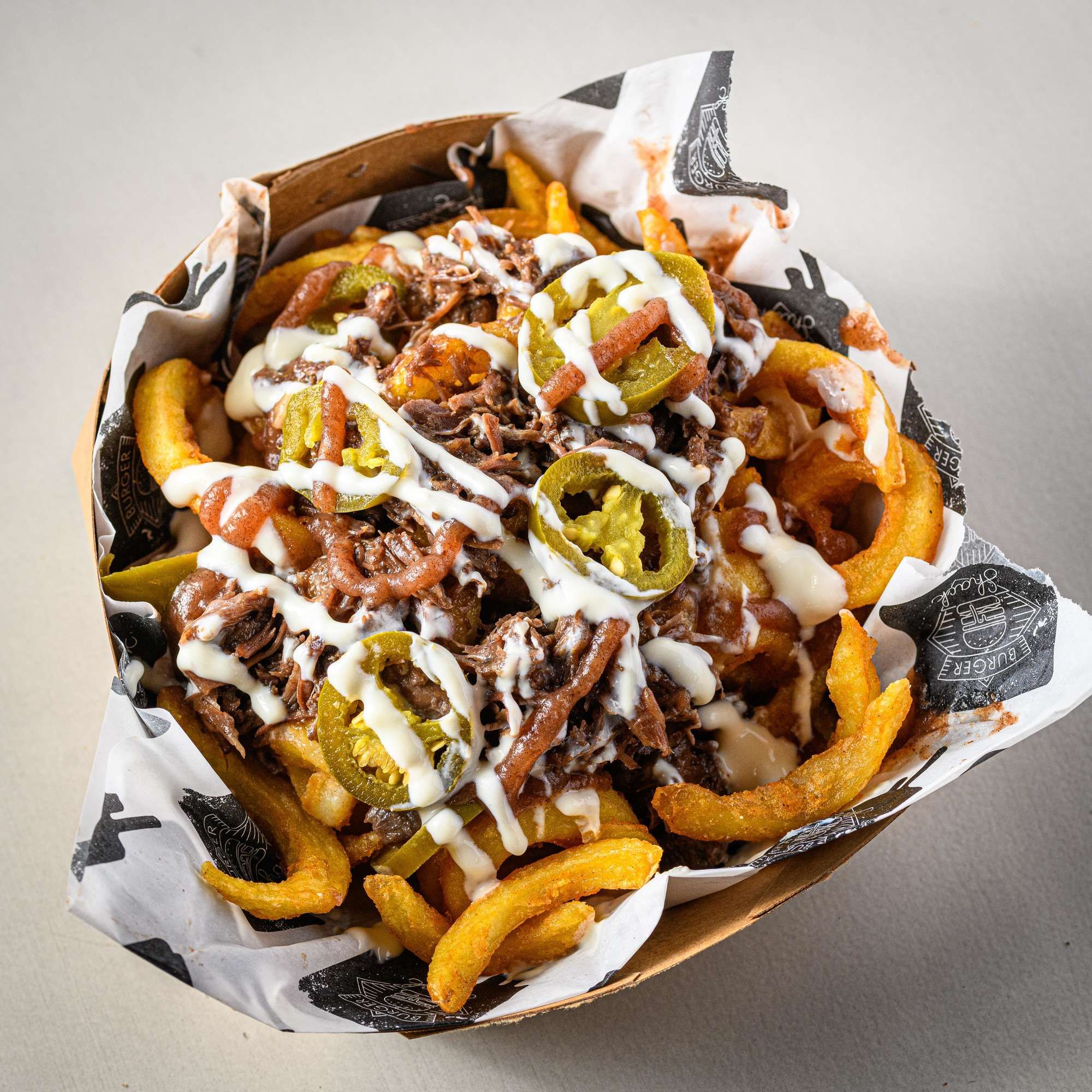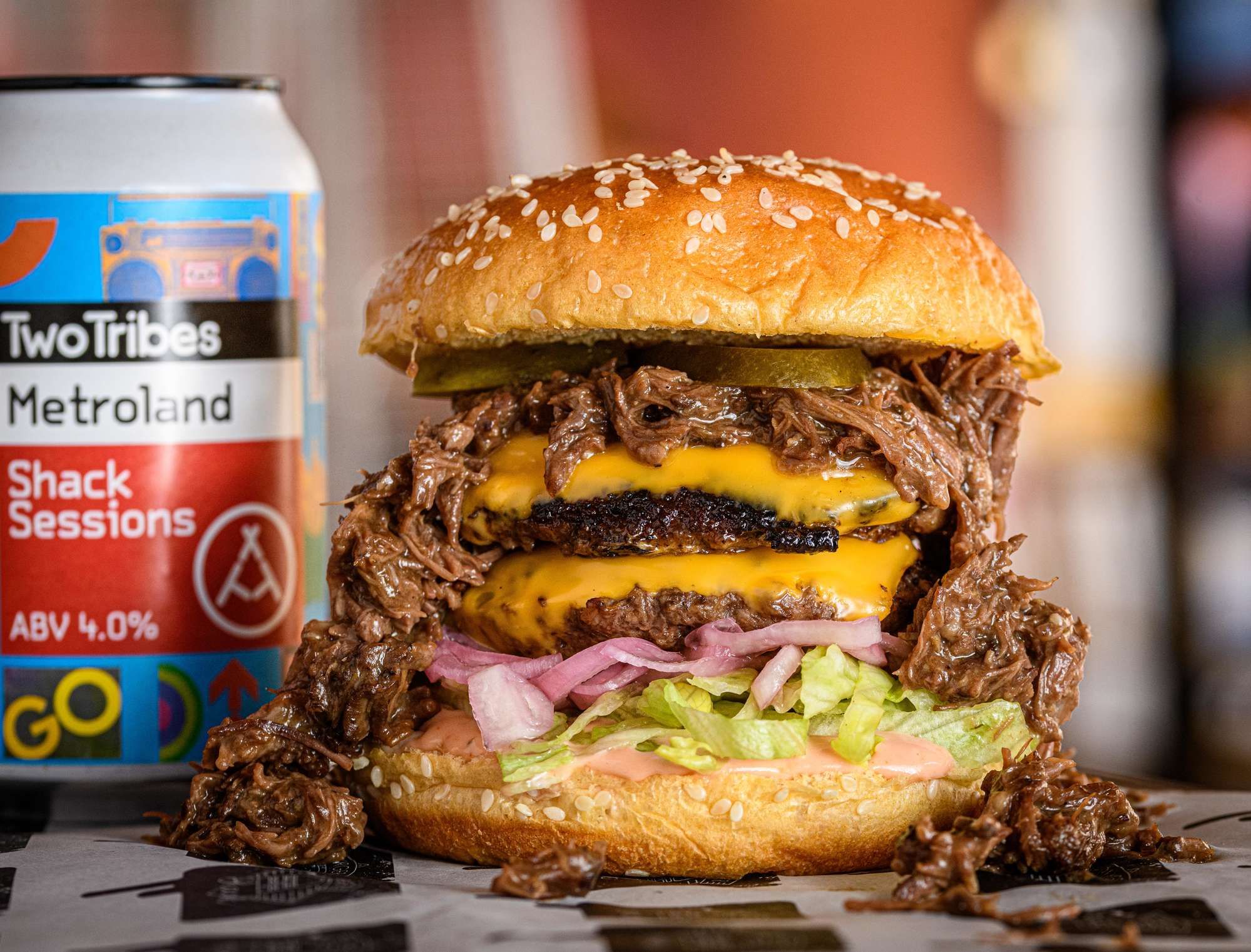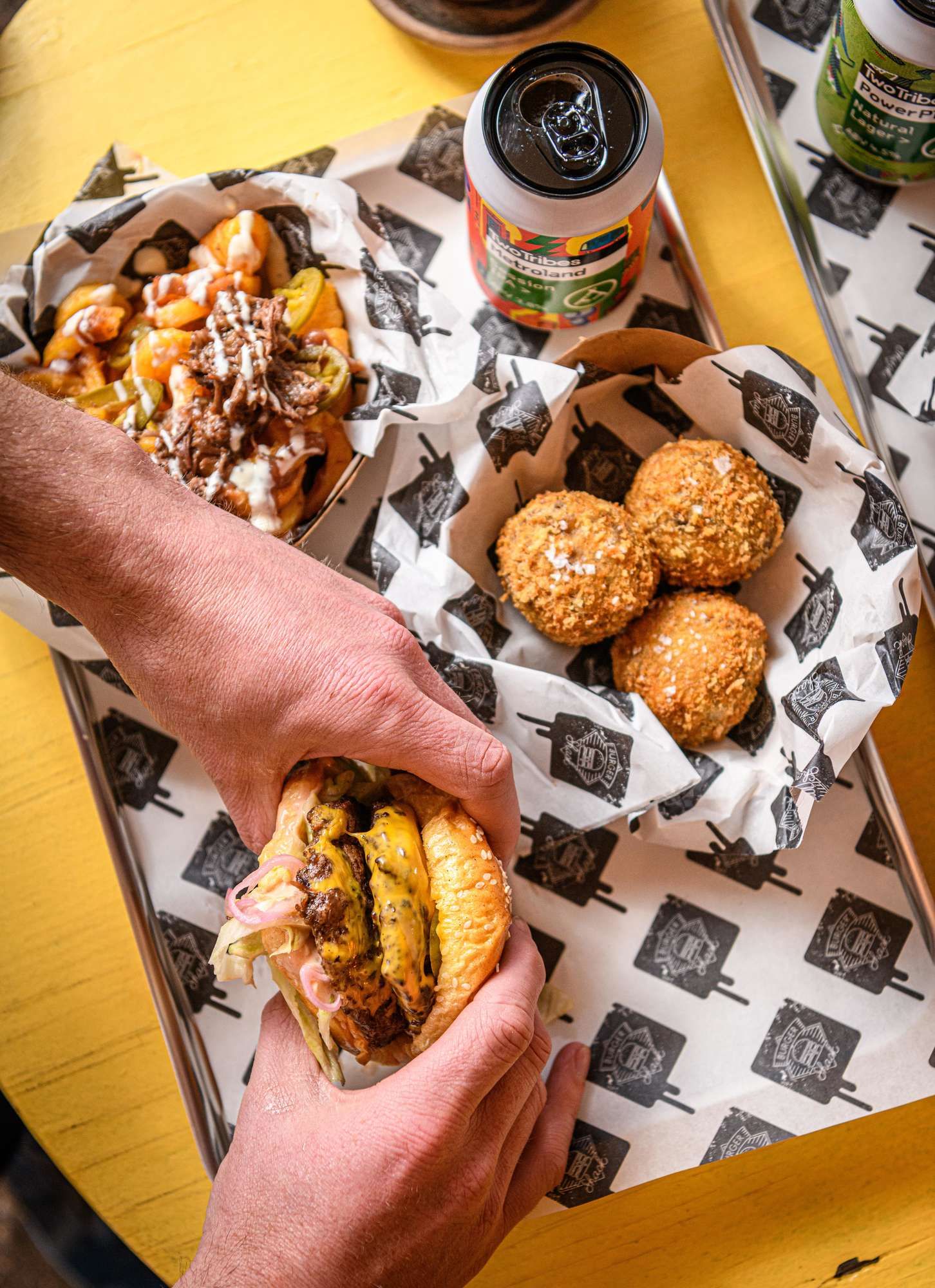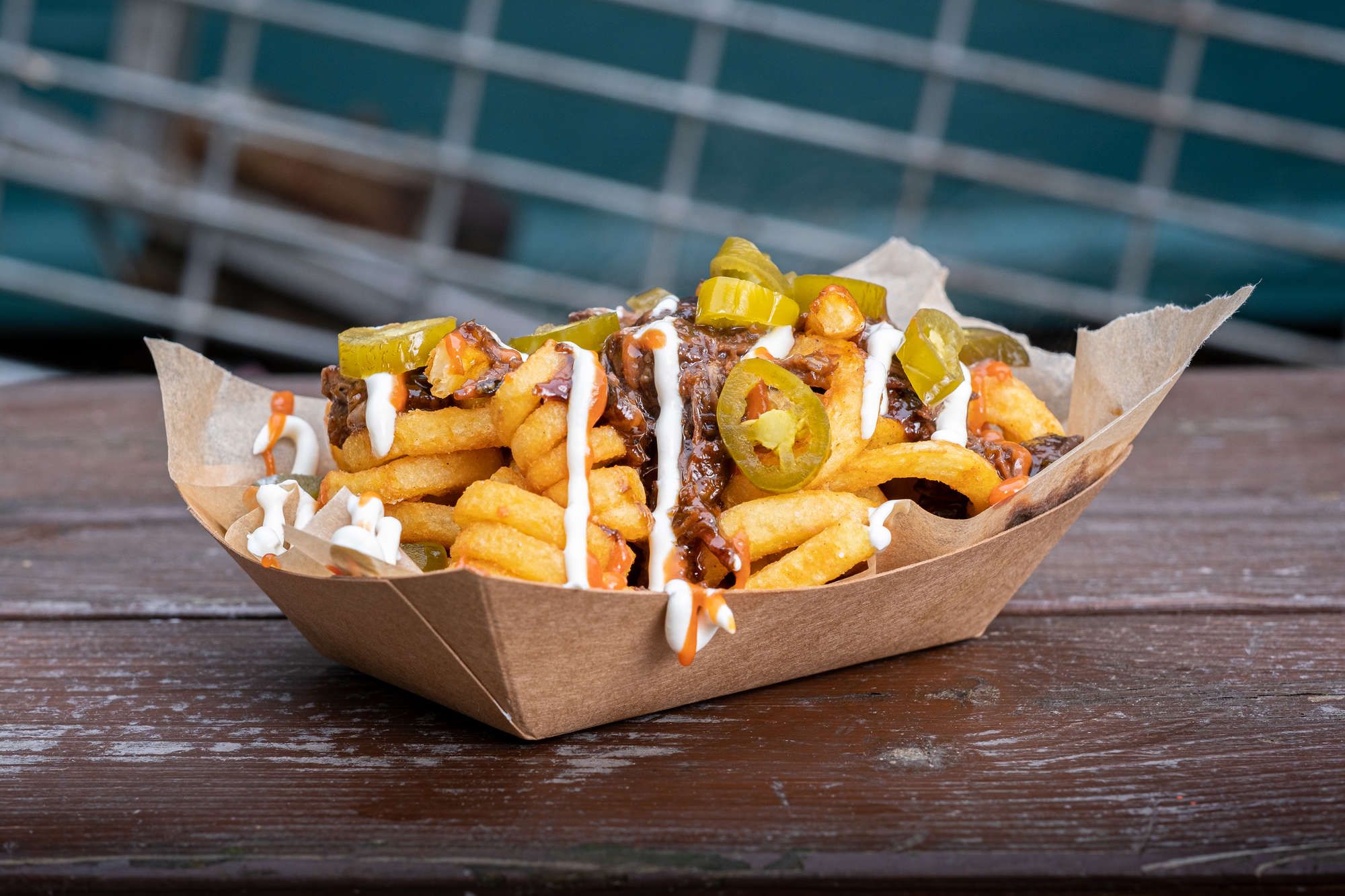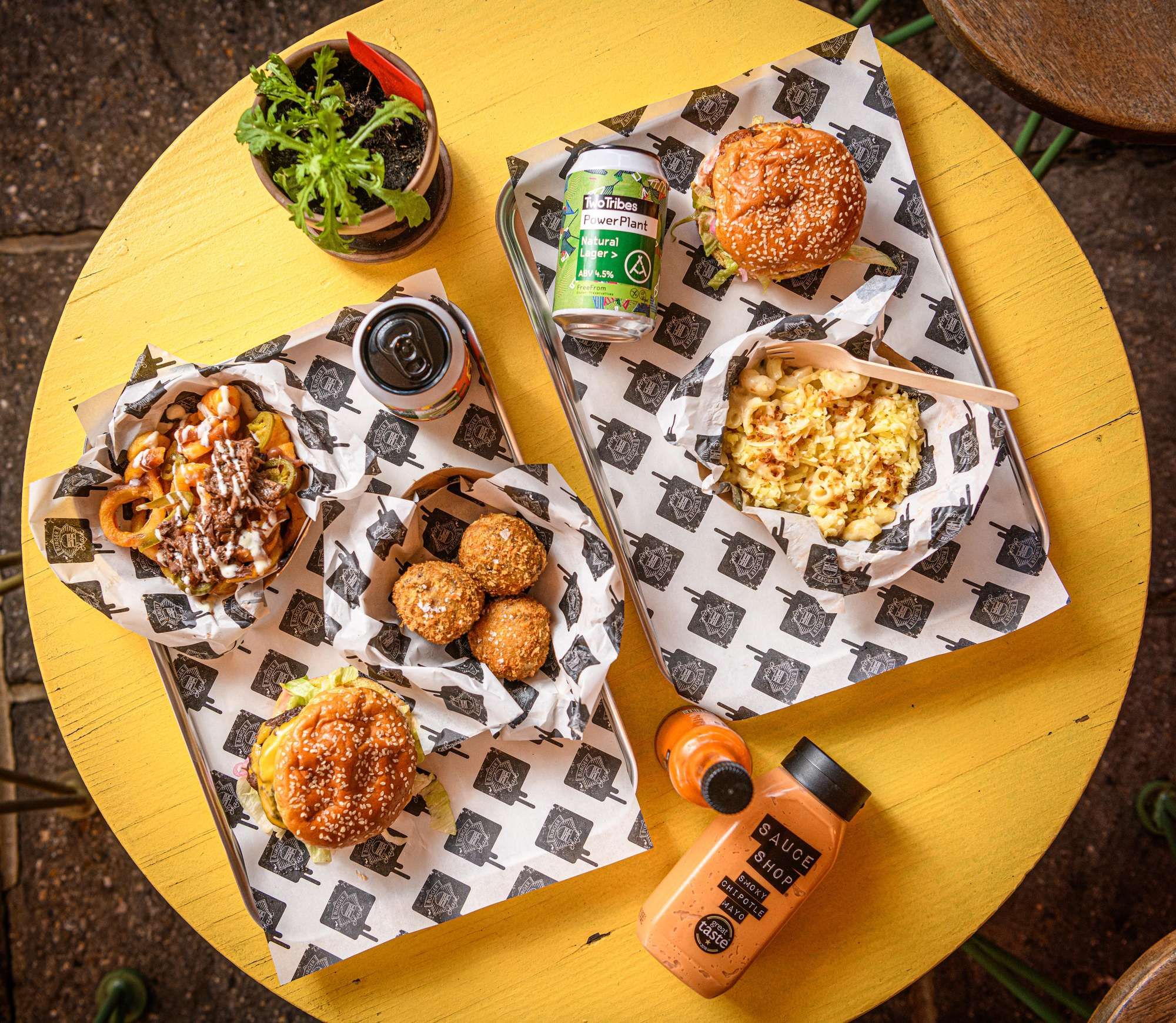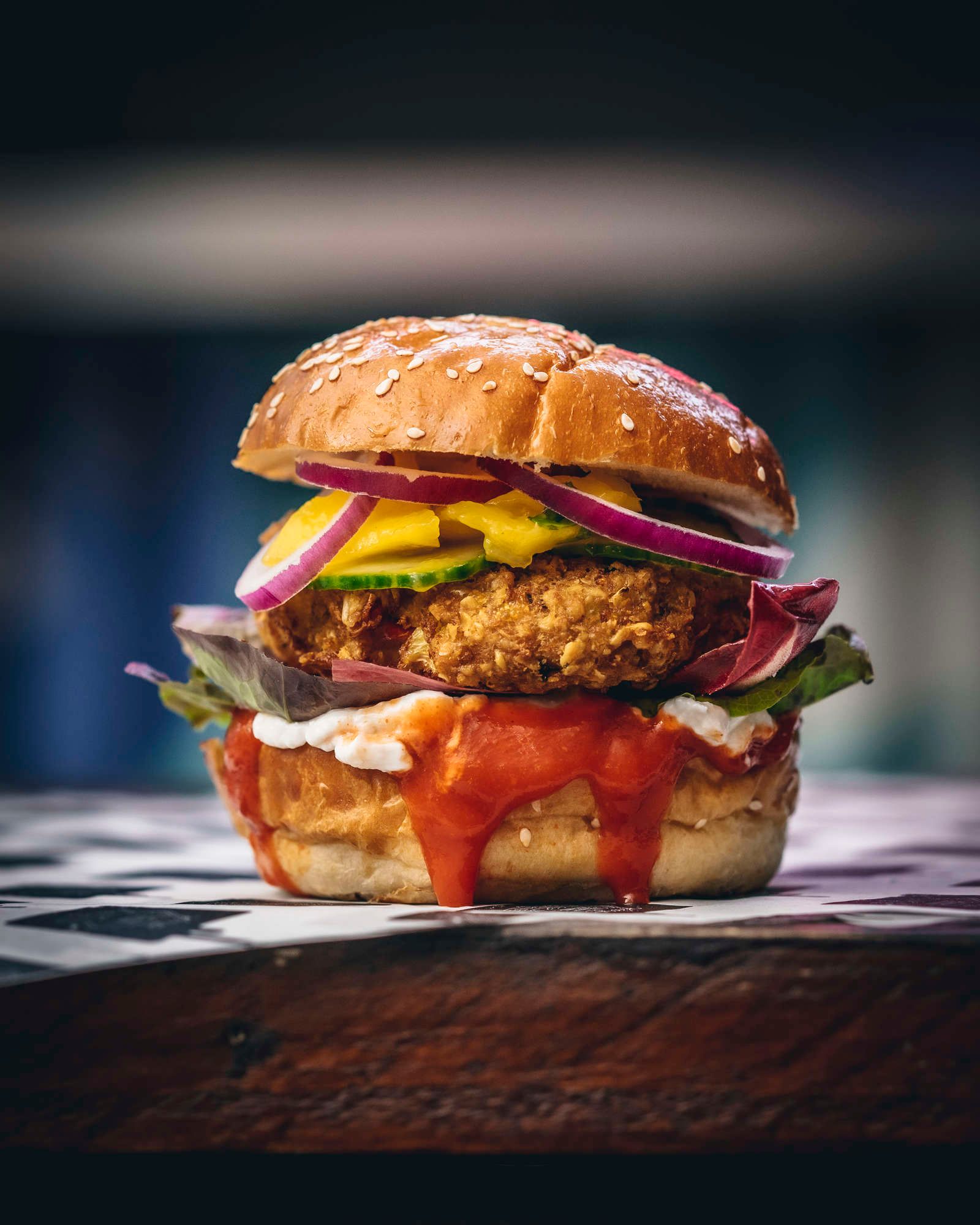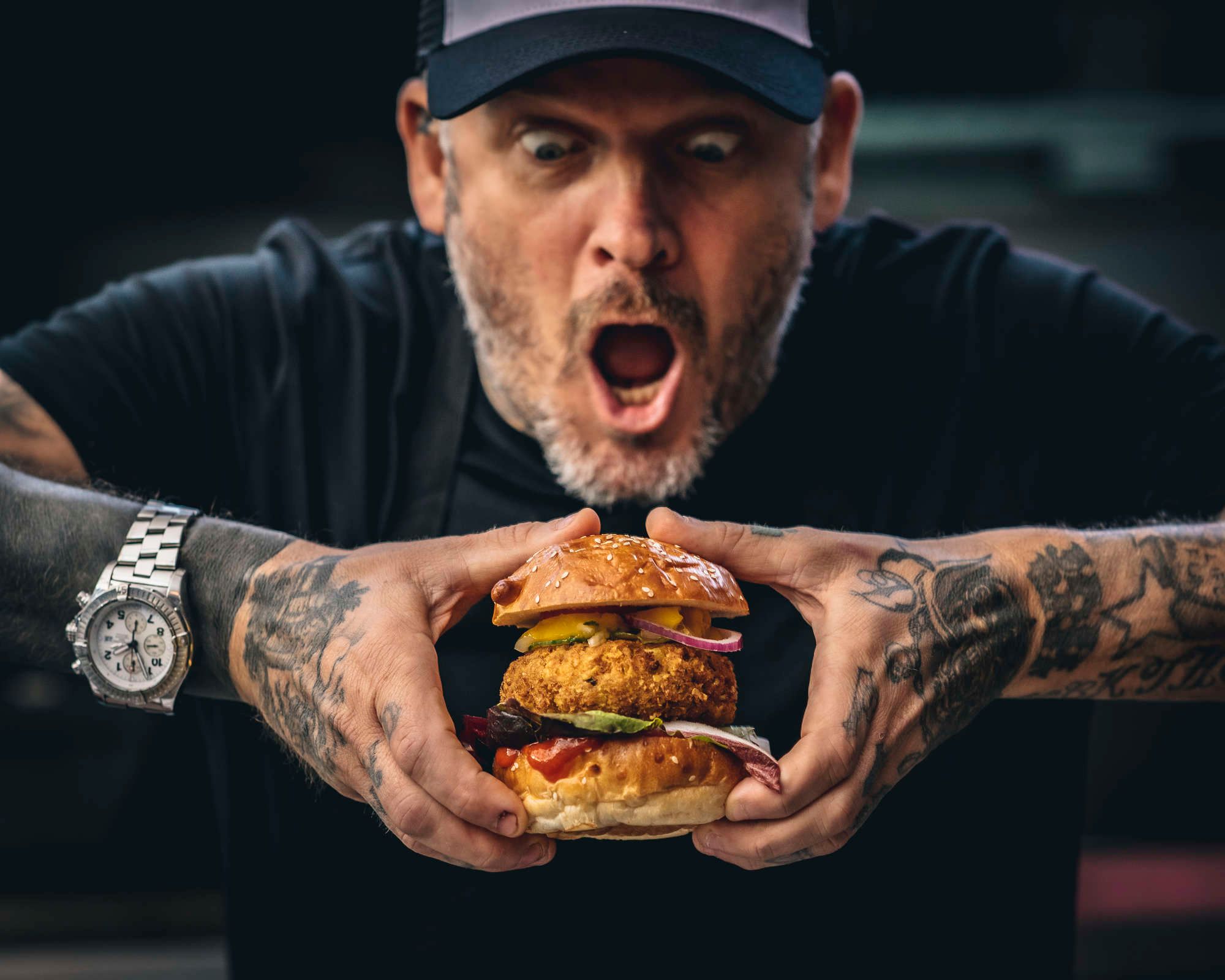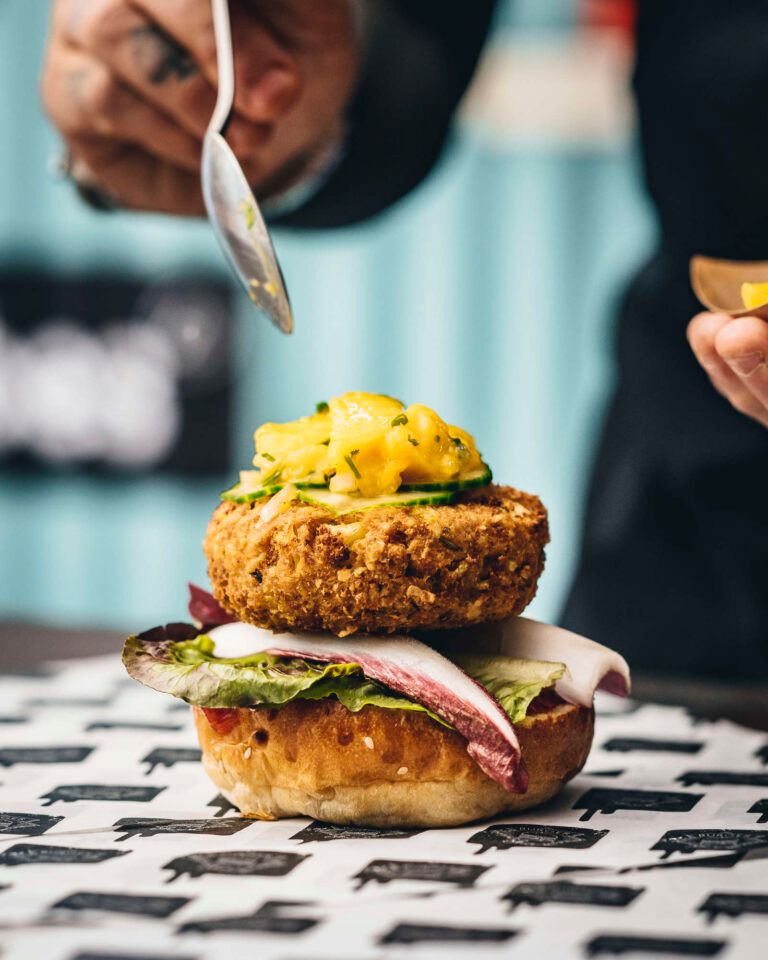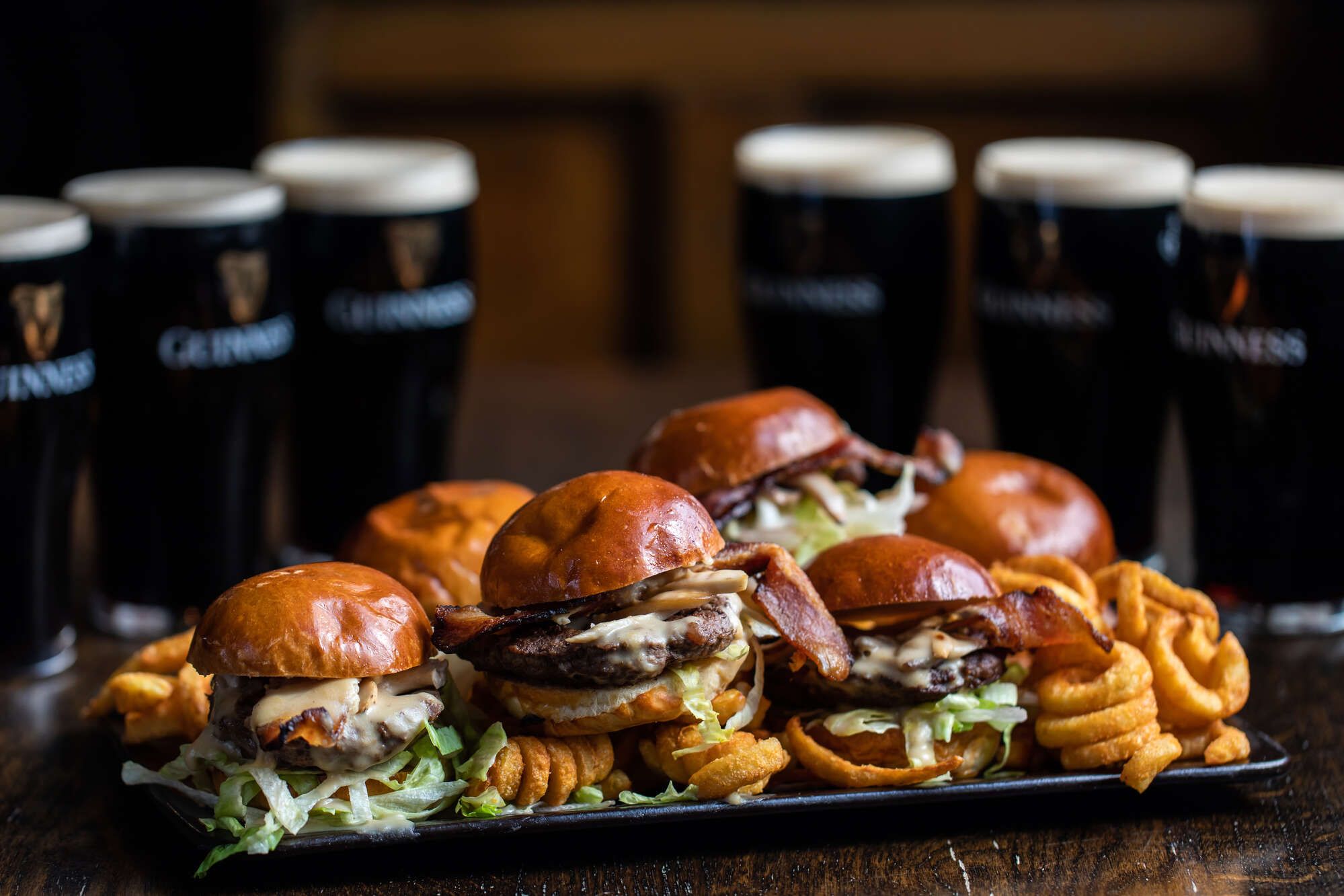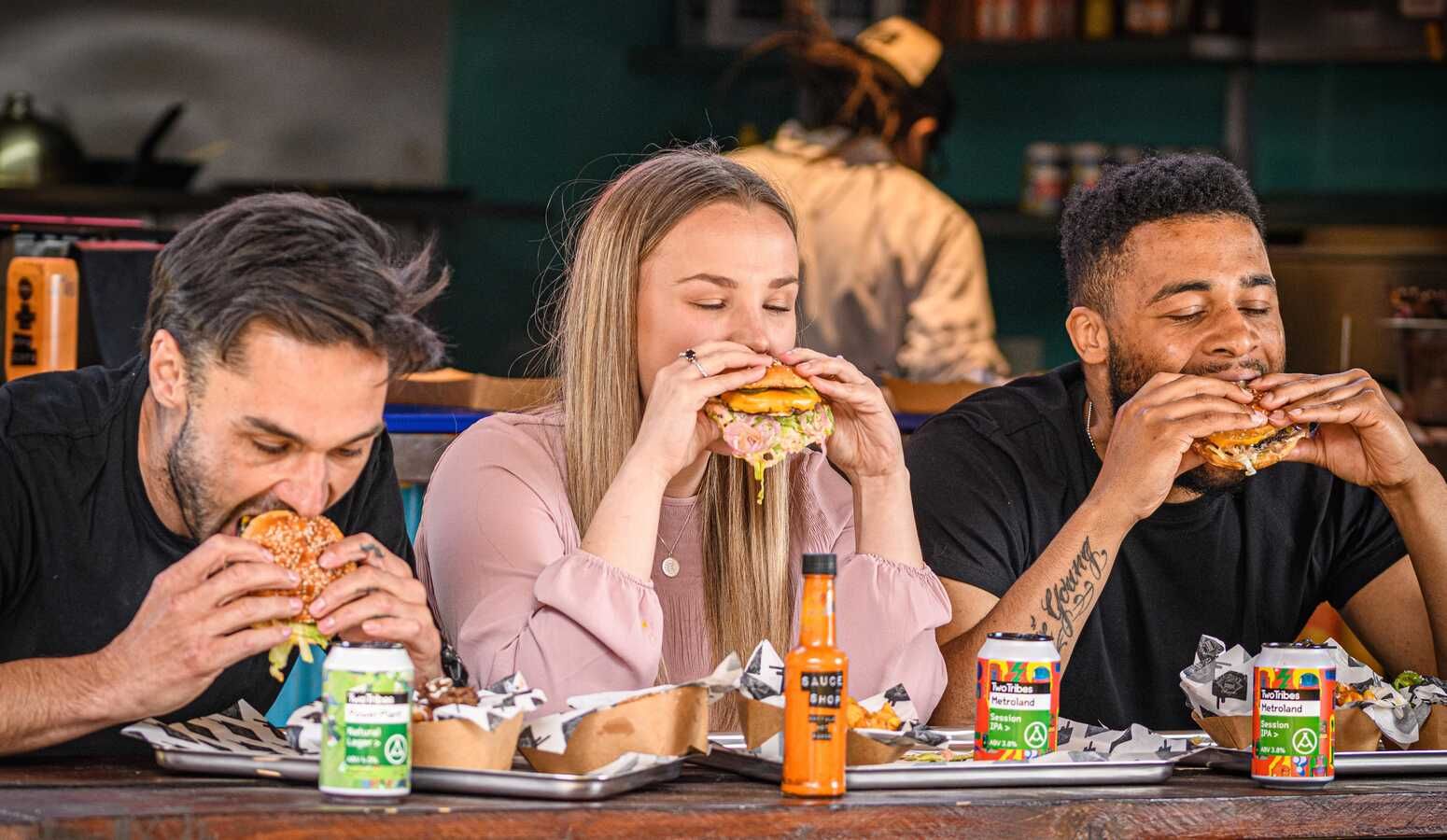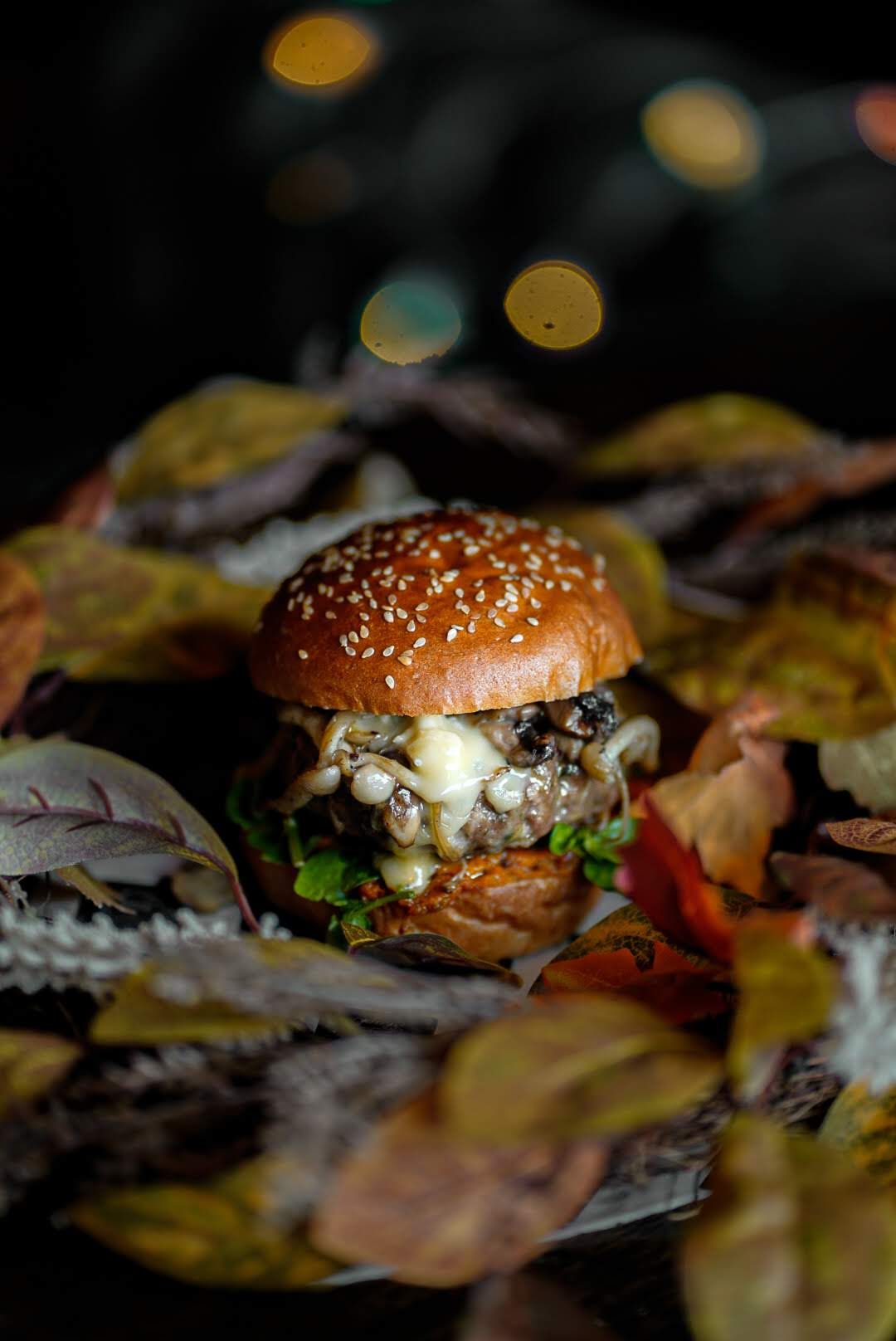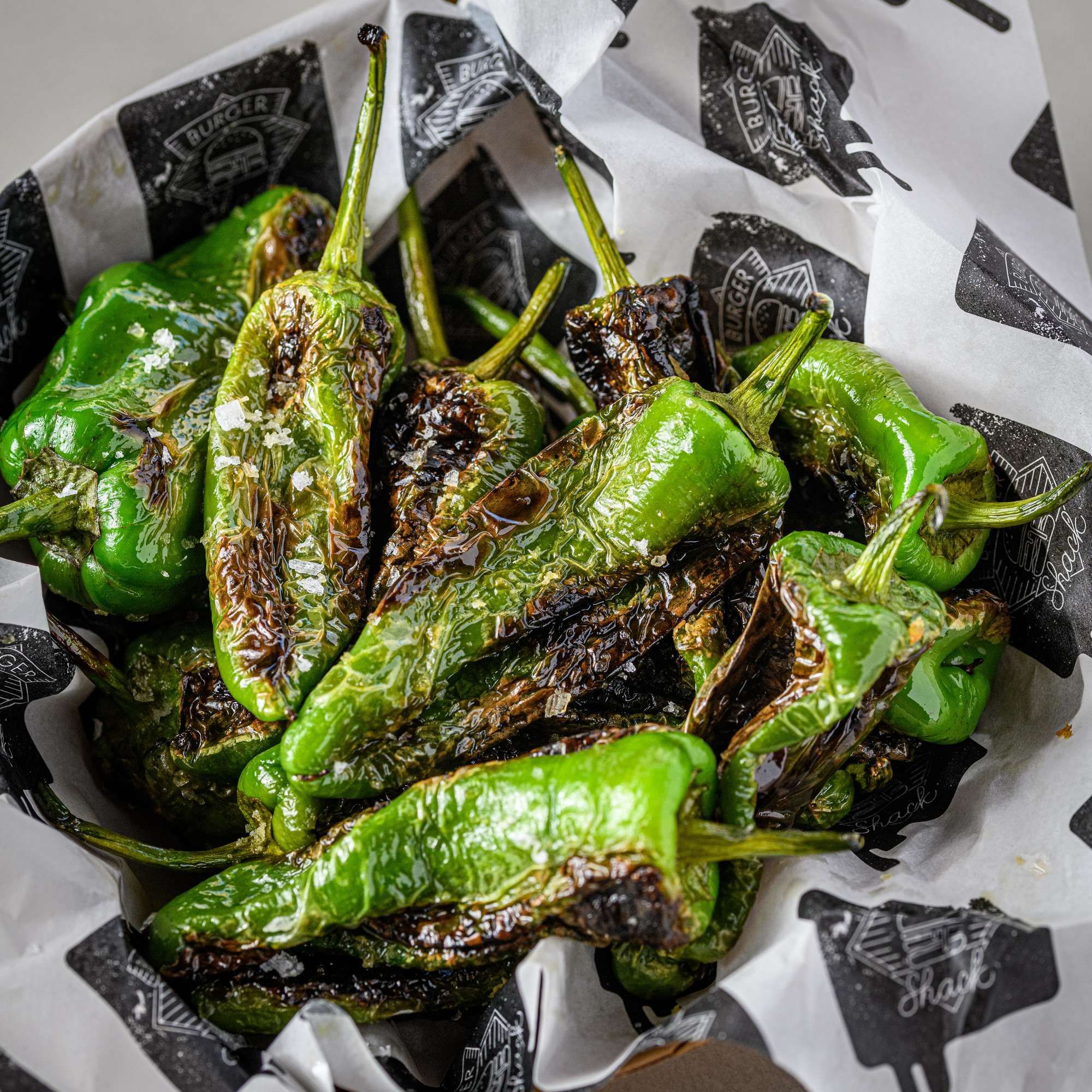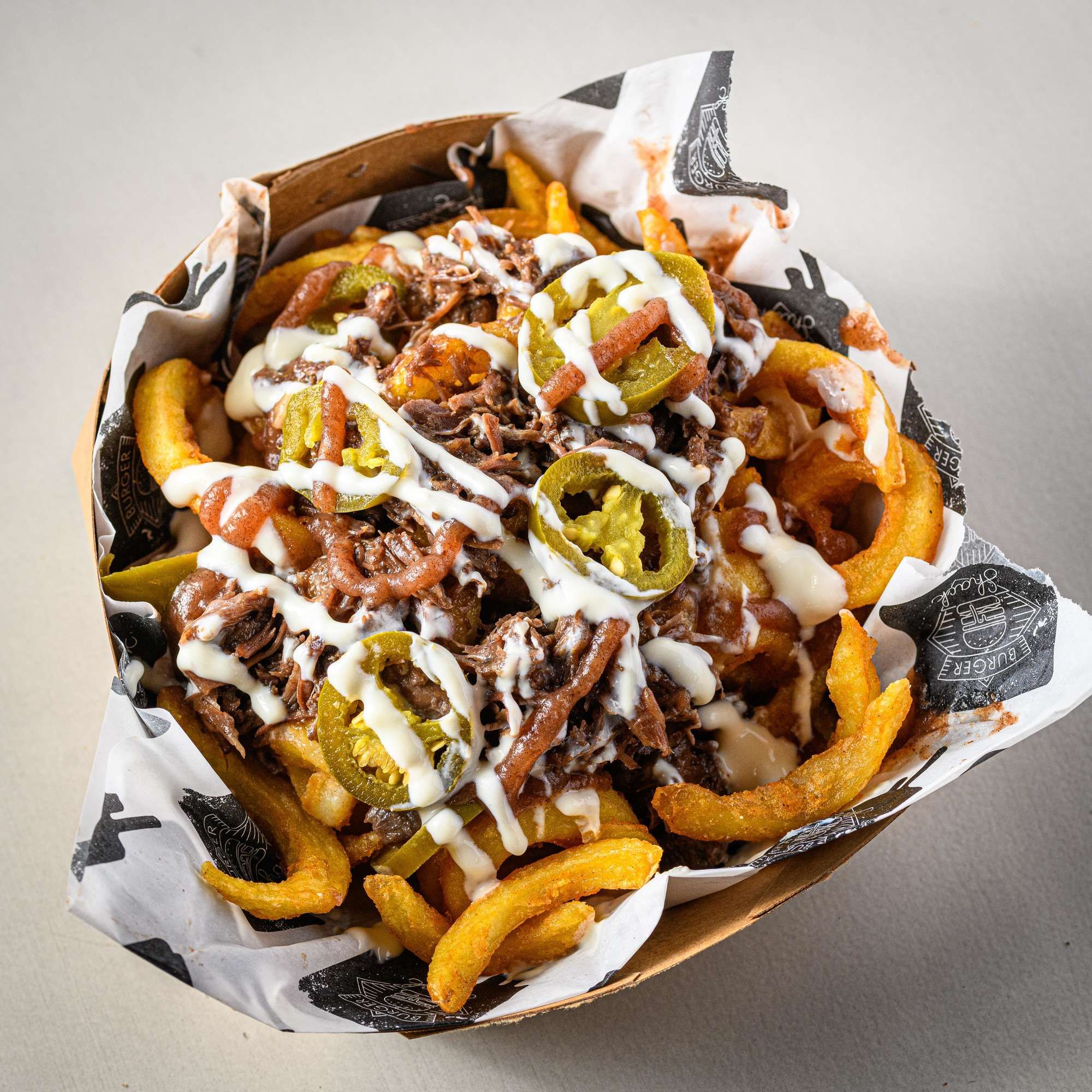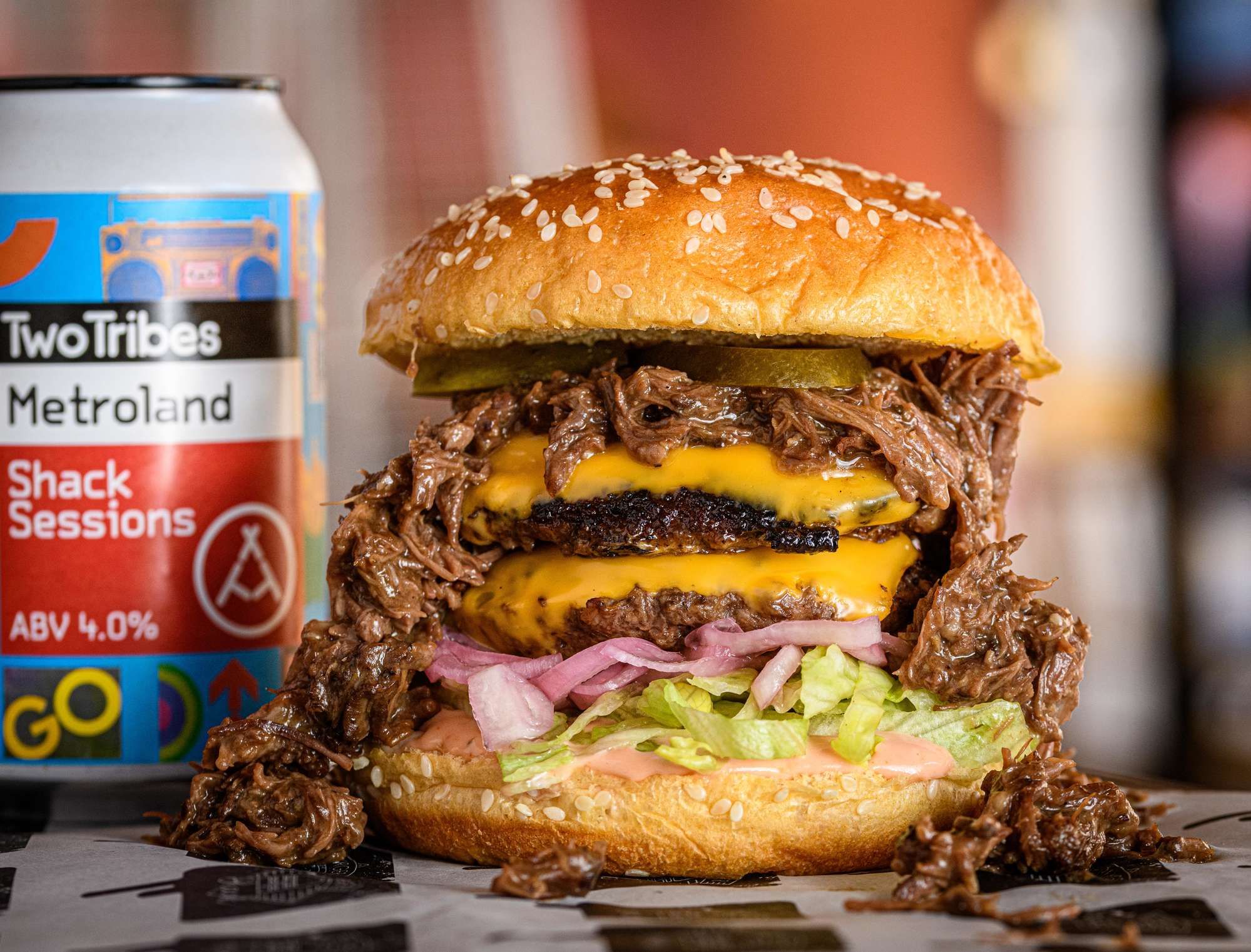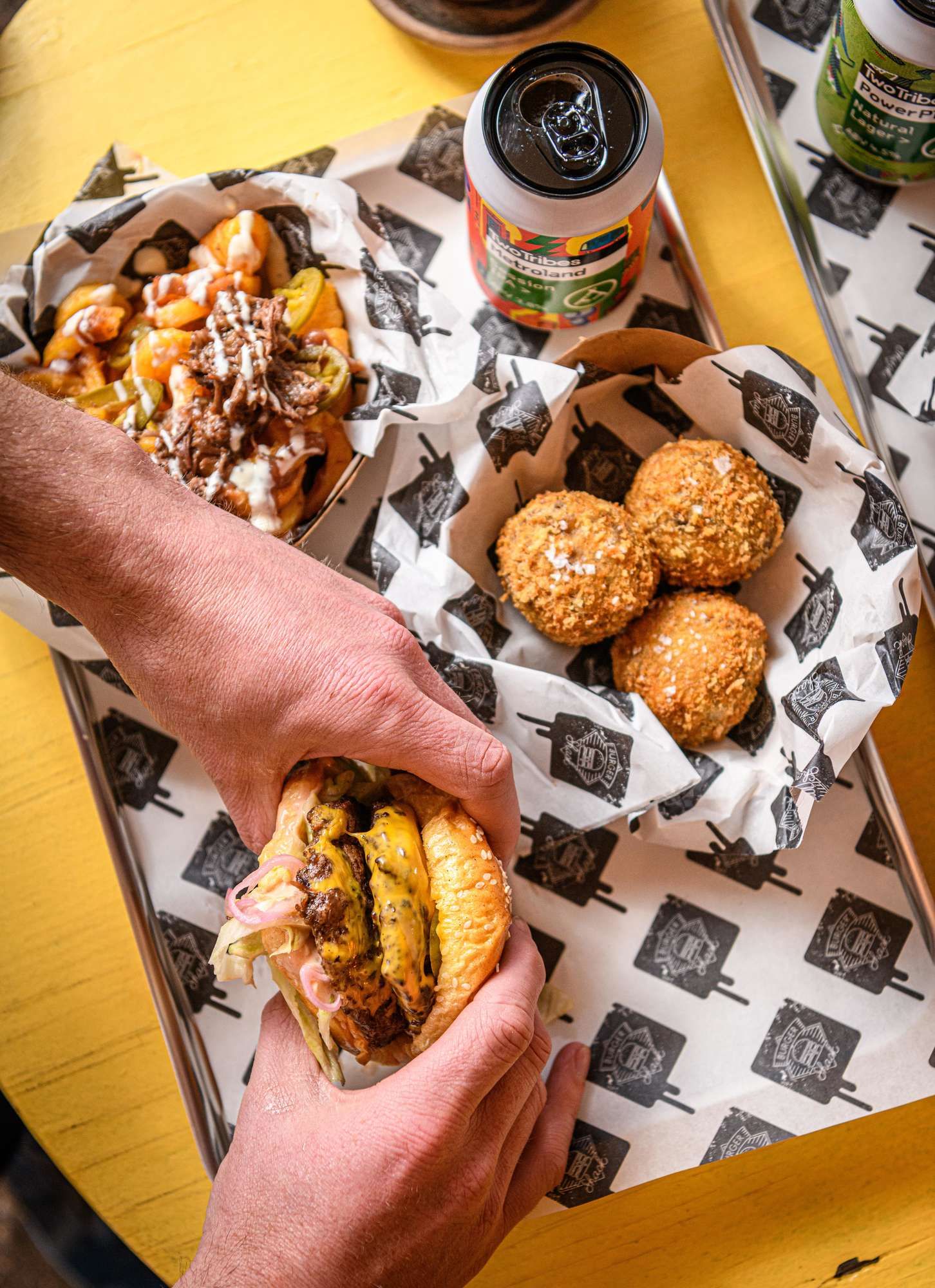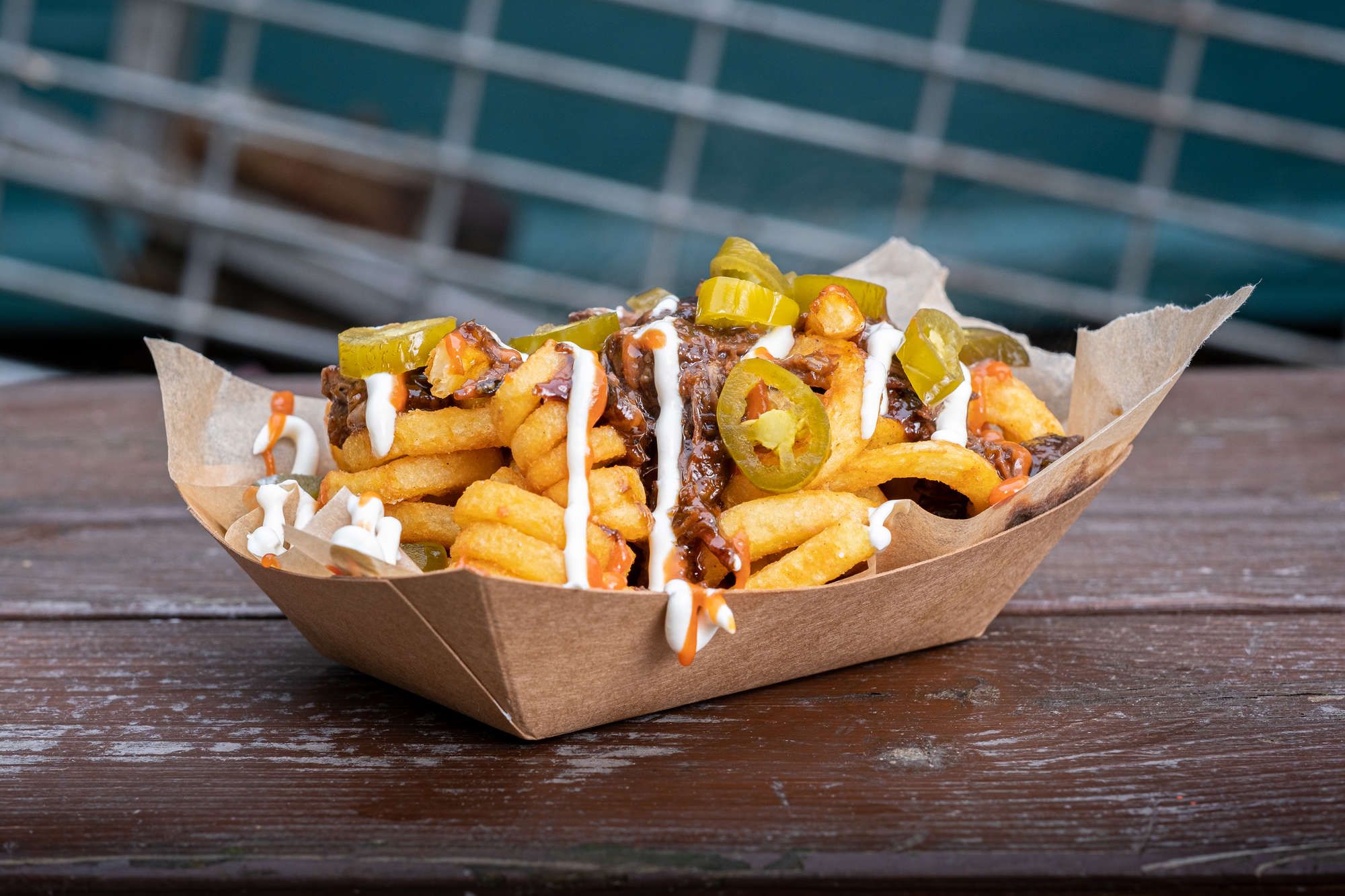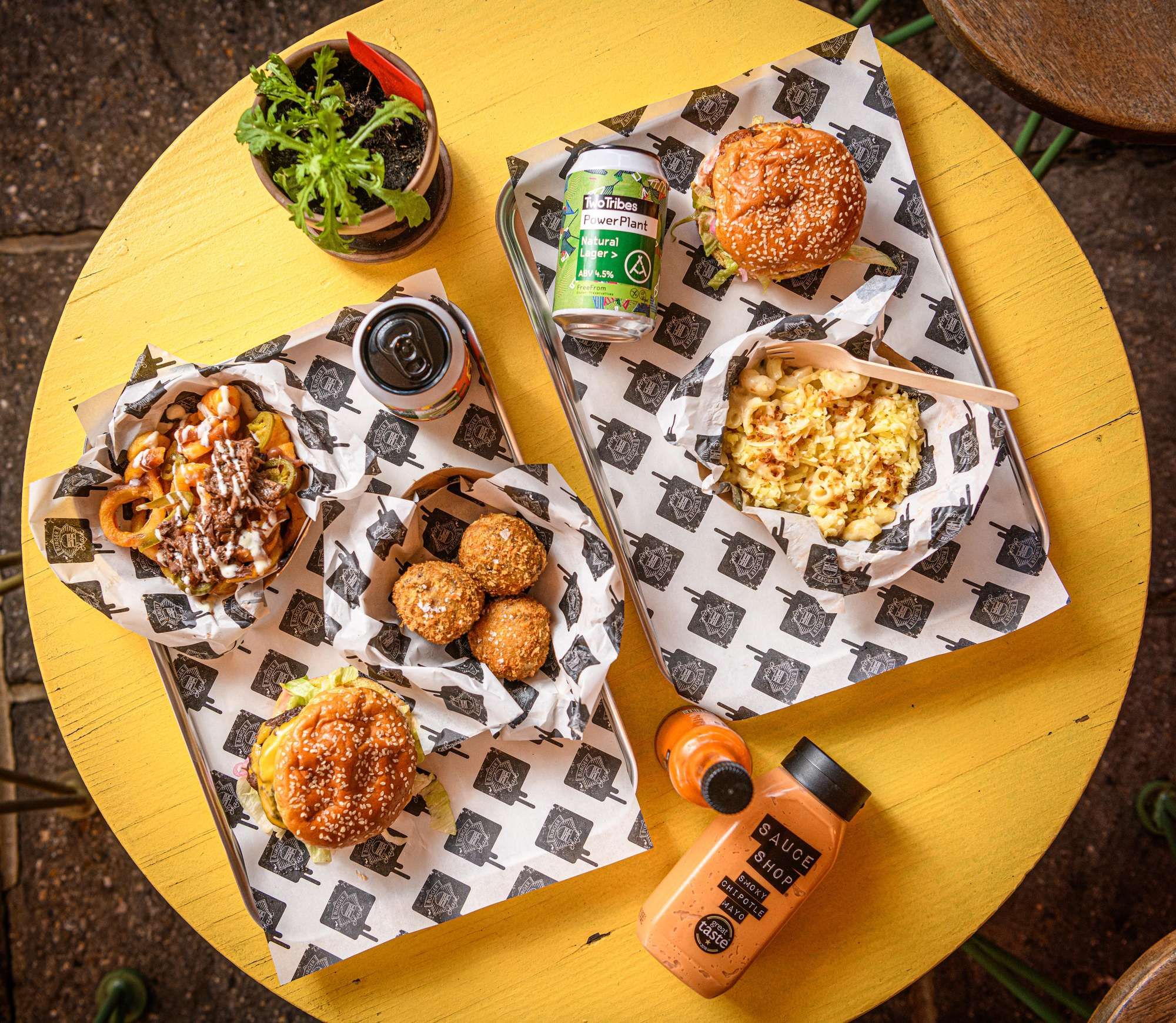 All Opening Times
Monday
Back Shackin' Soon
Tuesday
Back Shackin' Soon
Wednesday
Back Shackin' Soon
Thursday
17:00 - 22:00
Friday
17:00 - 22:00
Saturday
17:00 - 22:00
Sunday
Back Shackin' Soon