Best place in Balham to
CELEBRATE CHRISTMAS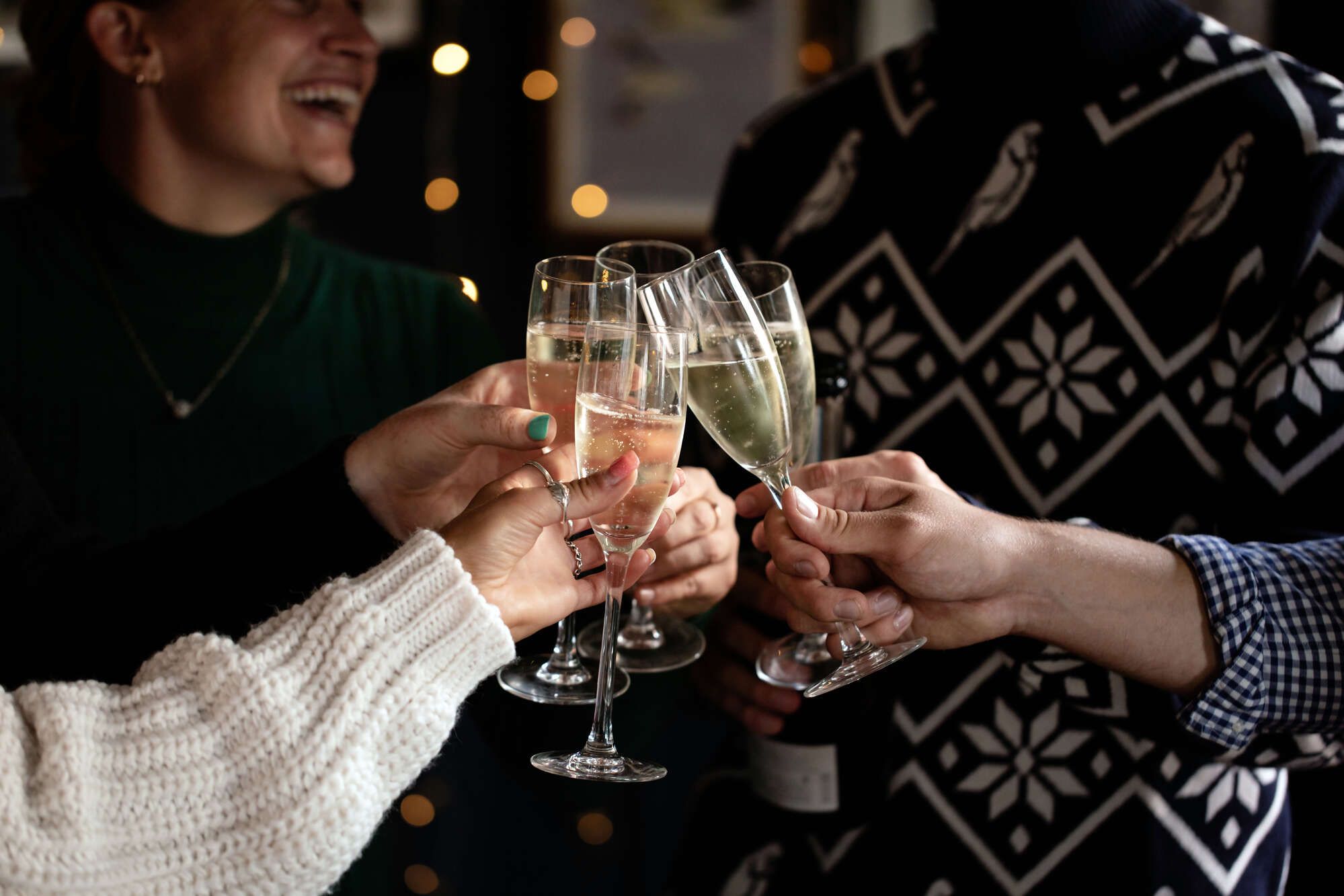 Welcome To
THE DEVONSHIRE, BALHAM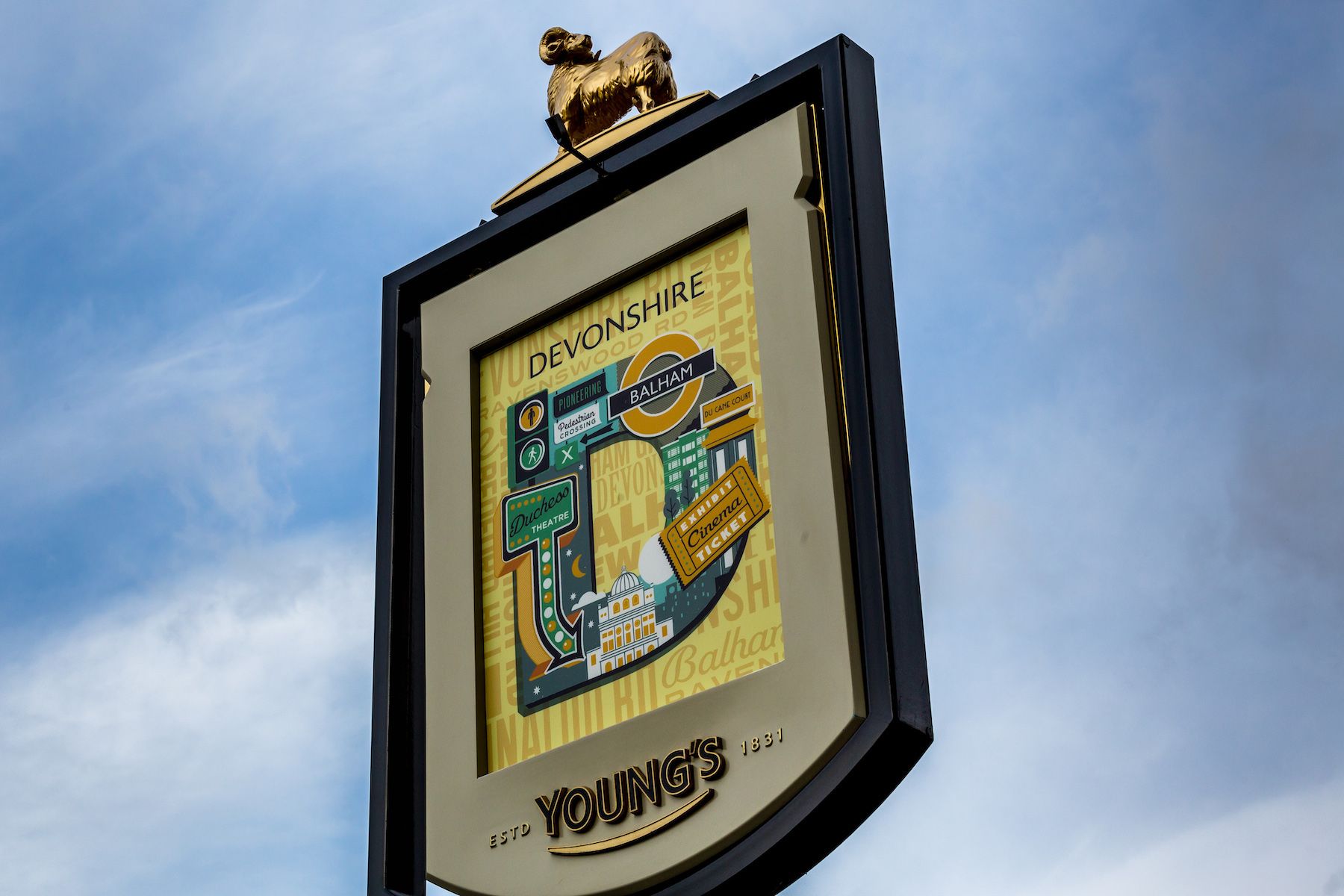 Our
FOOD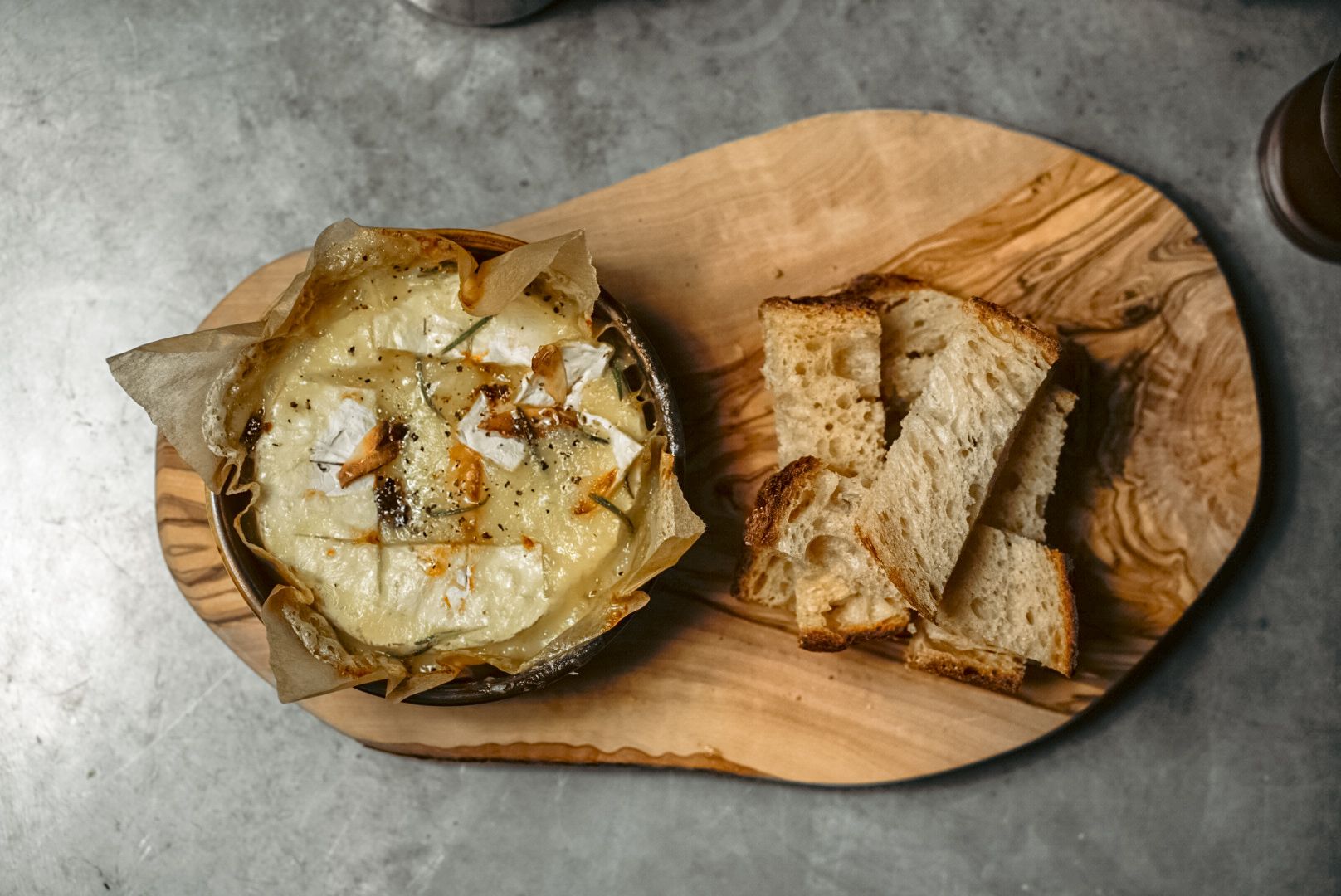 Our
DRINKS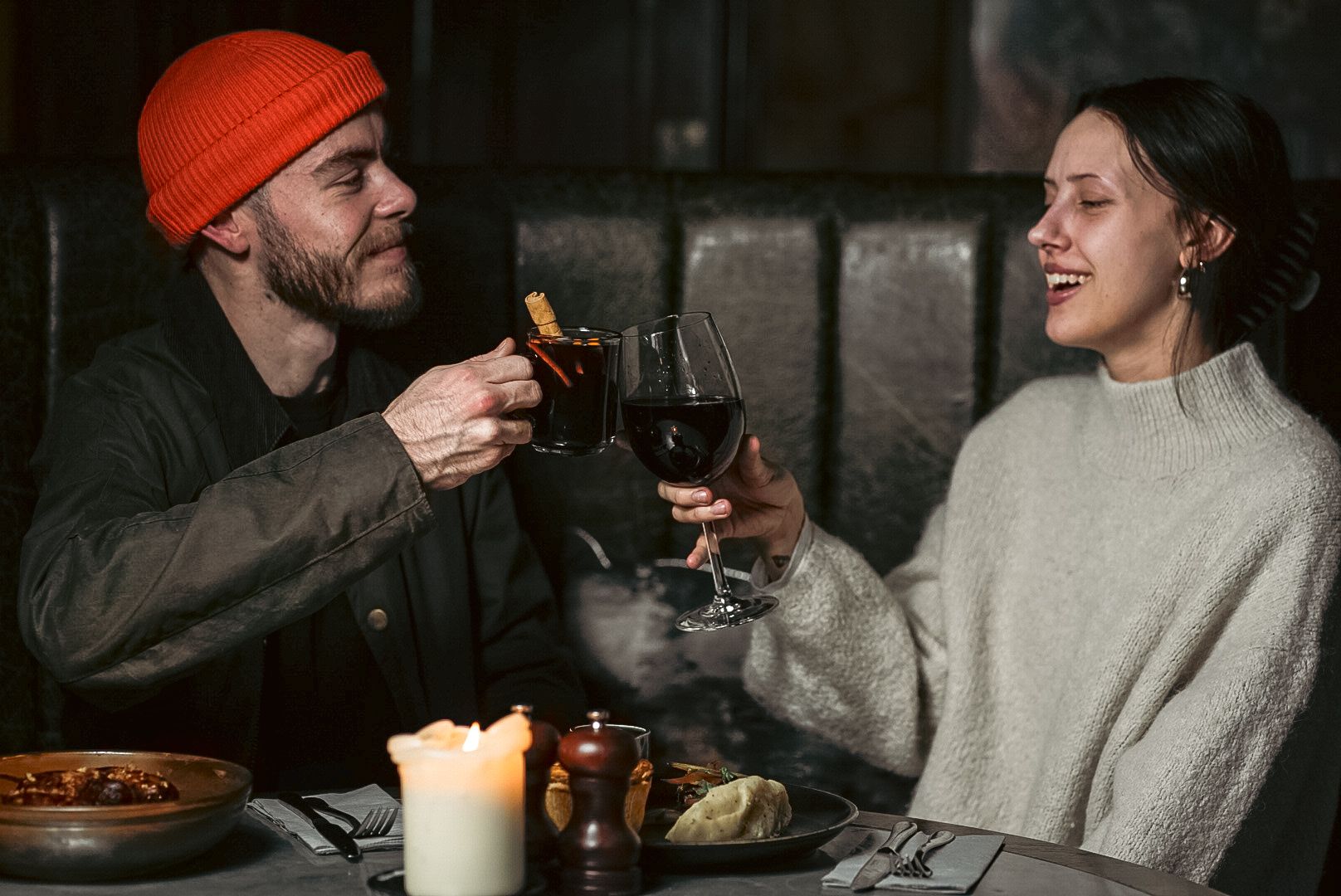 Best place in Balham to
CELEBRATE CHRISTMAS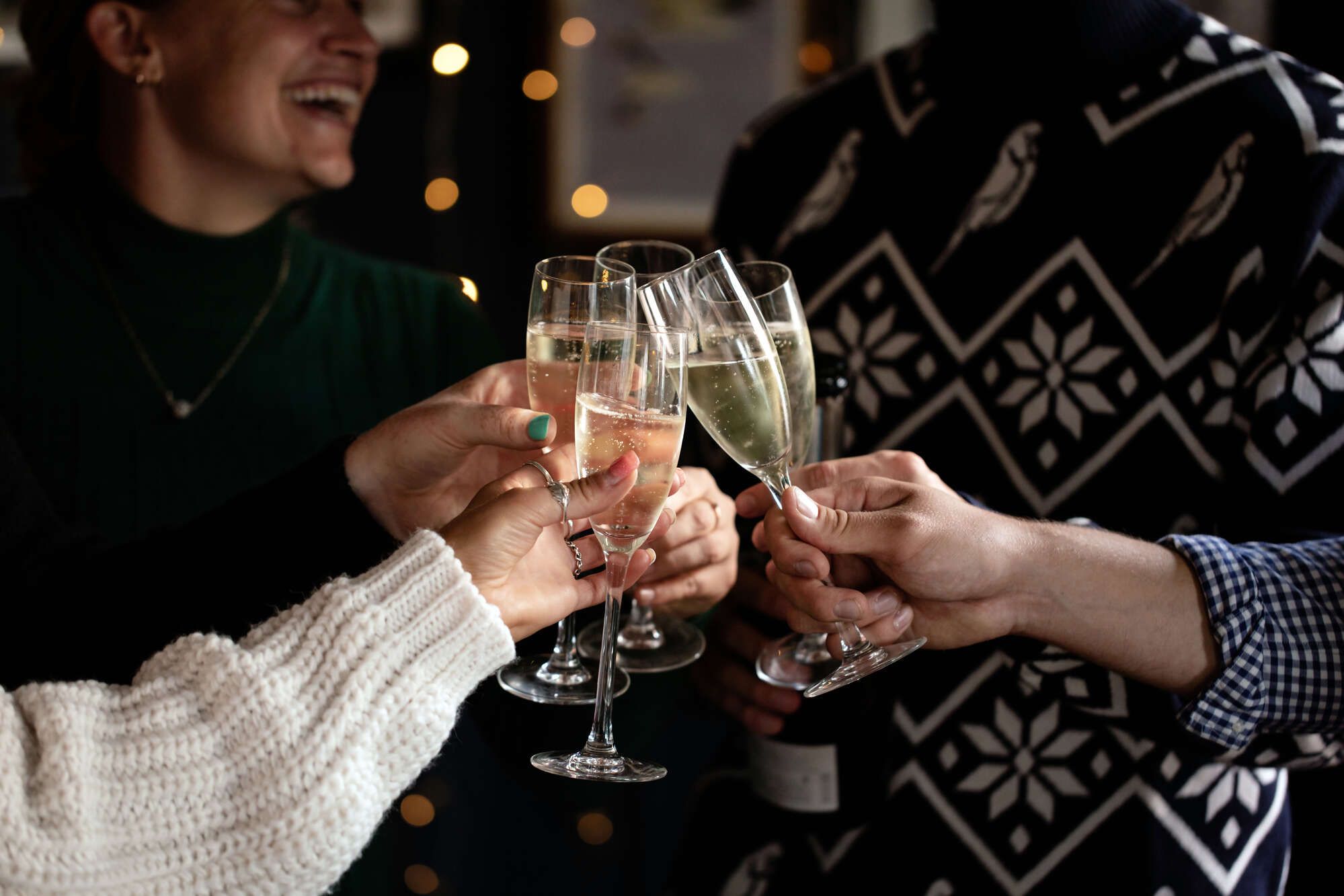 Welcome To
THE DEVONSHIRE, BALHAM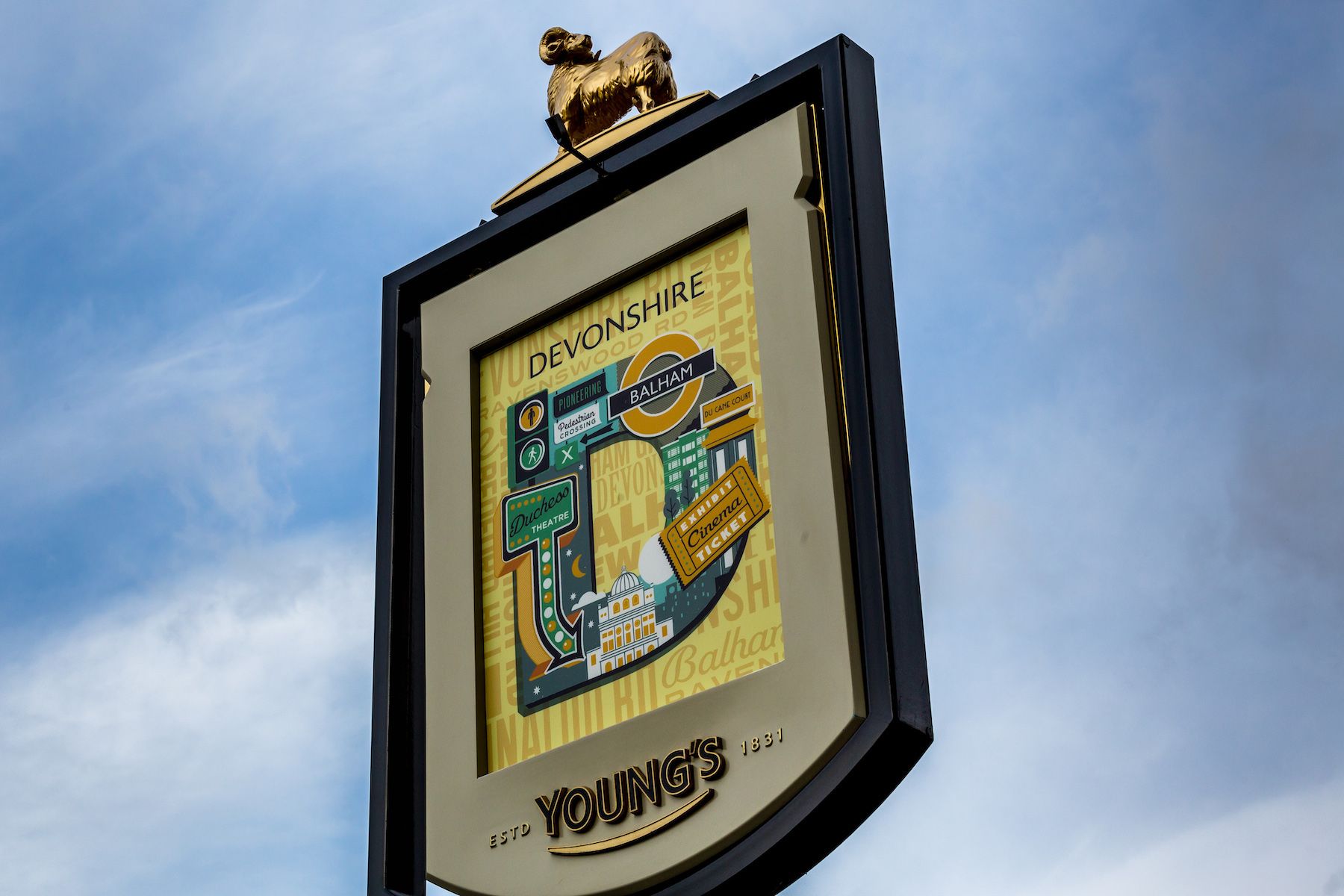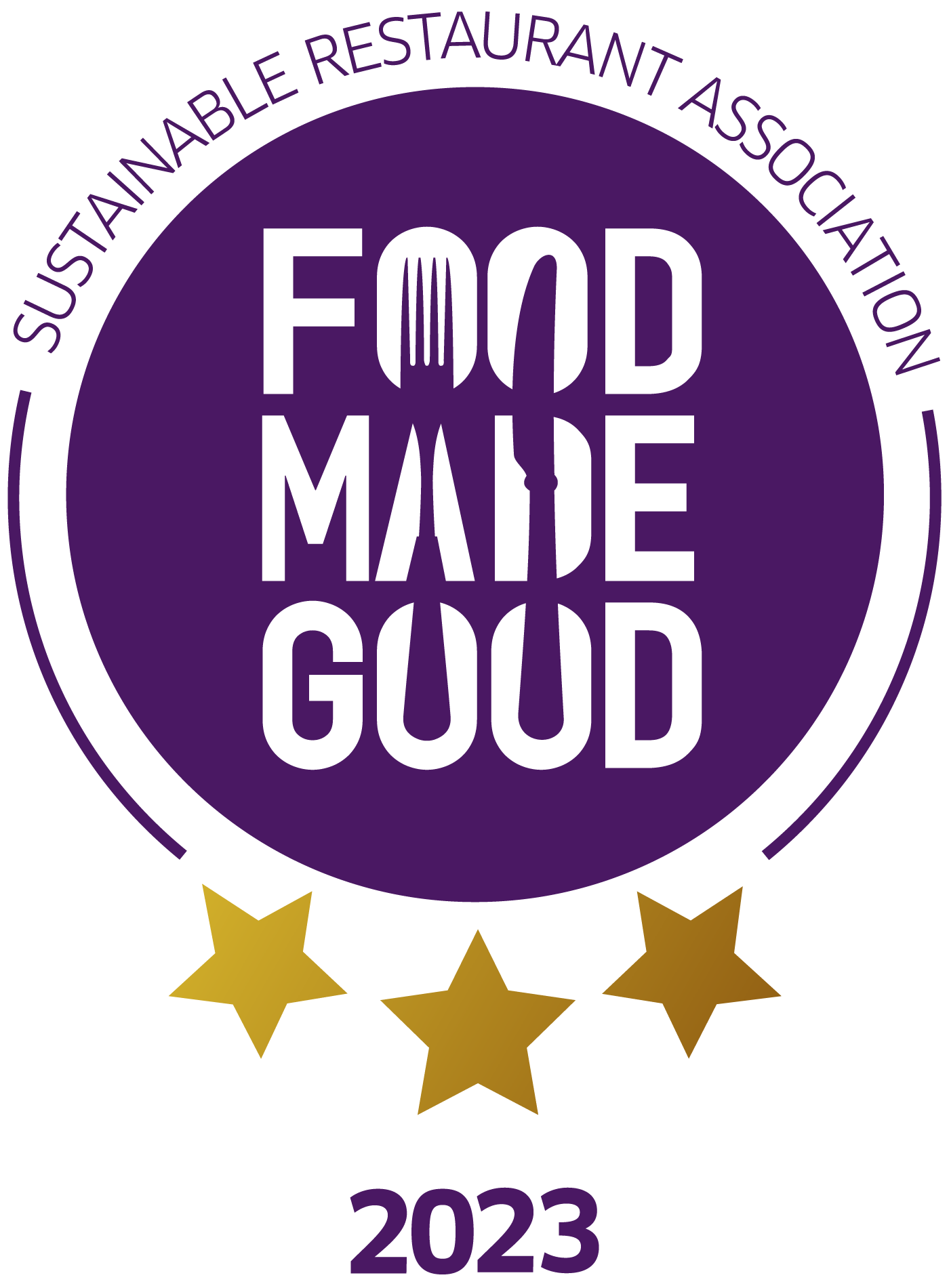 #BevAtTheDev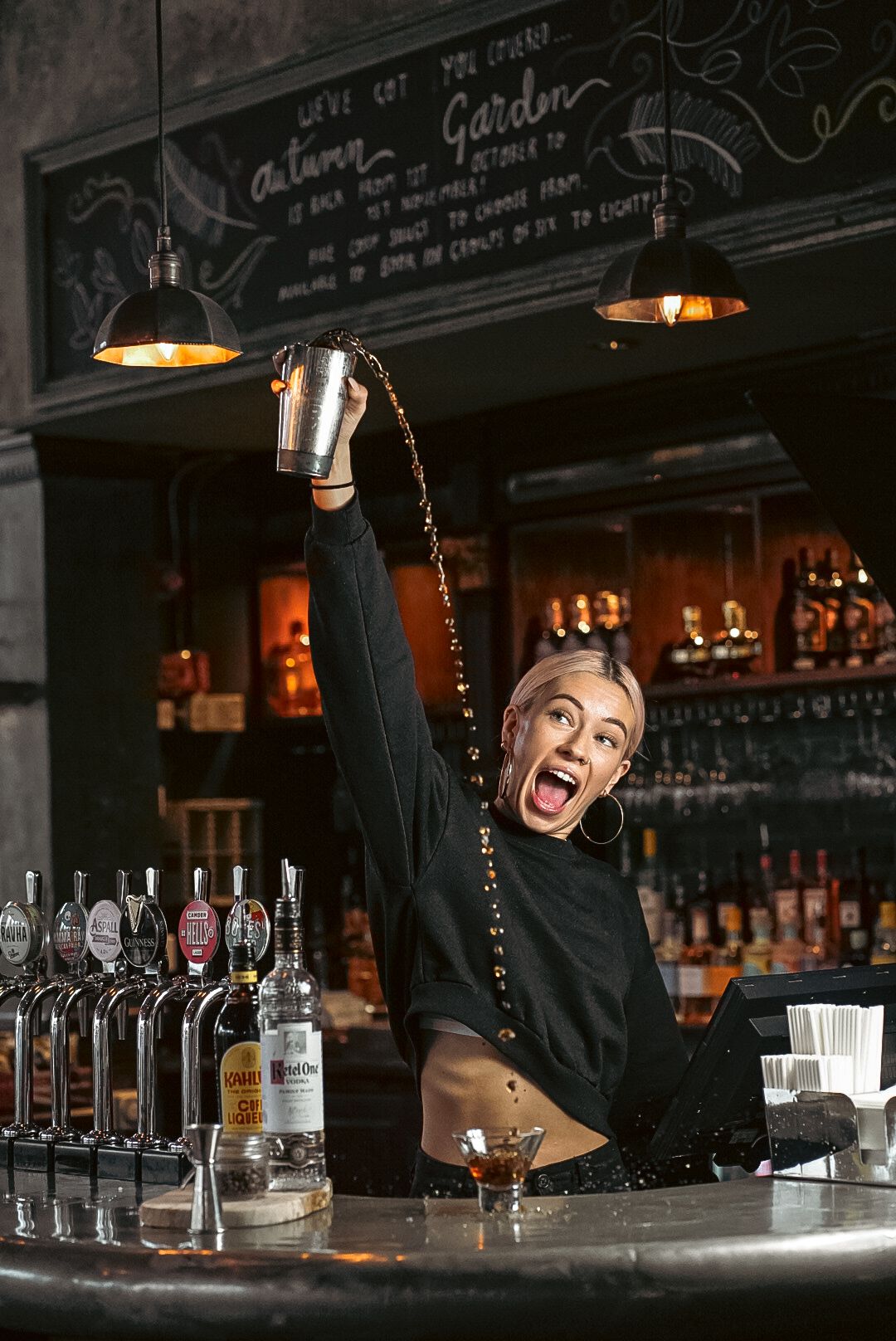 We are Balham's and South West London's social hotspot for every occasion.
Whether it's casual drinks, lazy lunches or lavish dinners, we're ready to welcome you down to your urban local. The Devonshire is a great boozer with wonderful heritage, timeless décor and the best pub garden in Balham (if we do say so ourselves). We offer superb, seasonal food, vast and interesting beer range, carefully curated cocktails, chin dribbling burgers and bags of fun!
Follow the lead. We believe that a visit to your local pub should include all members of your family (big, small and furry) and bringing your (well-behaved) dog is highly encouraged! Doggy roasts are on offer too. Big drinks parties, lazy Sunday lunches and Guinness filled rugby afternoons are our jam so book your spot now, whatever the occasion.
This December celebrate the festive spirit at your beloved local spot. With our enticing 3 course feasts, festive drinks, and a special Christmas Day experience, we've got your festivities covered.
Our mission is pretty simple: we are here to create good times and epic memories!
We can't wait to welcome you at the bar.
Team Dev x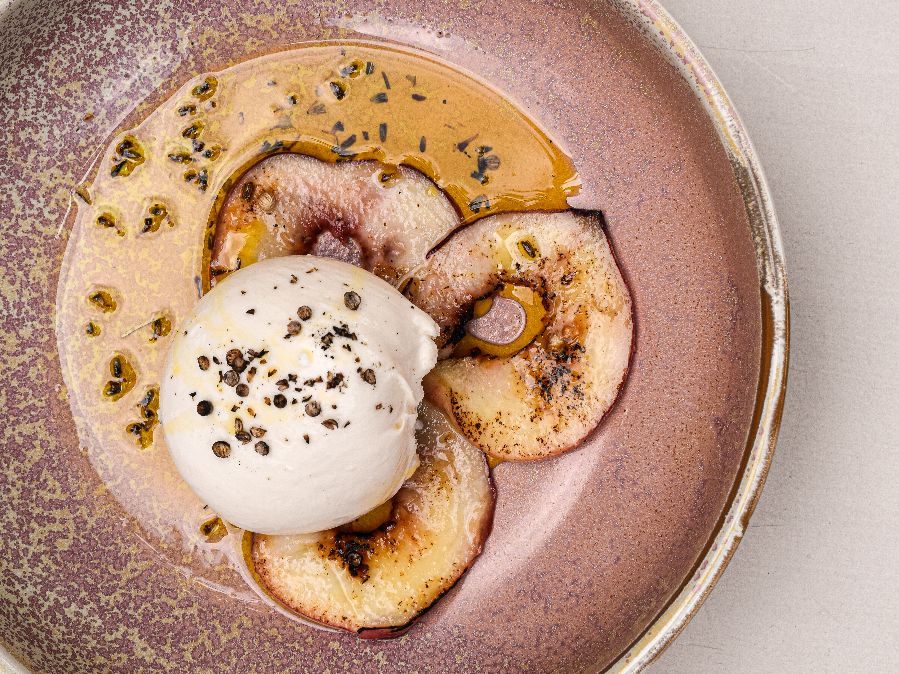 VIEW OUR MENUS
We've got something for everyone on our ever-changing seasonal menus. From pub classics to something a bit different, be sure to check out what we're cooking.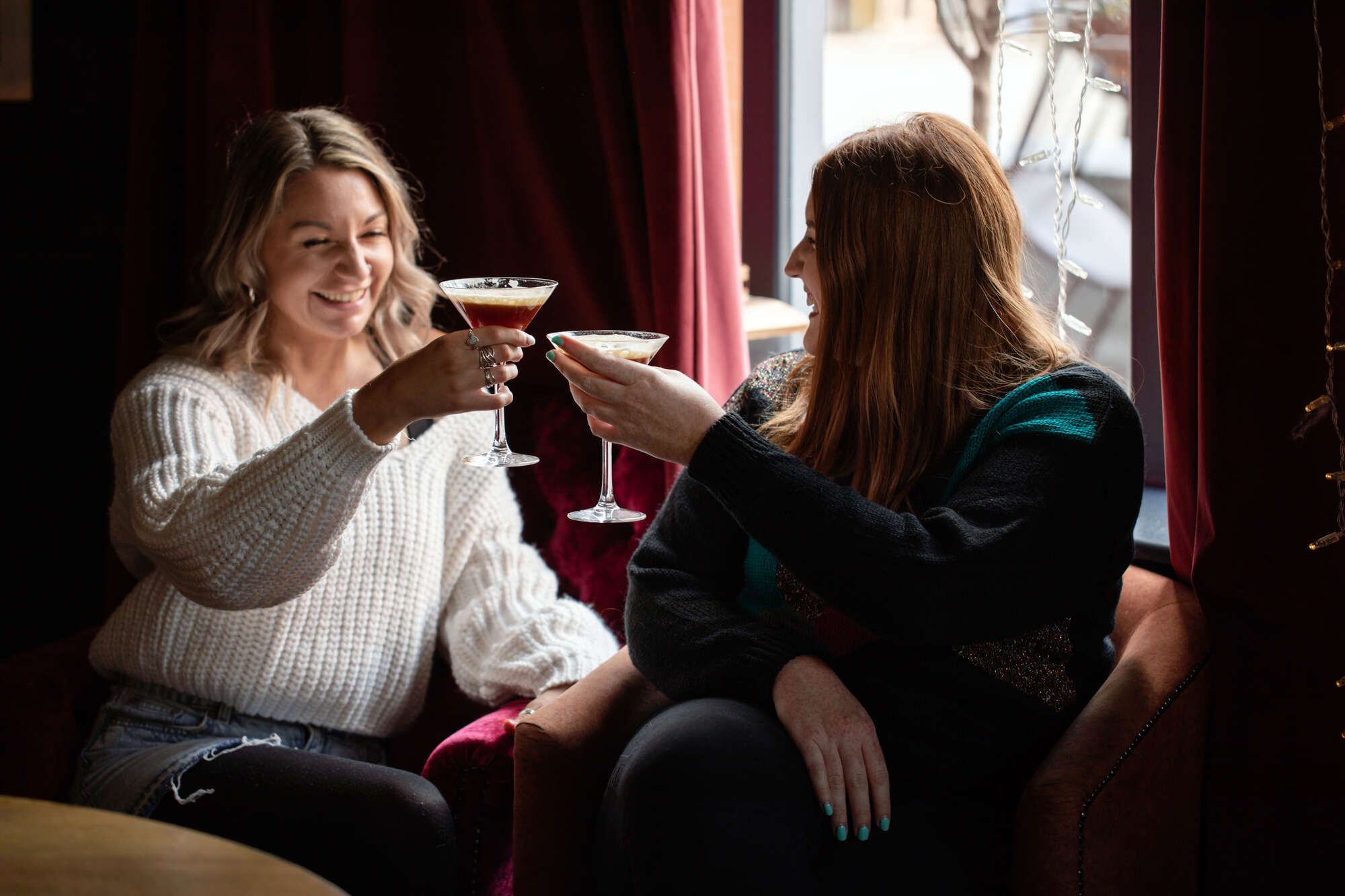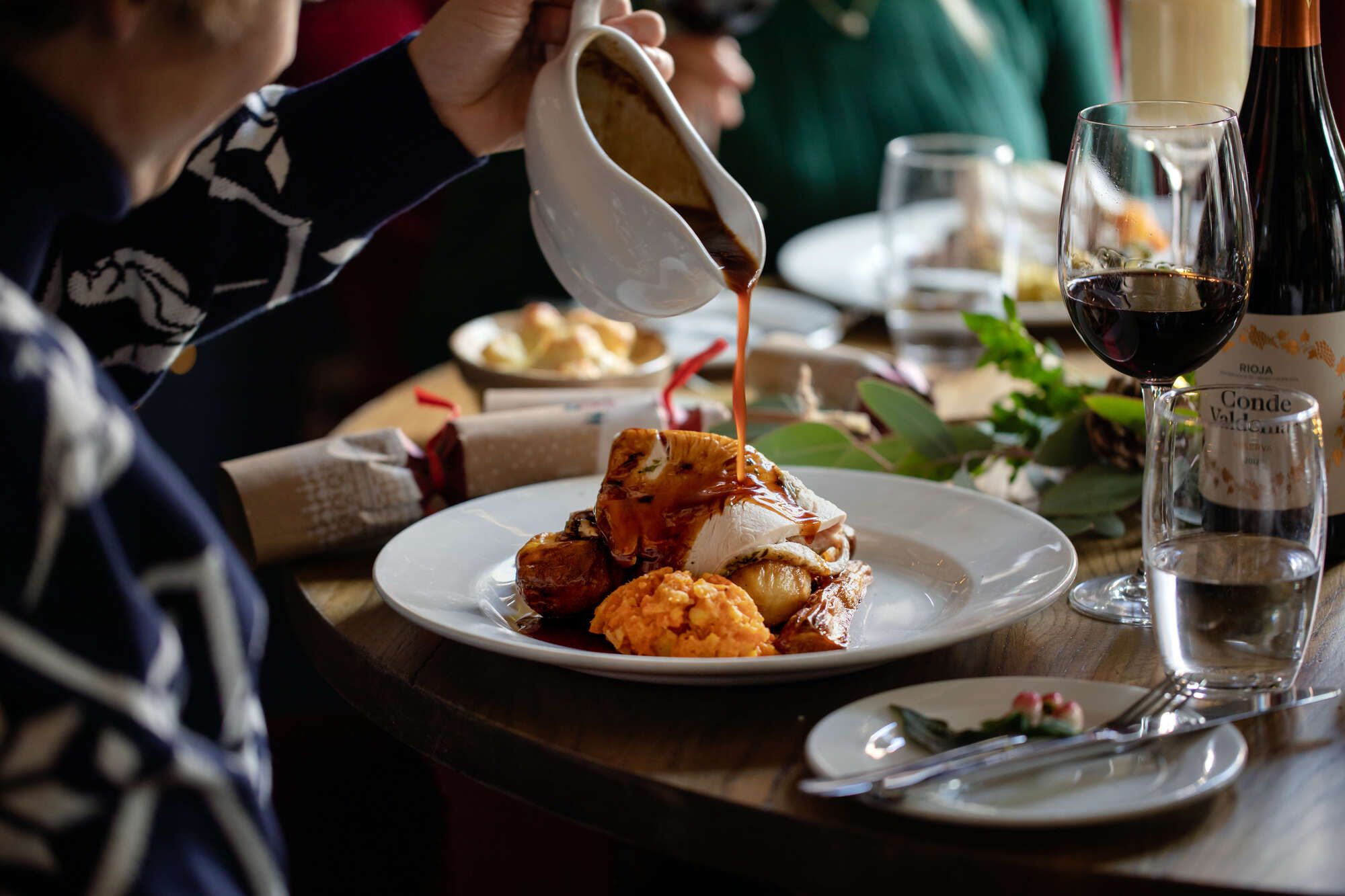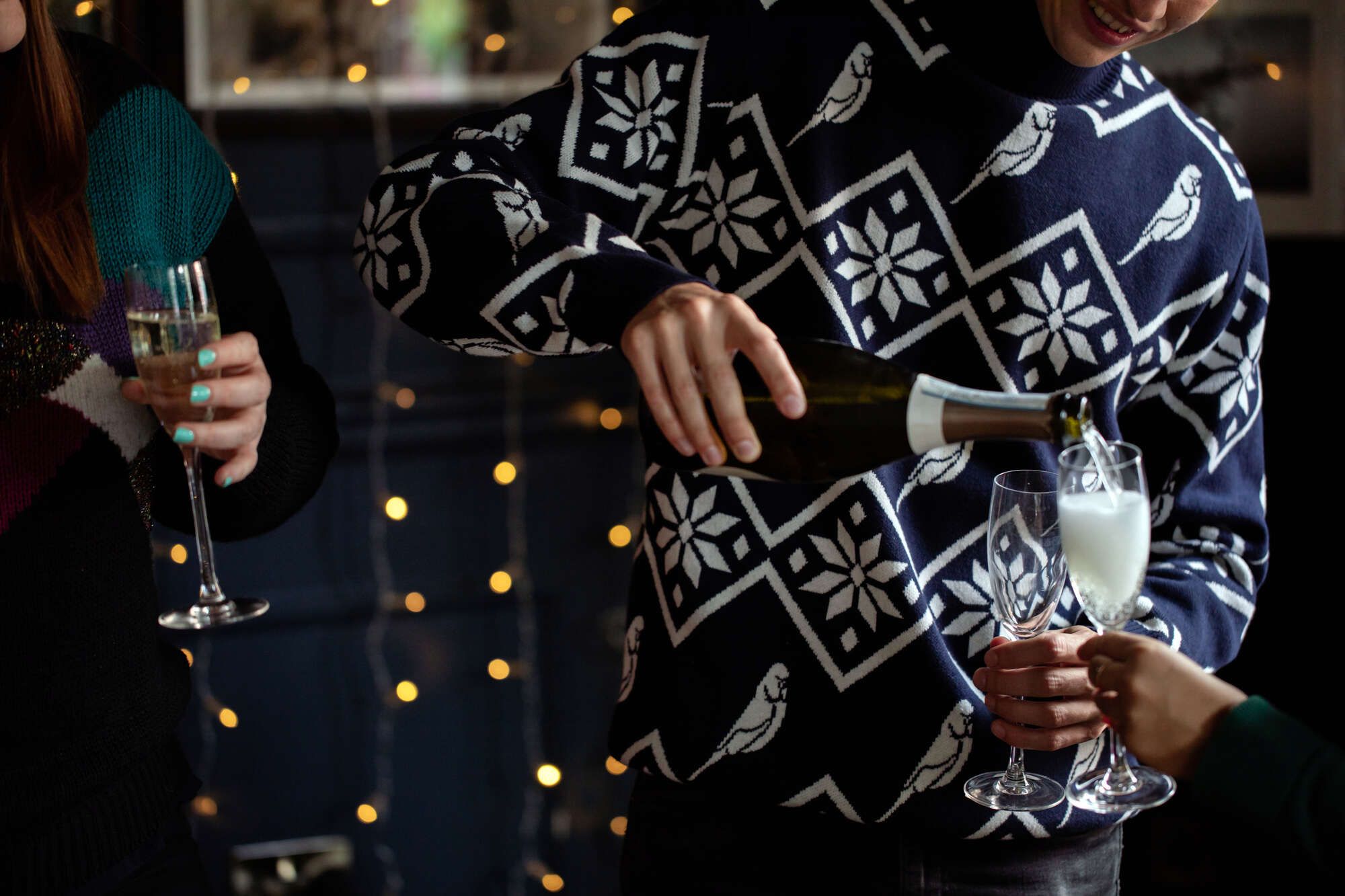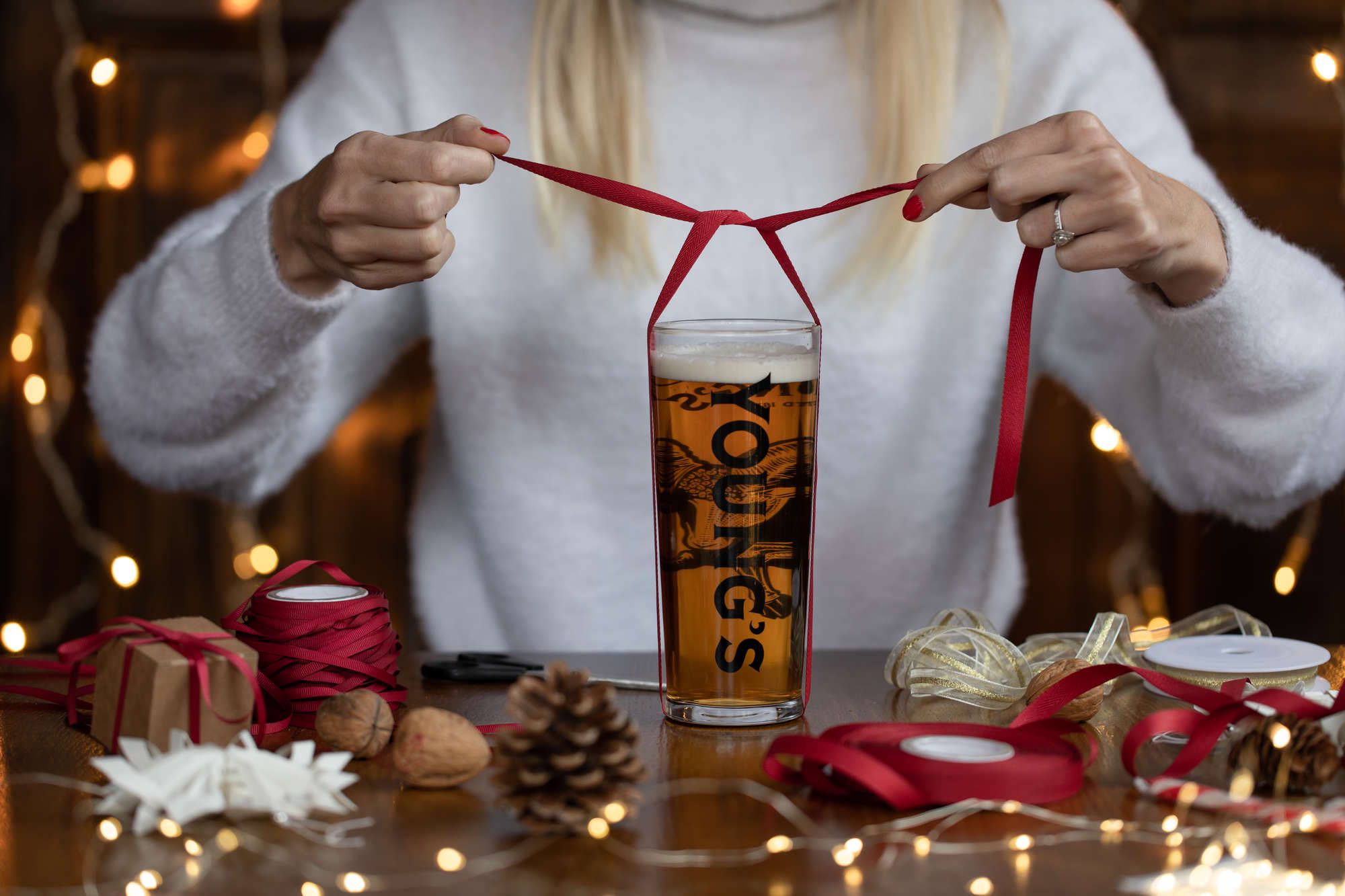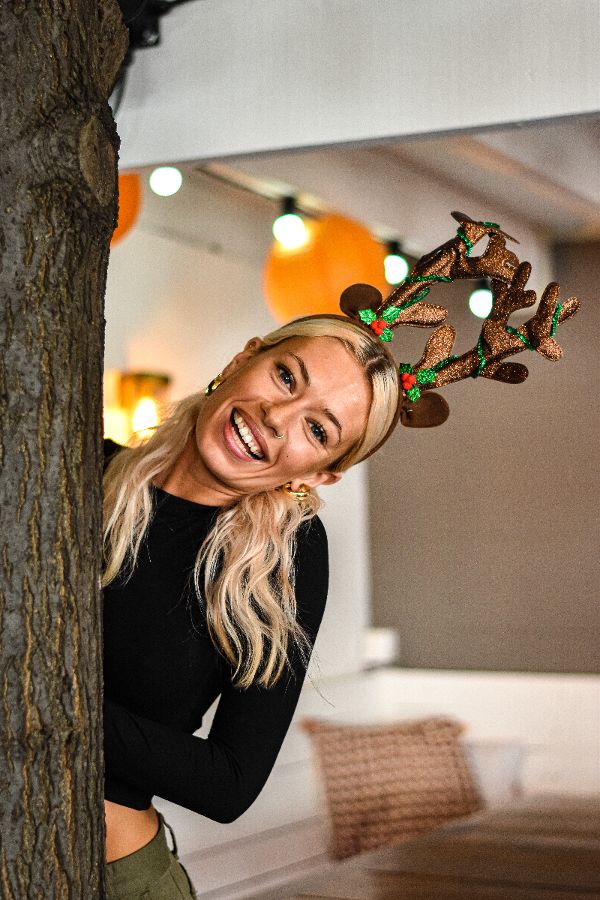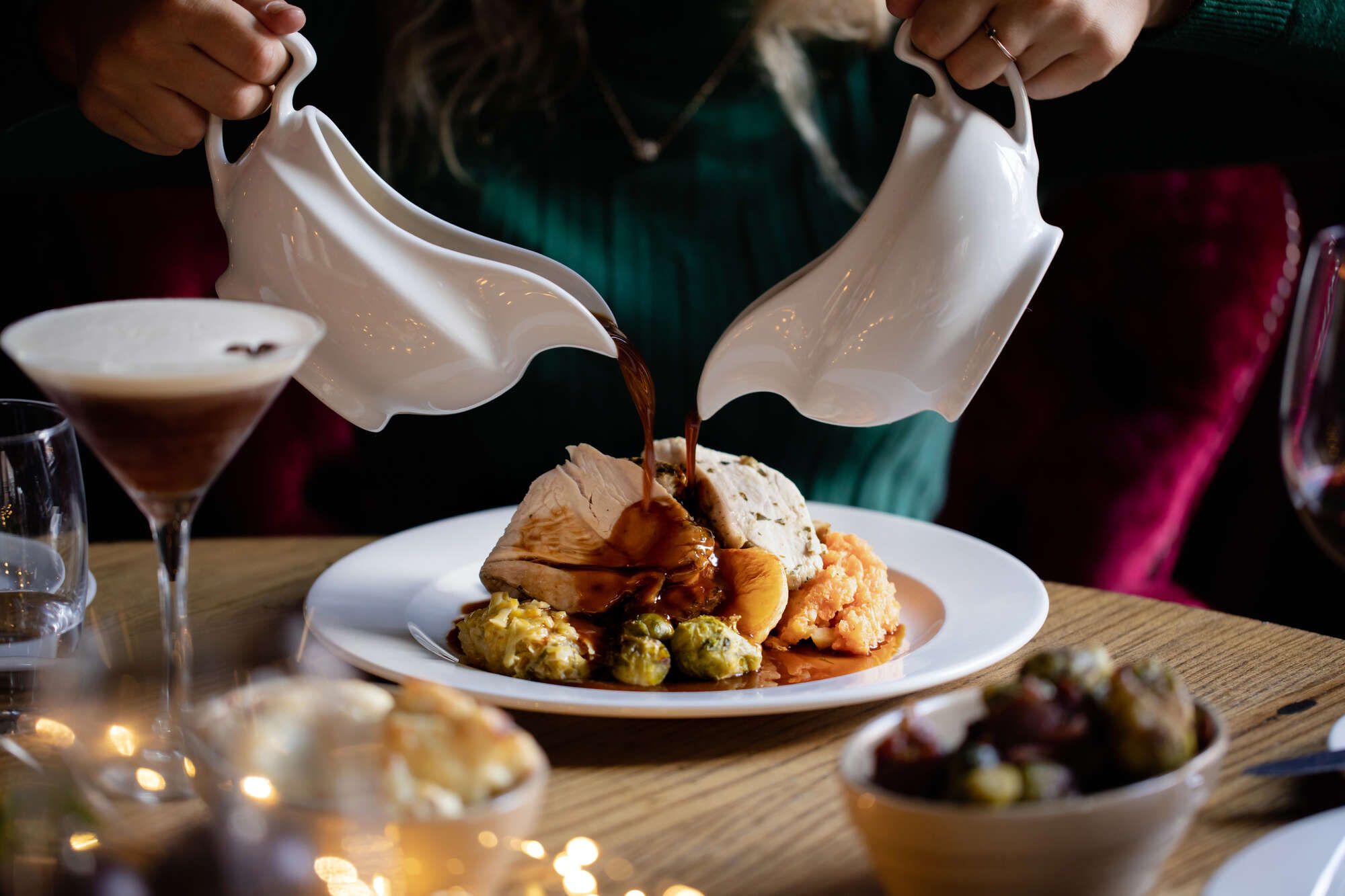 IT'S SILLY SEASON
Whether you're looking to rock around the Christmas tree with office pals, raise a glass of mulled wine around our roaring fire, or simply enjoy an end of year catch up with a fantastic three course festive feast, join us at the Dev for a Christmas to remember.
Book your perfect Christmas lodge in Balham Peaks or restaurant table to enjoy festive feasts, Christmas Day lunch, or some bubbles and canapés.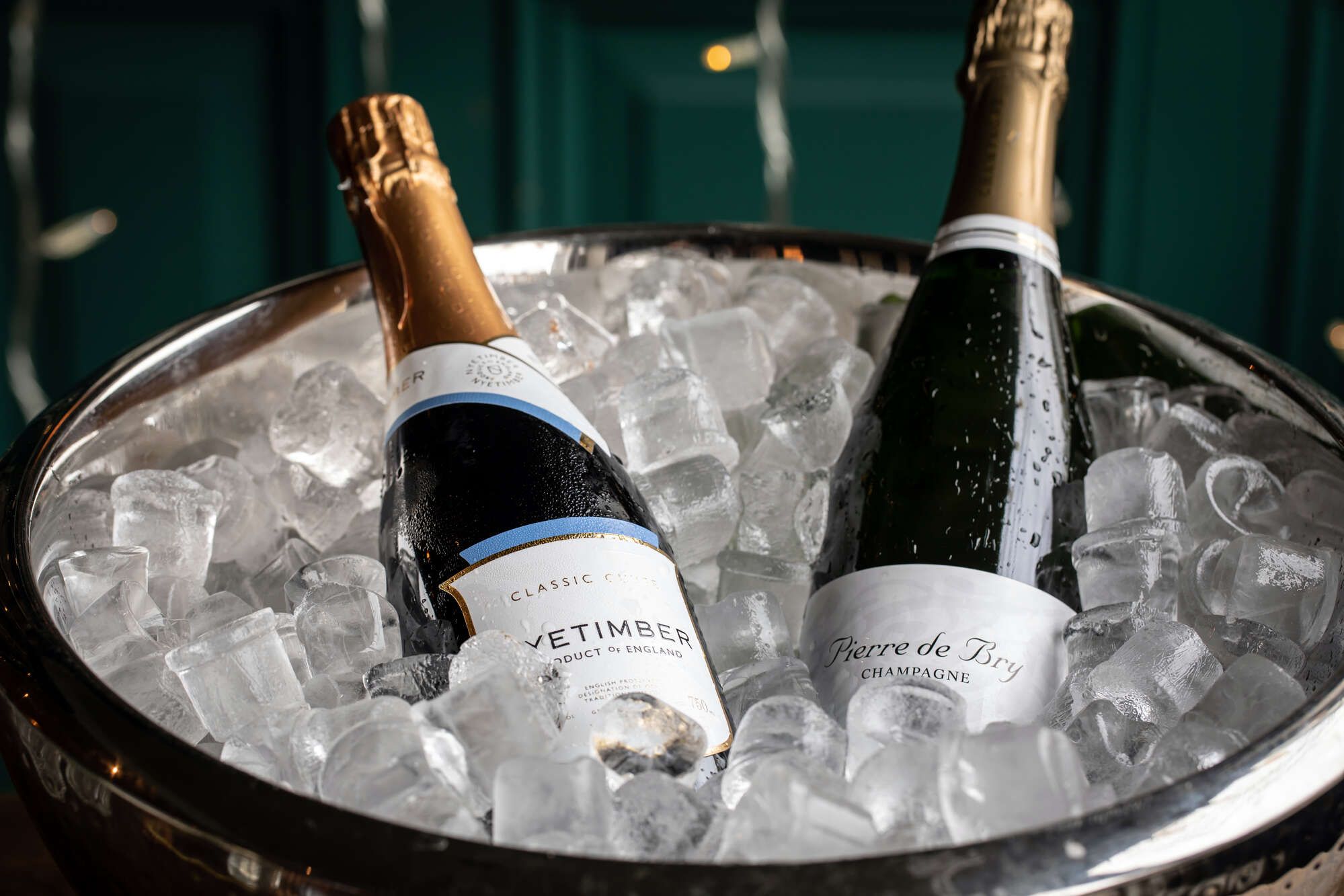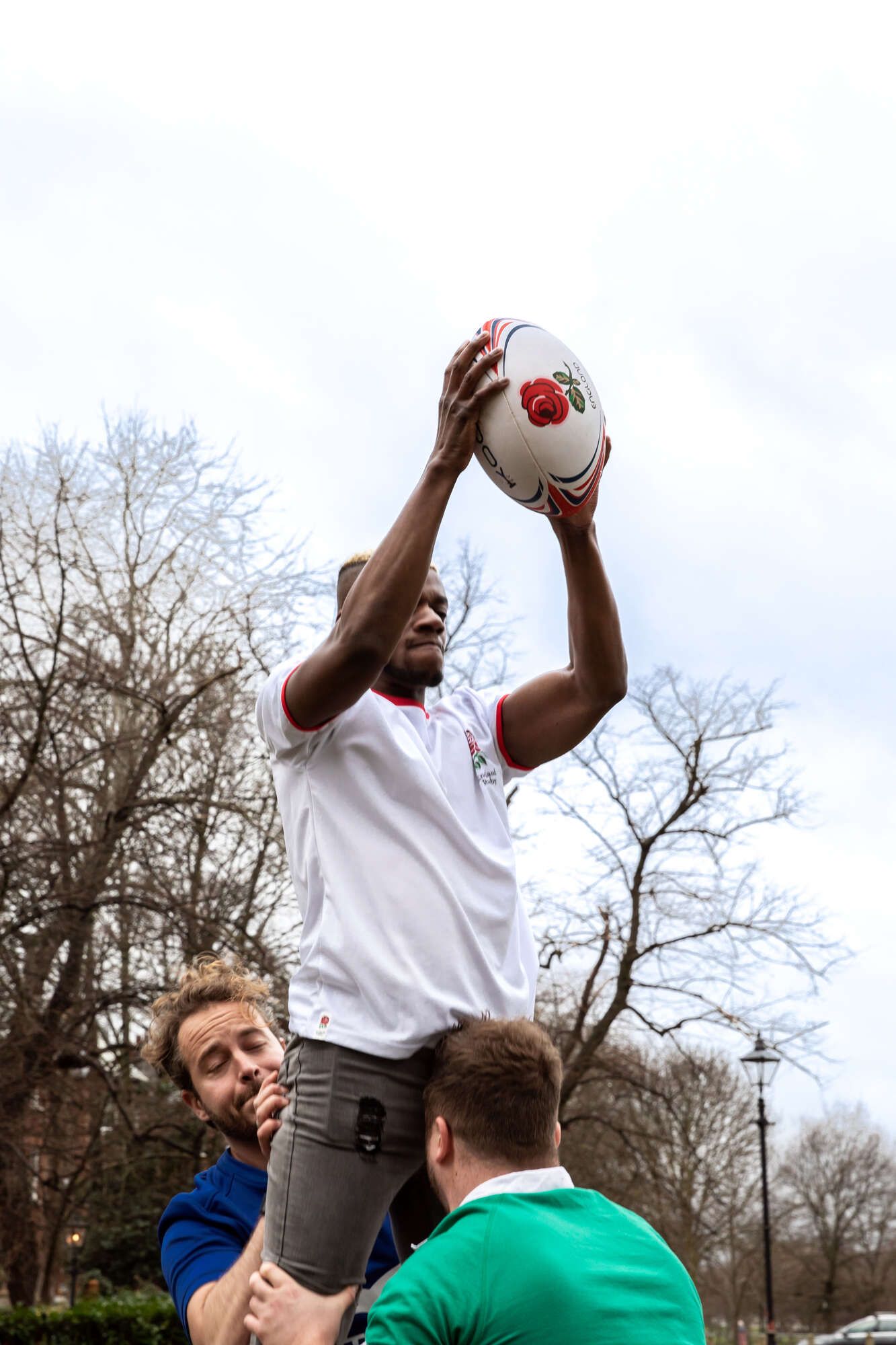 THE SIX NATIONS 2024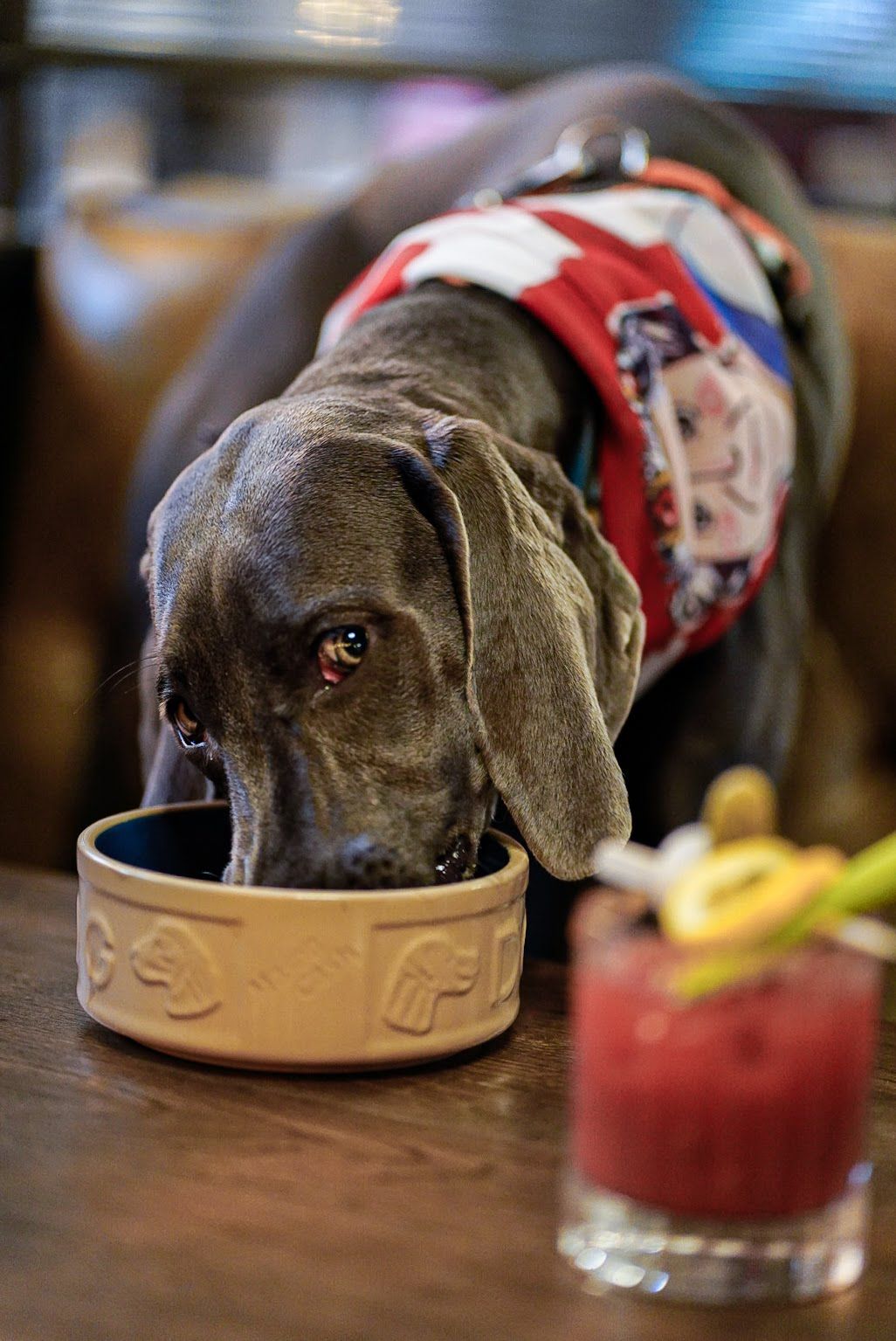 DOGGY SUNDAY ROASTS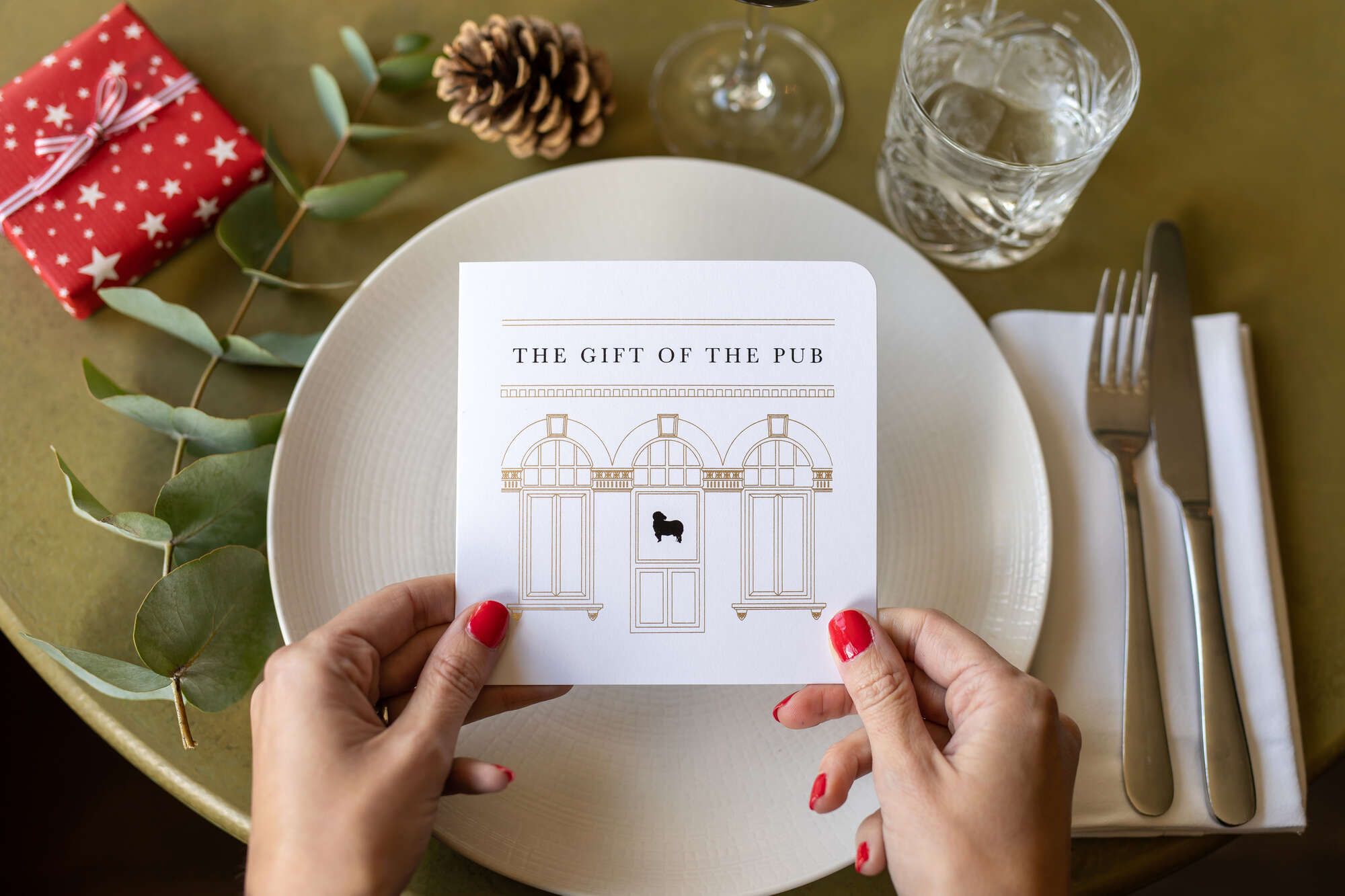 THE PERFECT CHRISTMAS GIFT
Whether it's a round of cocktails, a romantic dinner for two, or indulging in one of our beloved Sunday Roasts, our gift vouchers are the perfect festive gift to treat that special someone. Plus, they've got a full year of fun to look forward to.
Keep up to date with our very latest news, events, tipples and treats.
In future we may tailor emails and online advertising based on your location and what you've shown an interest in. By clicking on 'Yes Please' on the above, you're accepting our Privacy & Cookie Policy. Young & Co.'s Brewery, P.L.C and its group of companies are committed to protecting your data and it will be processed in accordance with our Privacy & Cookie Policy which can be found at http://www.youngs.co.uk/privacy-policy . Please read this before clicking 'Yes Please'. Promoter: Young & Co.'s Brewery P.L.C, Copper House, 5 Garratt Lane, Wandsworth, London, SW18 4AQ. Registered in England & Wales Company No. 32762
This site is protected by reCAPTCHA and the Google Privacy Policy and Terms of Service apply.