Your
SW winter spot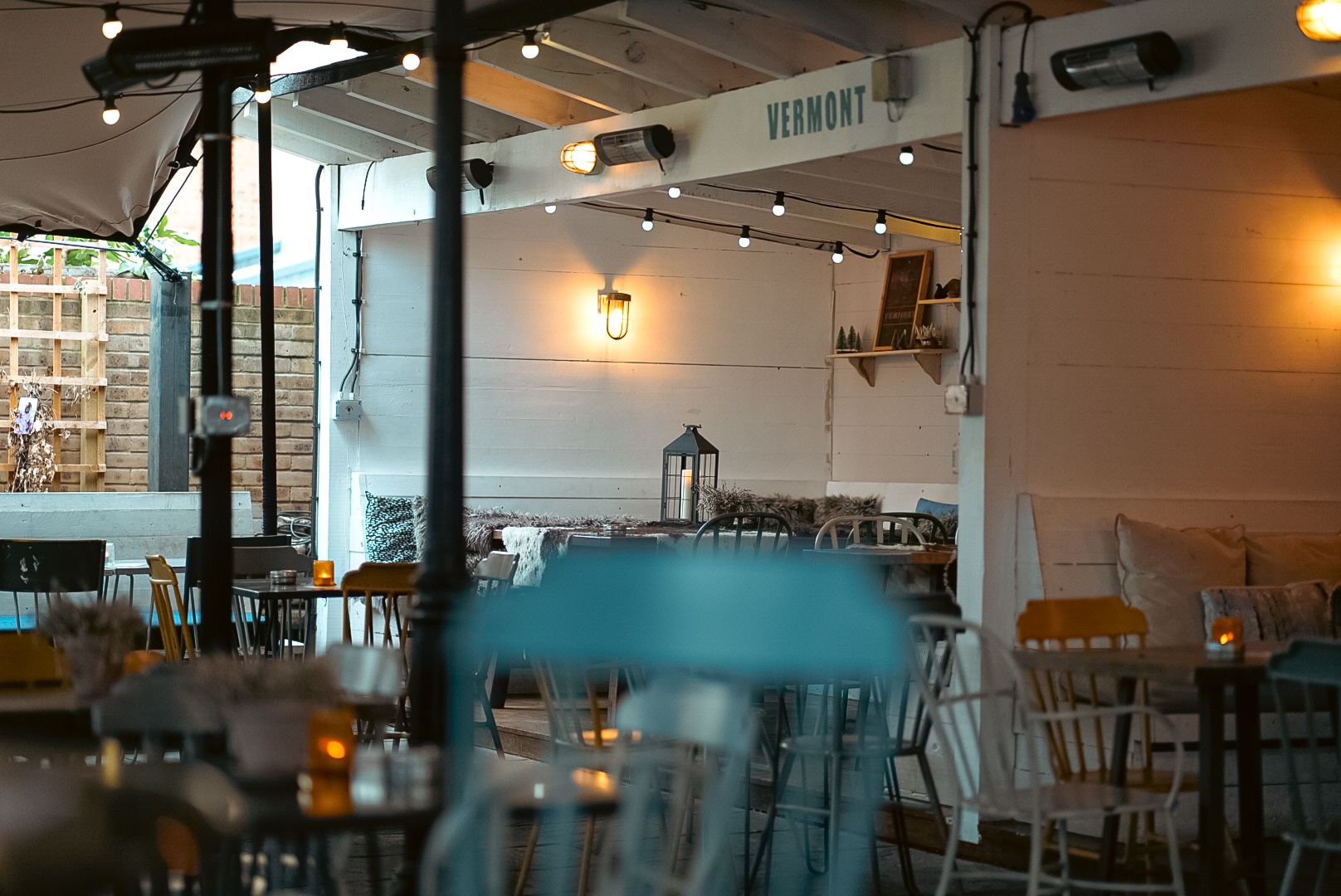 We're Winter Ready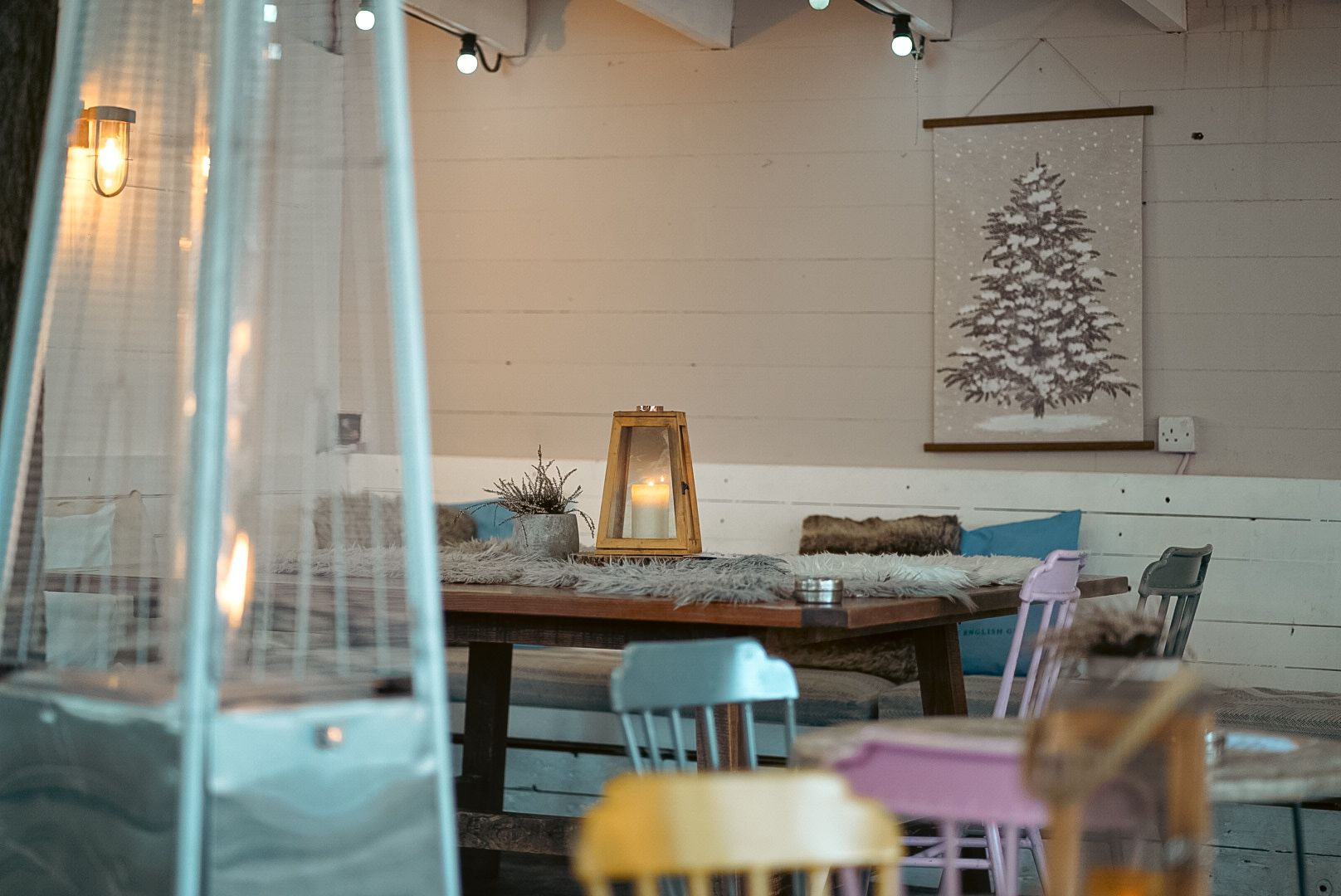 Balham's best beer garden has had a makeover! Balham Peaks is back, keeping you sheltered and warm all season round. Our picturesque huts have had a makeover too, and are the perfect spot for everything, from private hire drinks parties, to a special catch up with friends.
The best beer garden in Balham is ready for the elements, all that's missing is you! We will be keeping the tent up until we're sure the rain has passed so we can keep the party going come no matter the weather…Our Burger Shack is open, and we're flipping ready to serve you the best burgers all winter long.
Whether you're looking to catch up with friends, enjoy a romantic cosy date night, or simply warm up with a hot drink, Balham Peaks is the perfect place to spend a winter's day.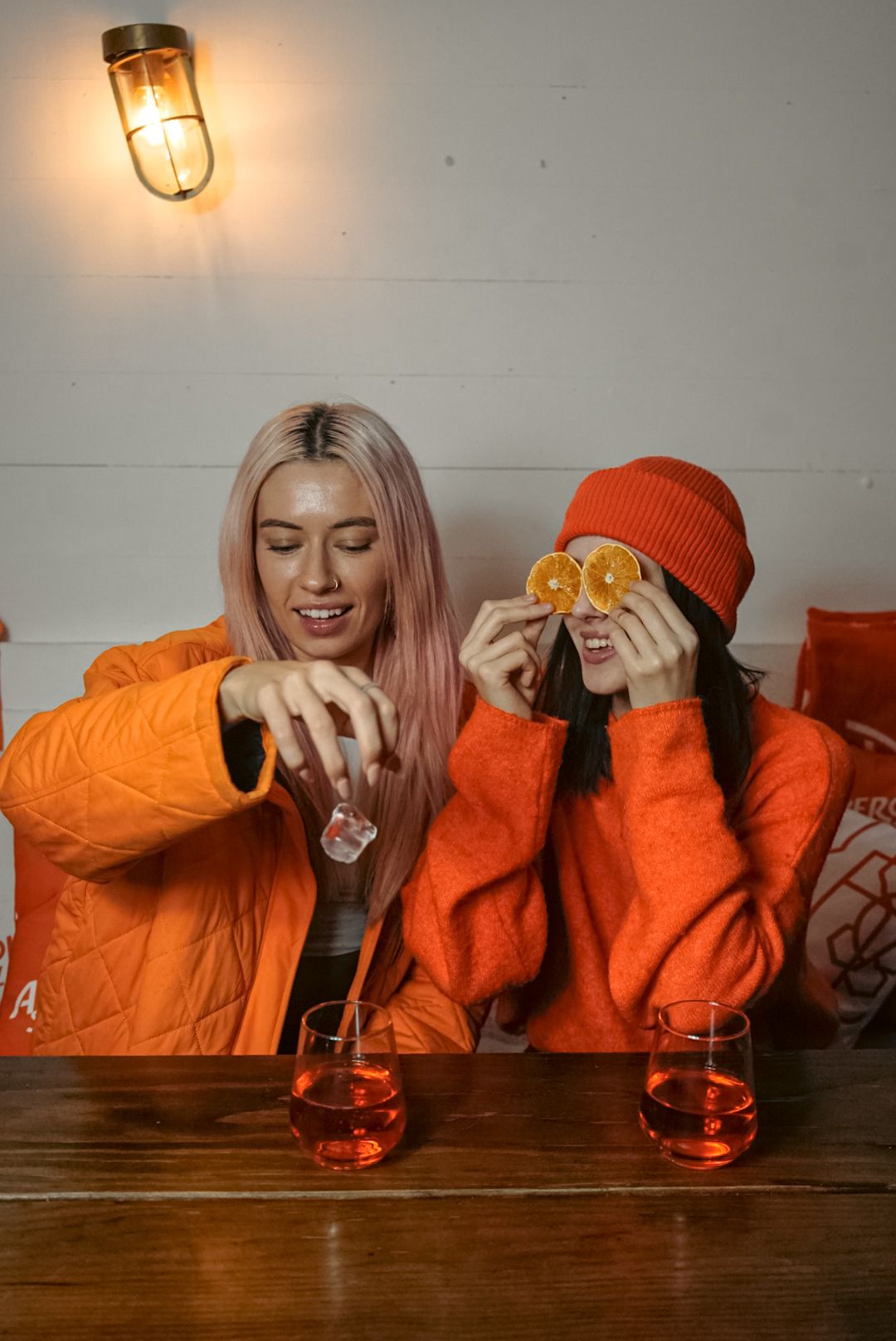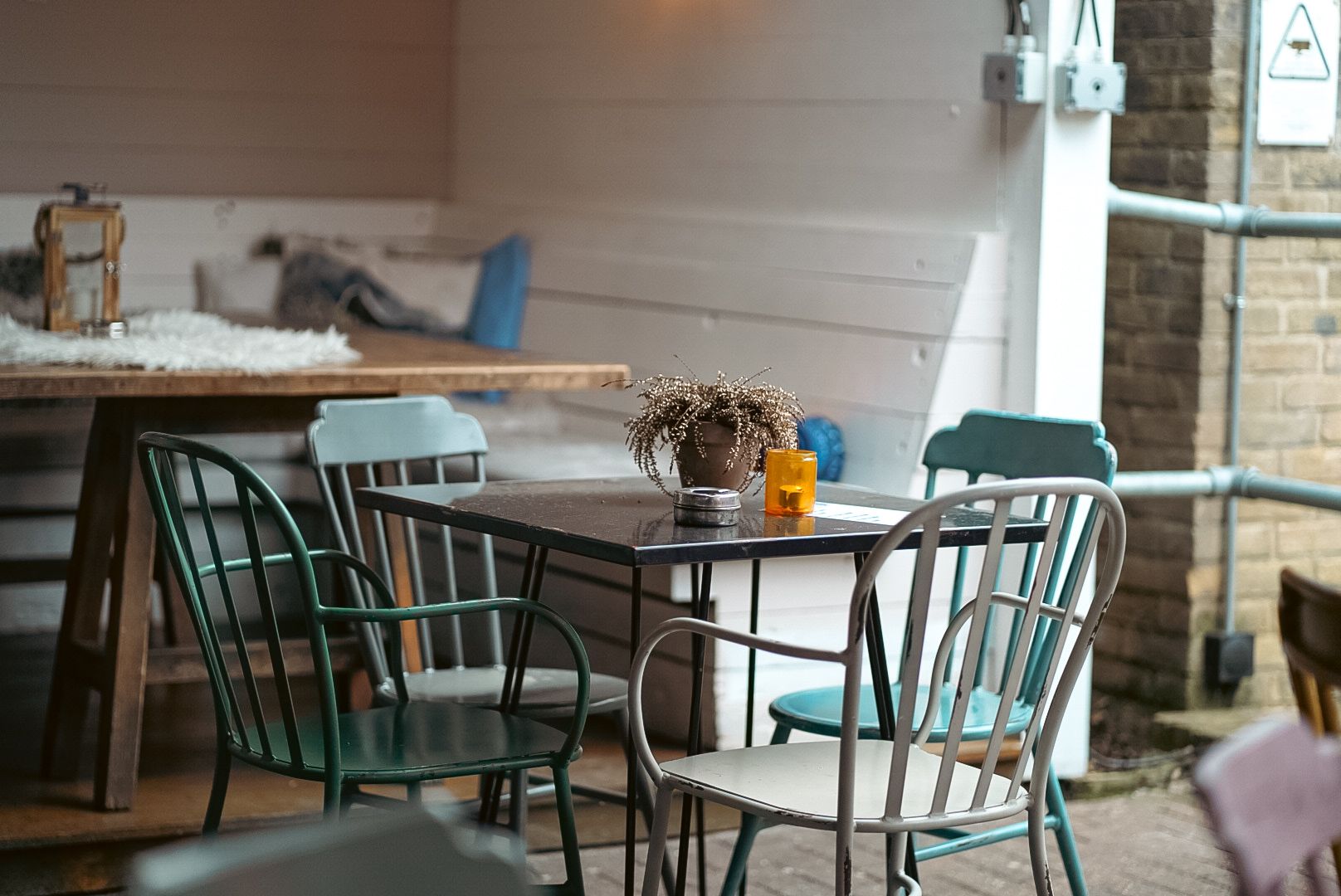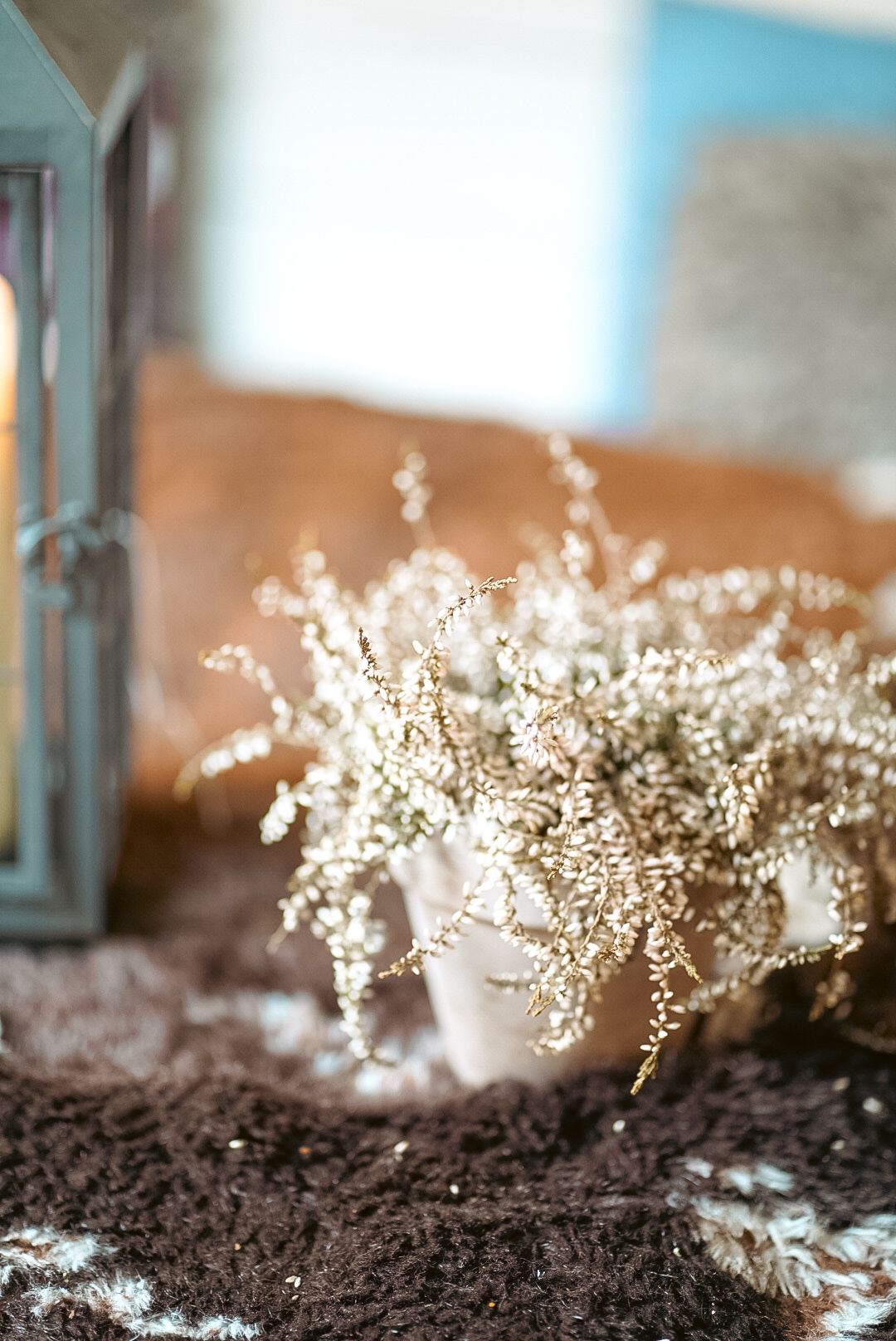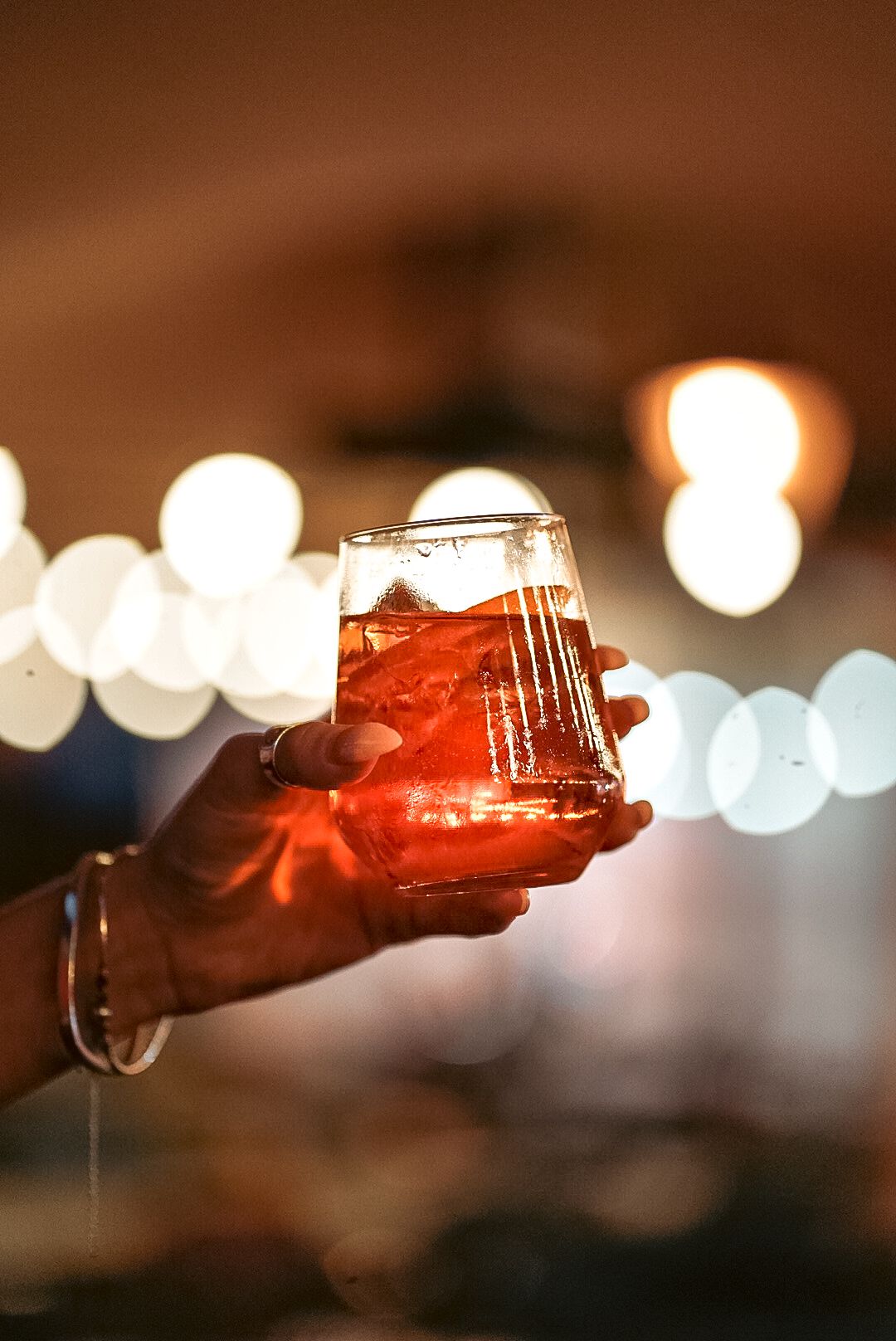 See our winter warmers
Cocktails aren't just for summer! We keep it seasonal at the Dev, so check out what we're shaking.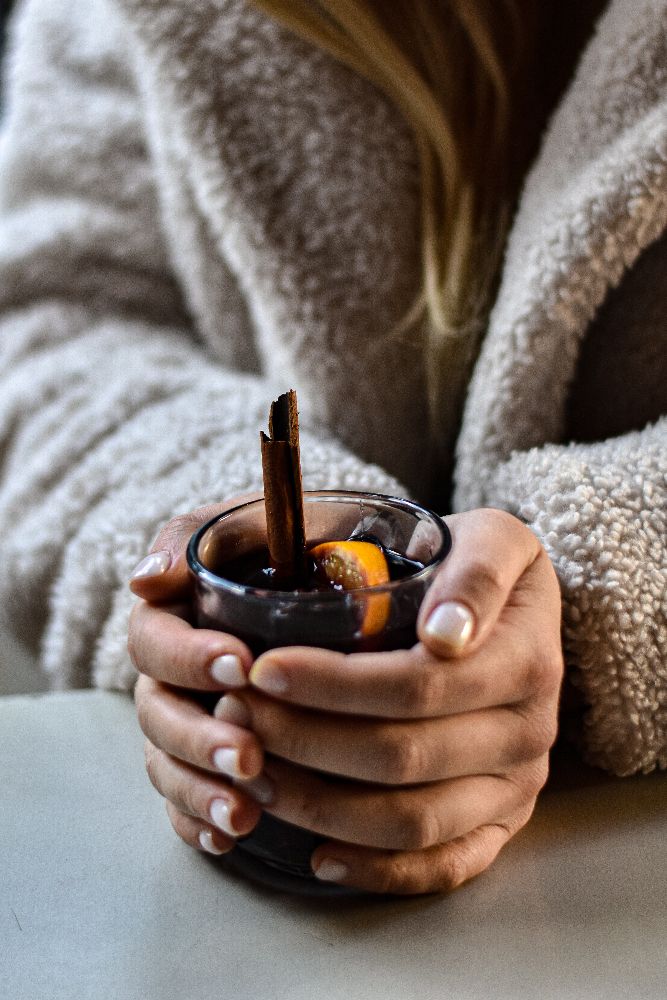 Book your winter retreat
Cosy up with blankets and heaters and hit the Peaks for your special occasion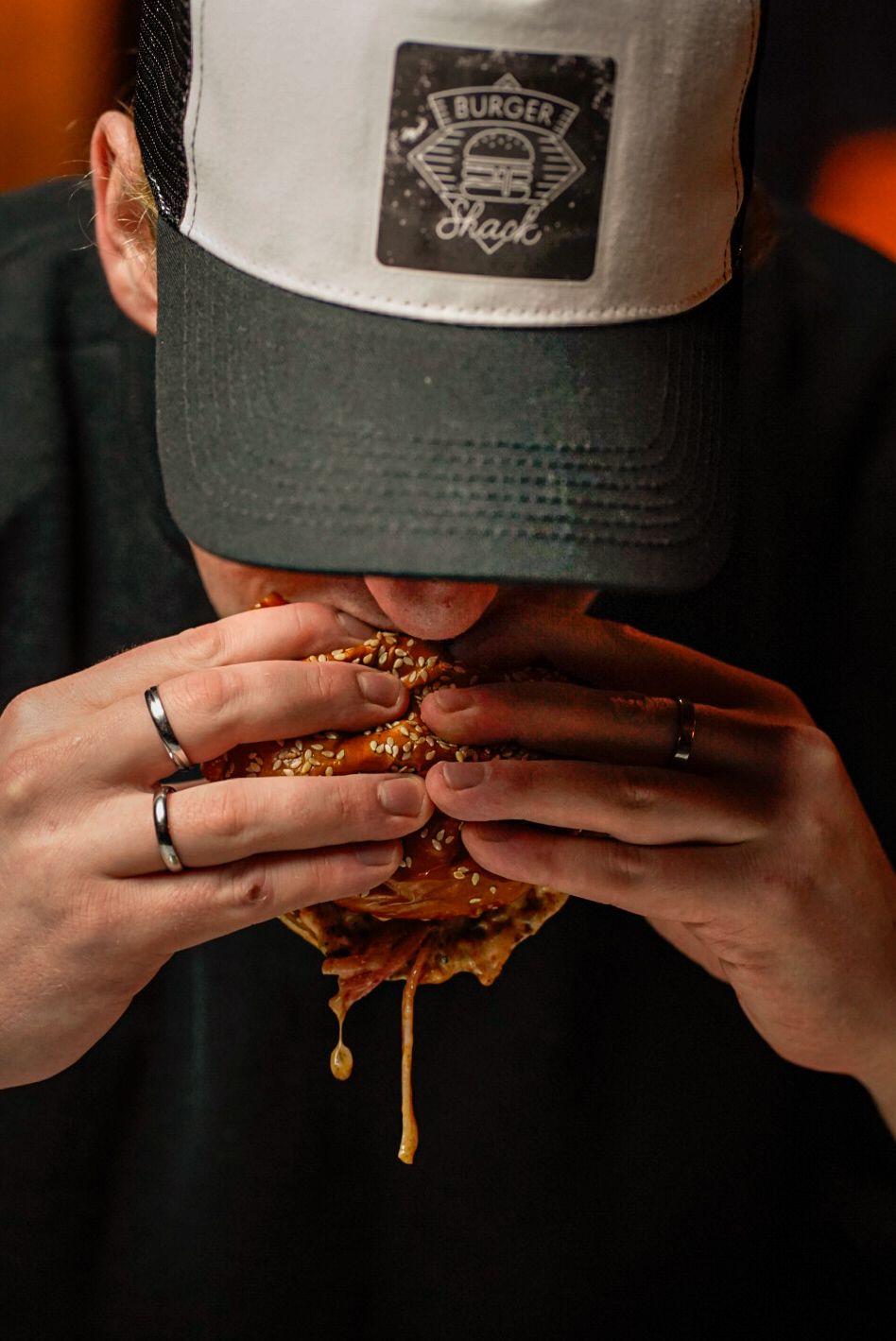 Burger shack
Listen up shackers, we've got an exclusive burger menu available throughout the week from our outside Burger Shack.
Gallery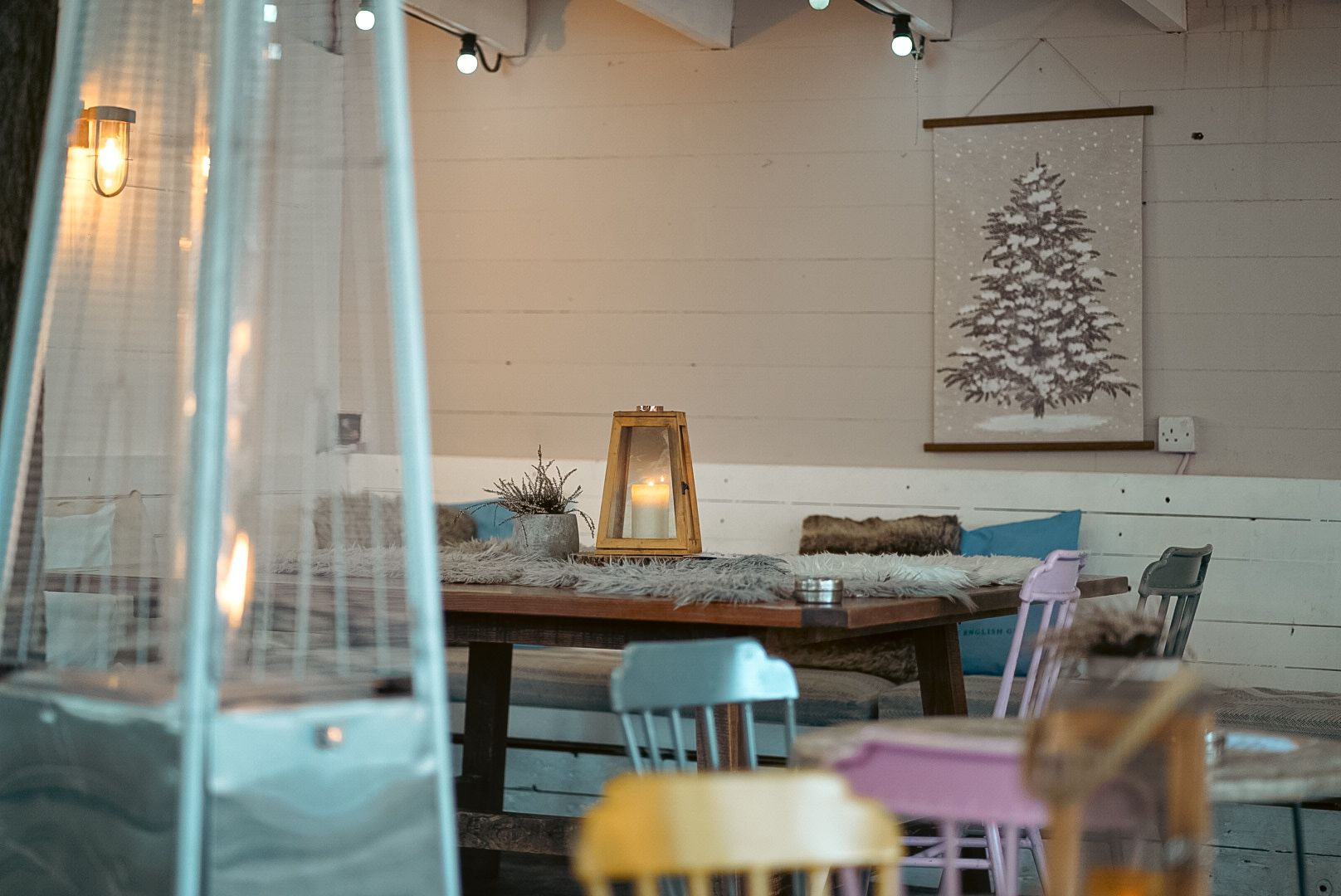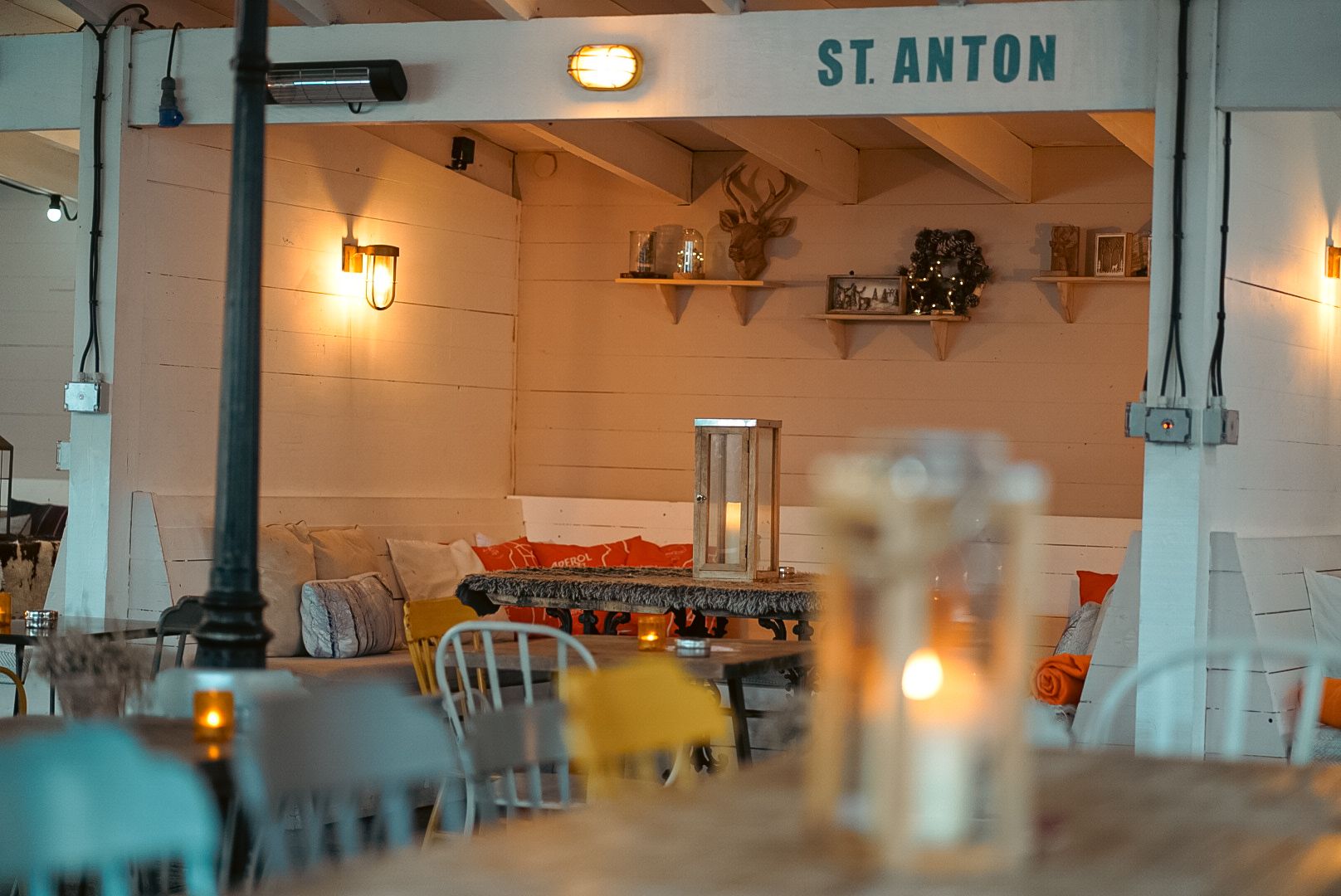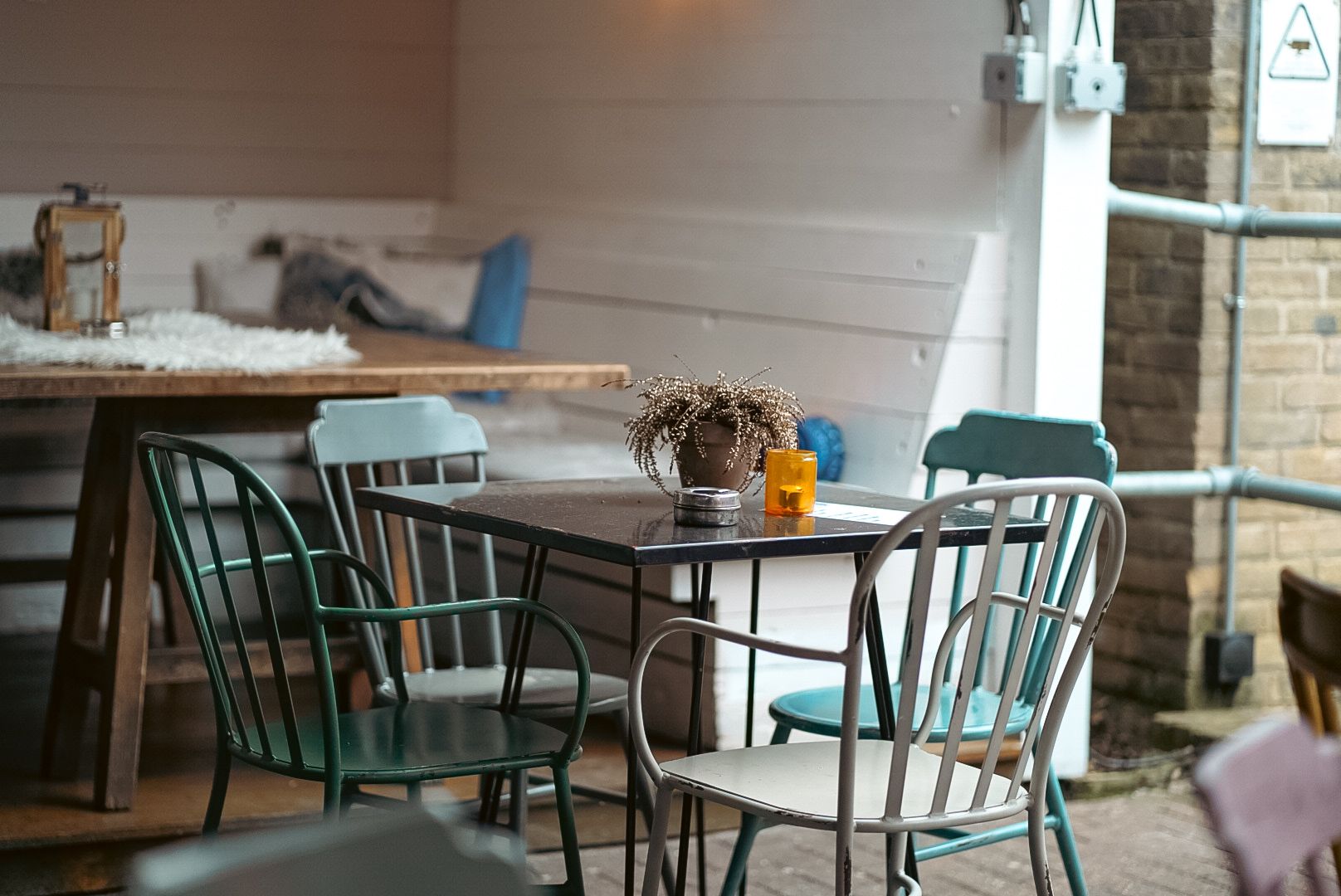 Keep up to date with our very latest news, events, tipples and treats.
In future we may tailor emails and online advertising based on your location and what you've shown an interest in. By clicking on 'Yes Please' on the above, you're accepting our Privacy & Cookie Policy. Young & Co.'s Brewery, P.L.C and its group of companies are committed to protecting your data and it will be processed in accordance with our Privacy & Cookie Policy which can be found at http://www.youngs.co.uk/privacy-policy . Please read this before clicking 'Yes Please'. Promoter: Young & Co.'s Brewery P.L.C, Copper House, 5 Garratt Lane, Wandsworth, London, SW18 4AQ. Registered in England & Wales Company No. 32762
This site is protected by reCAPTCHA and the Google Privacy Policy and Terms of Service apply.
This site is protected by reCAPTCHA and the Google Privacy Policy and Terms of Service apply.