COCKTAILS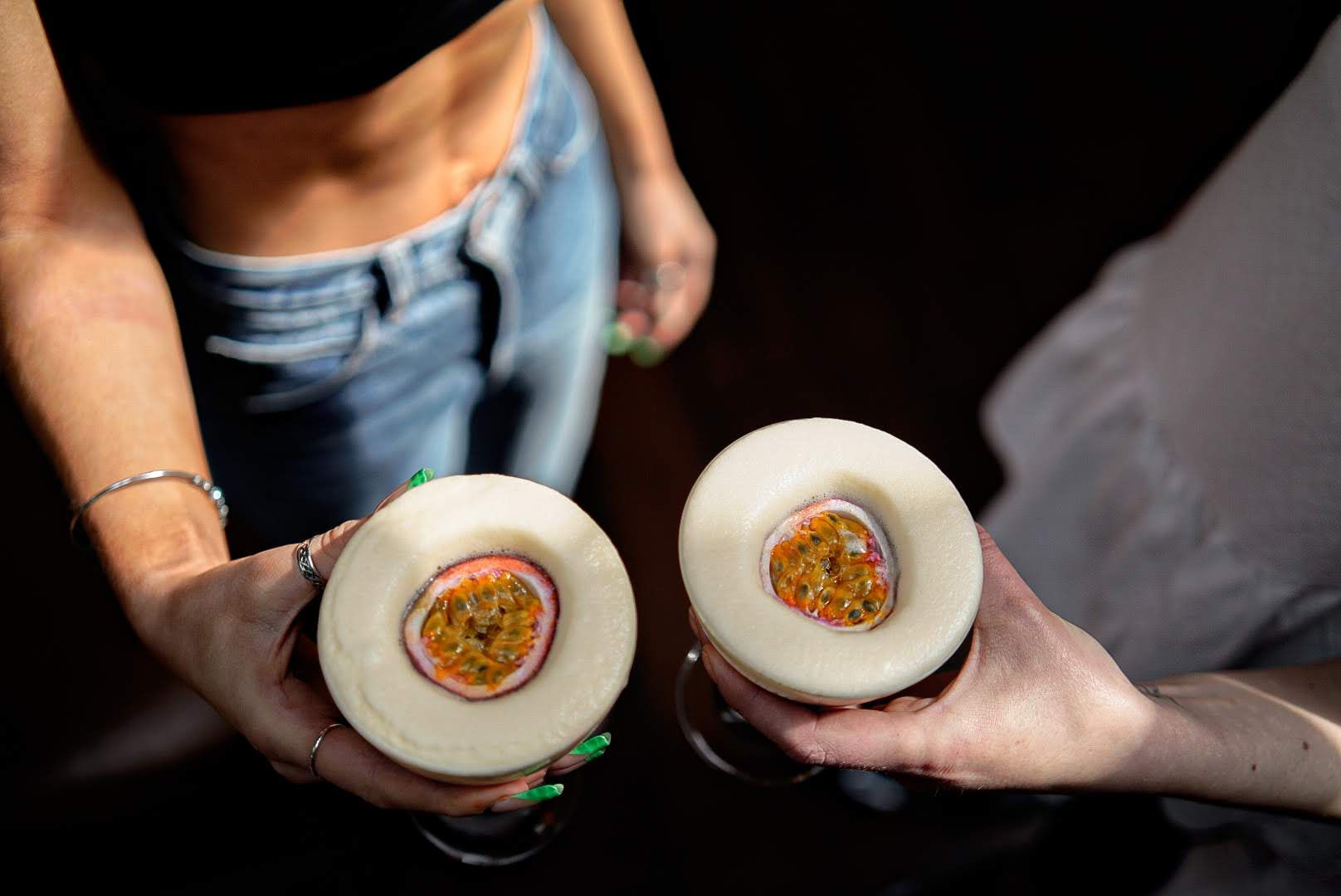 DINNER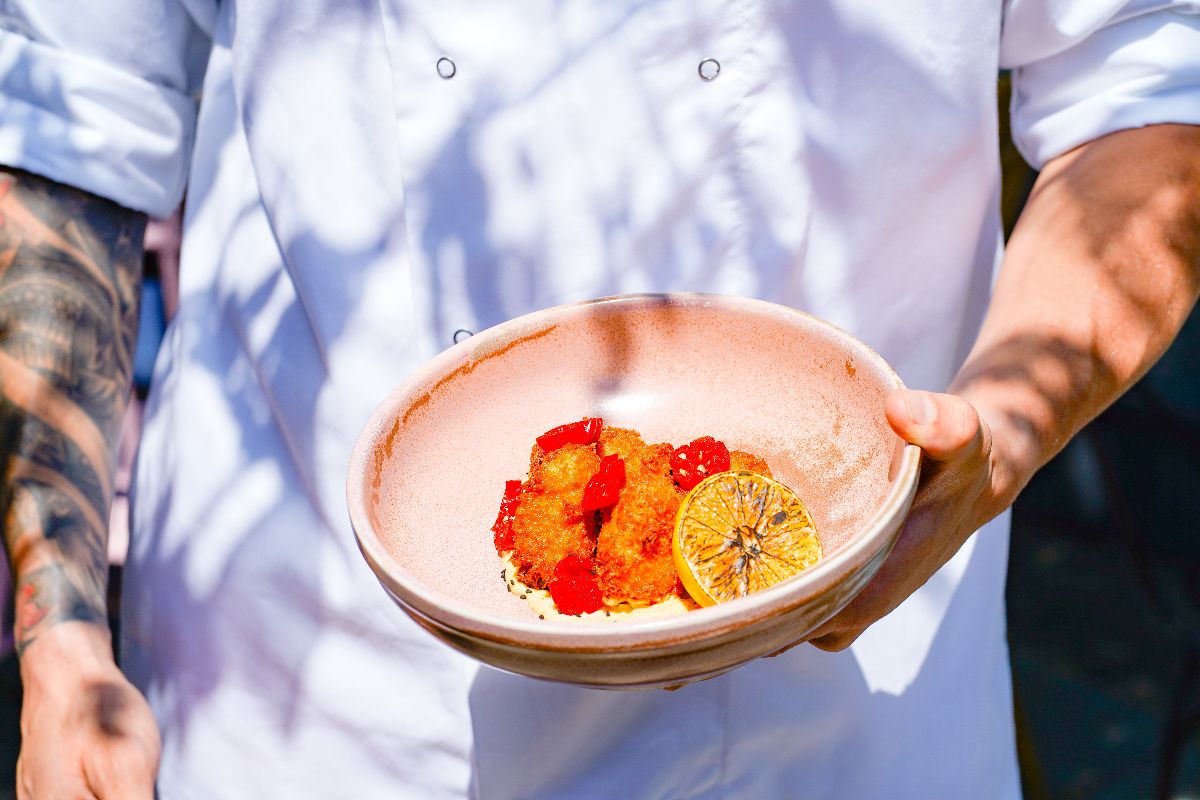 SUNDAY ROASTS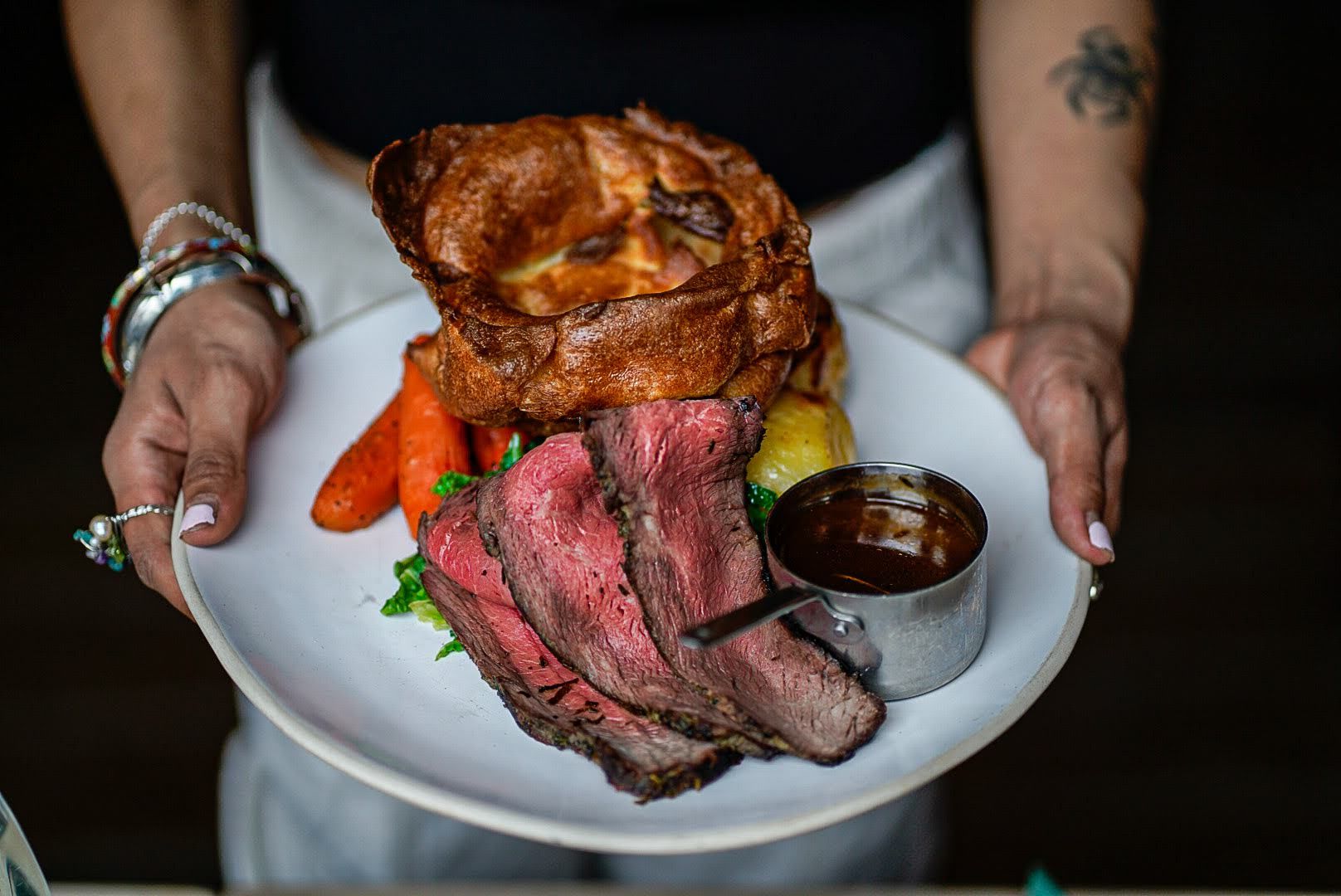 COCKTAILS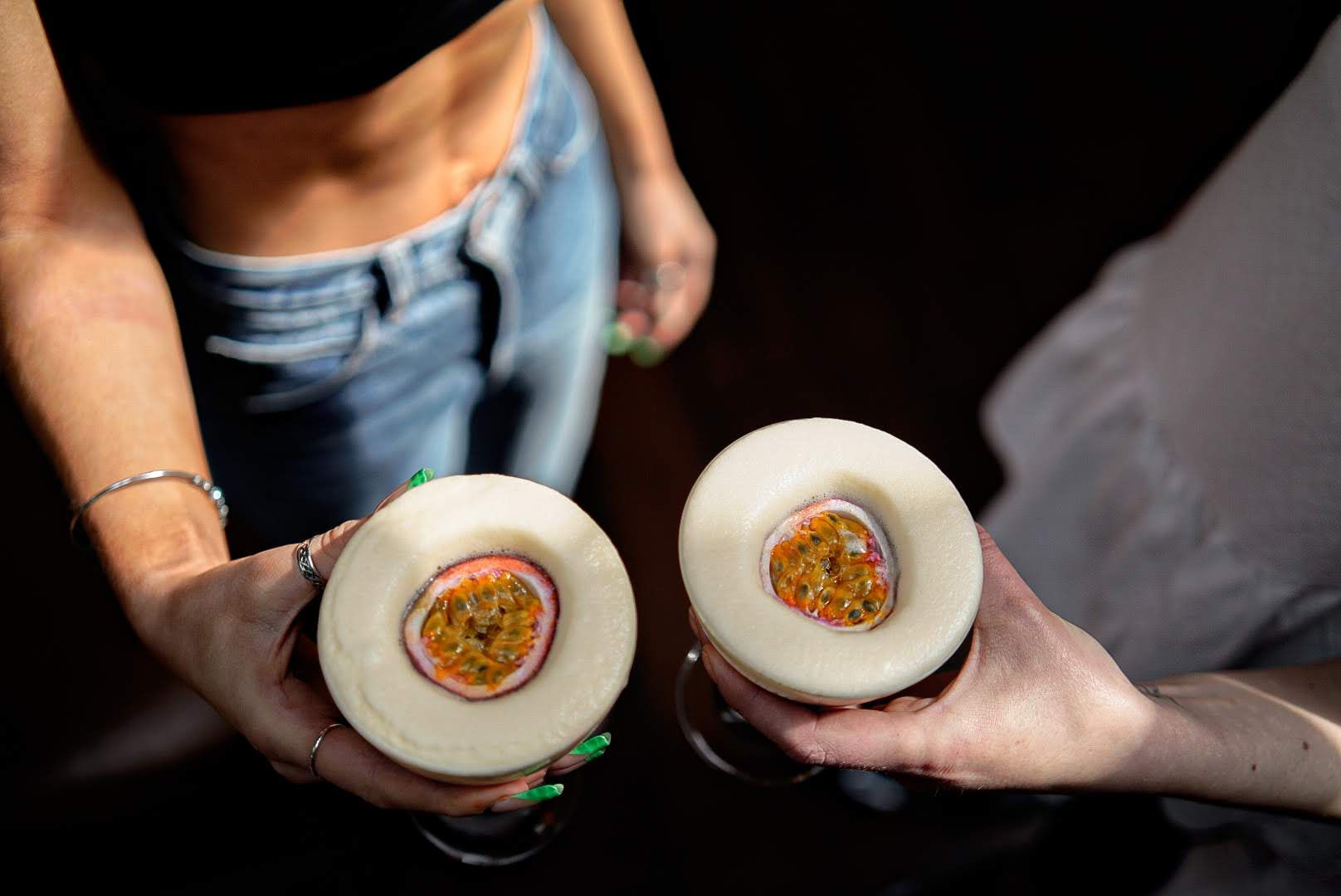 DINNER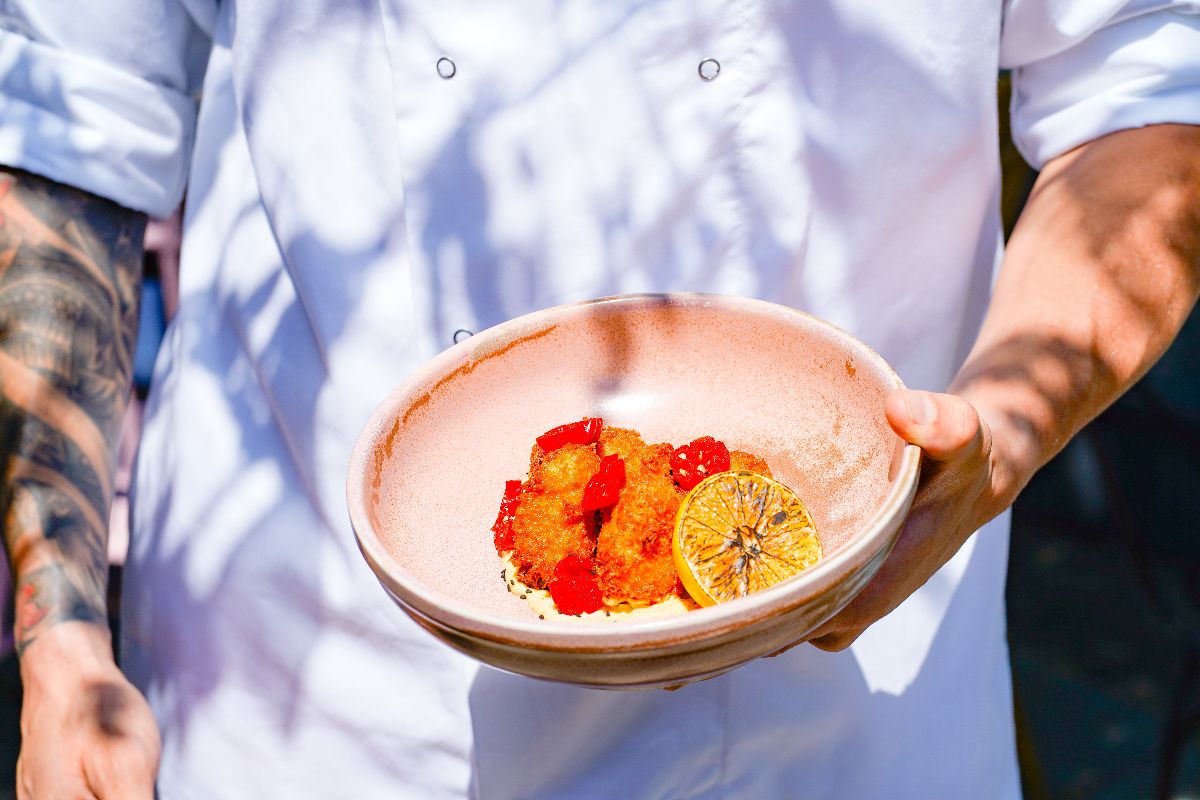 HUNGRY YET?
Our food menu offers something for everyone, from classic pub grub to modern British cuisine. We source the freshest ingredients to create dishes that will tantalize your taste buds. Our chefs take pride in creating seasonal dishes that are sure to please. Start off your meal with one of our delicious starters. Enjoy traditional favourites such as crispy Brixham calamari or our pork, chilli & fennel Scotch egg.

Main courses range from hearty pies, to lighter options like salads and fish dishes. Our classic pub grub options include burgers, haddock and triple-cooked chips, and Oxfordshire bavette steak and black garlic aioli.
Desserts are a must-try. Indulge in our famed date sticky toffee pudding or classic crumble. We even have something for your pooch too!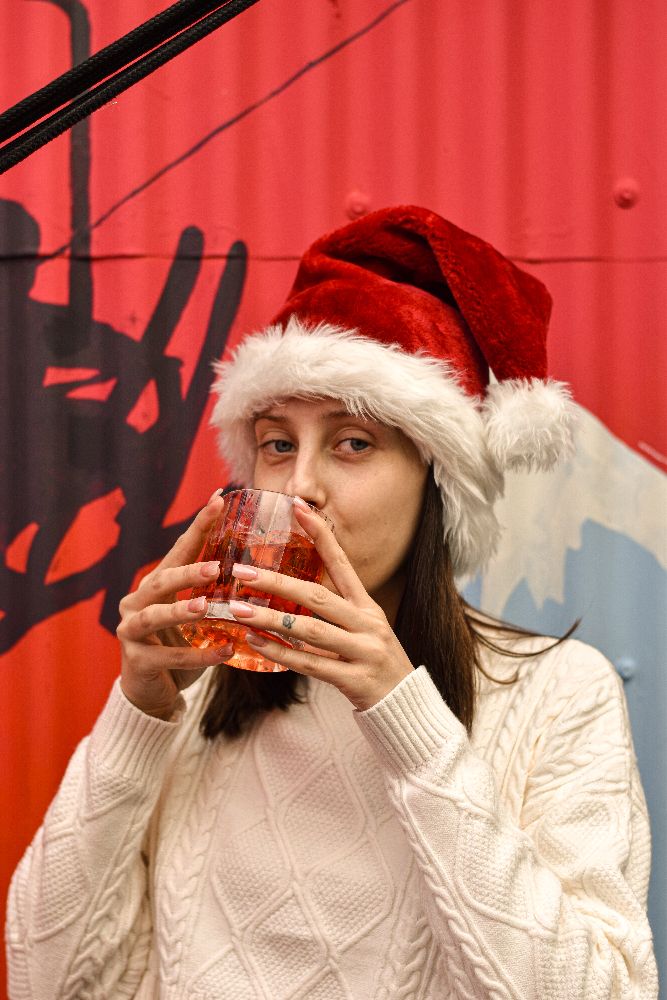 FESTIVE DINING
Book a space to join us through-out this Christmas season for a 3 course festive feast, a spectacular Christmas Day family meal, or simply festive drinks, the perfect way to bring in the Christmas season.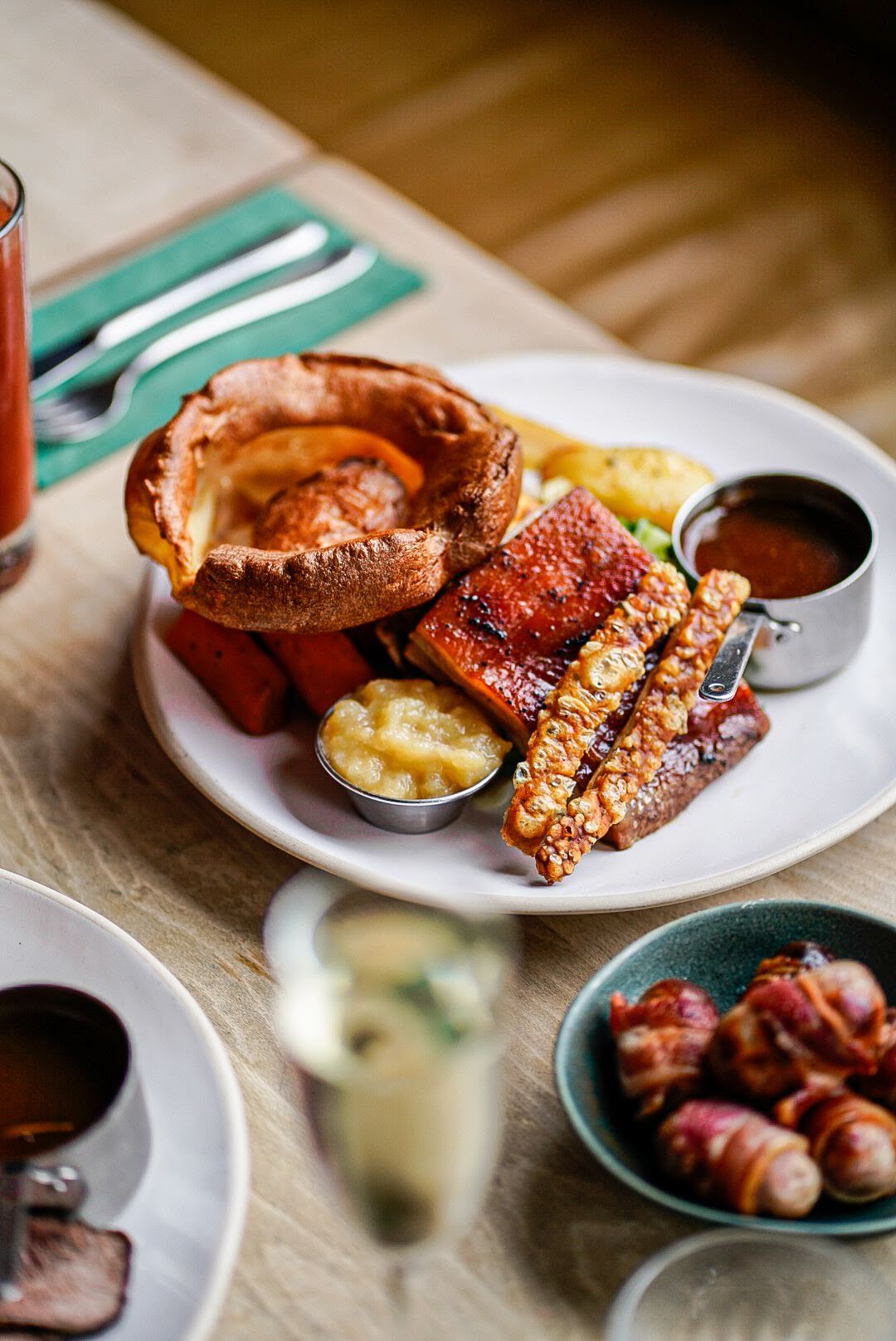 SUNDAY FUN-DAY
We're roasting every Sunday, with some stunning seasonal cuts and vegetables. Book in the family or friends now!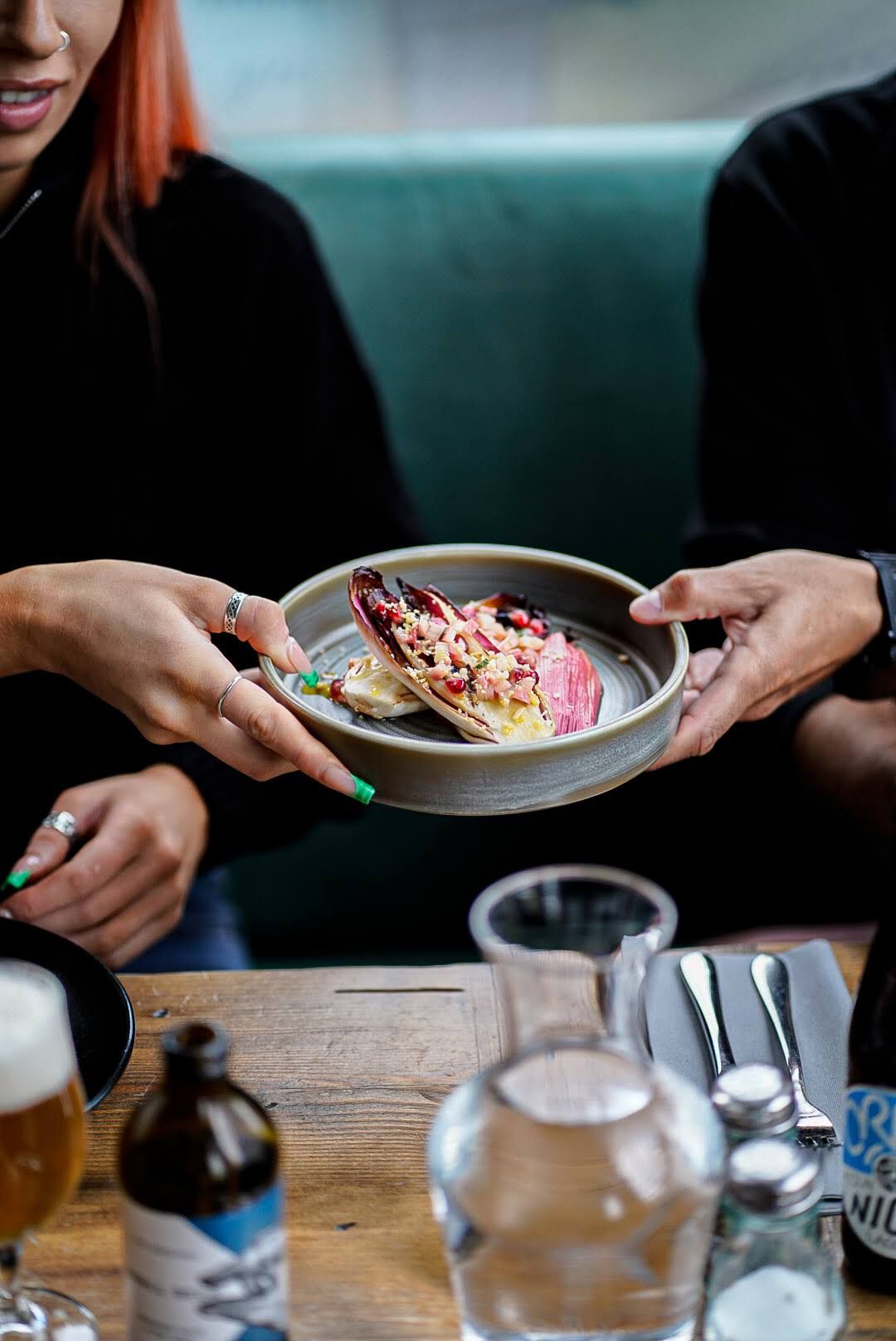 SHARING IS CARING
Have you seen our sharers menu? It's the perfect solution for your parties, life events and get-togethers!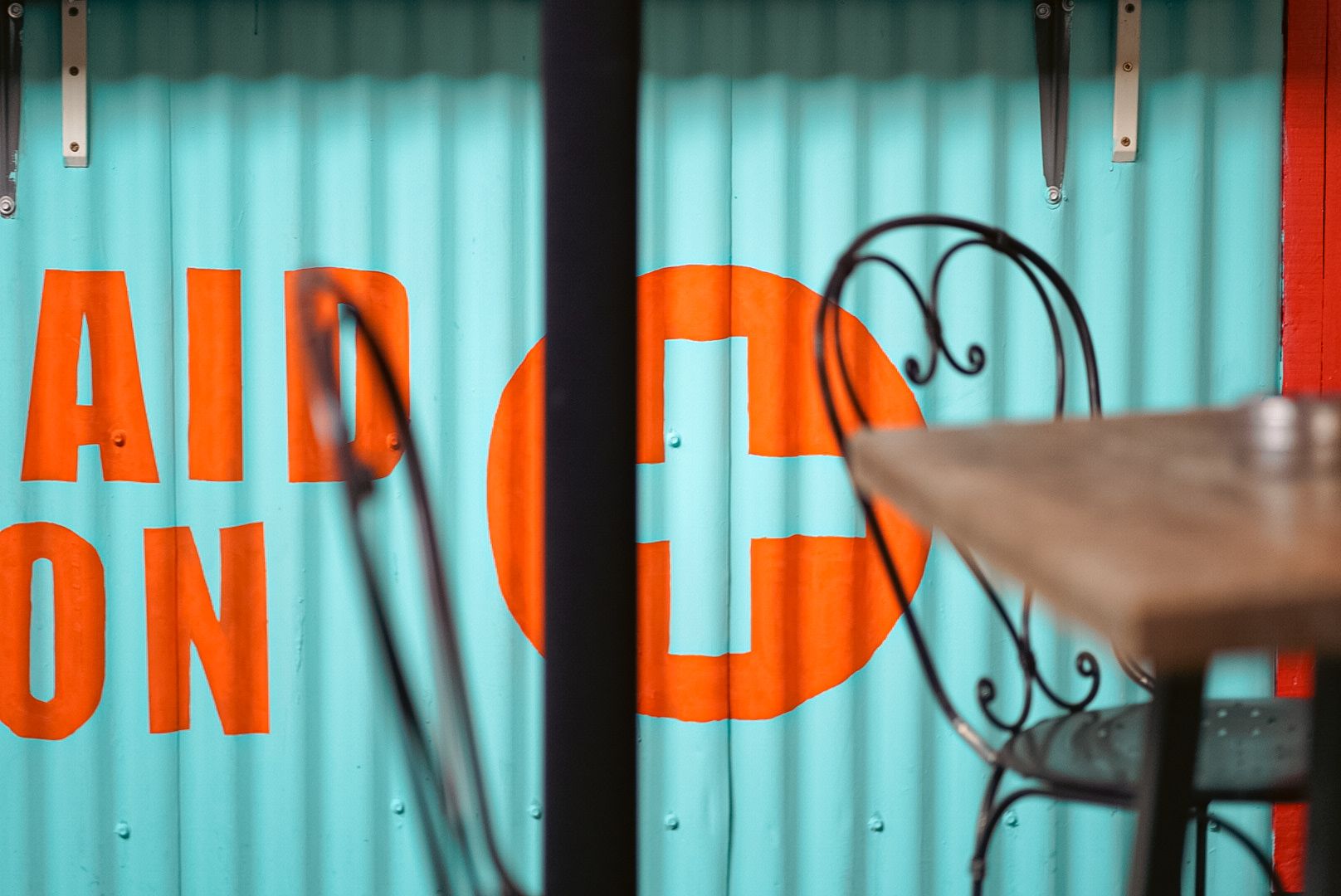 THIRST-AID
Our bar tends to get pretty busy, so it's a good thing we have 3! Our Thirst-Aid station in Balham Beach Club is fully kitted out and will help you skip the queues!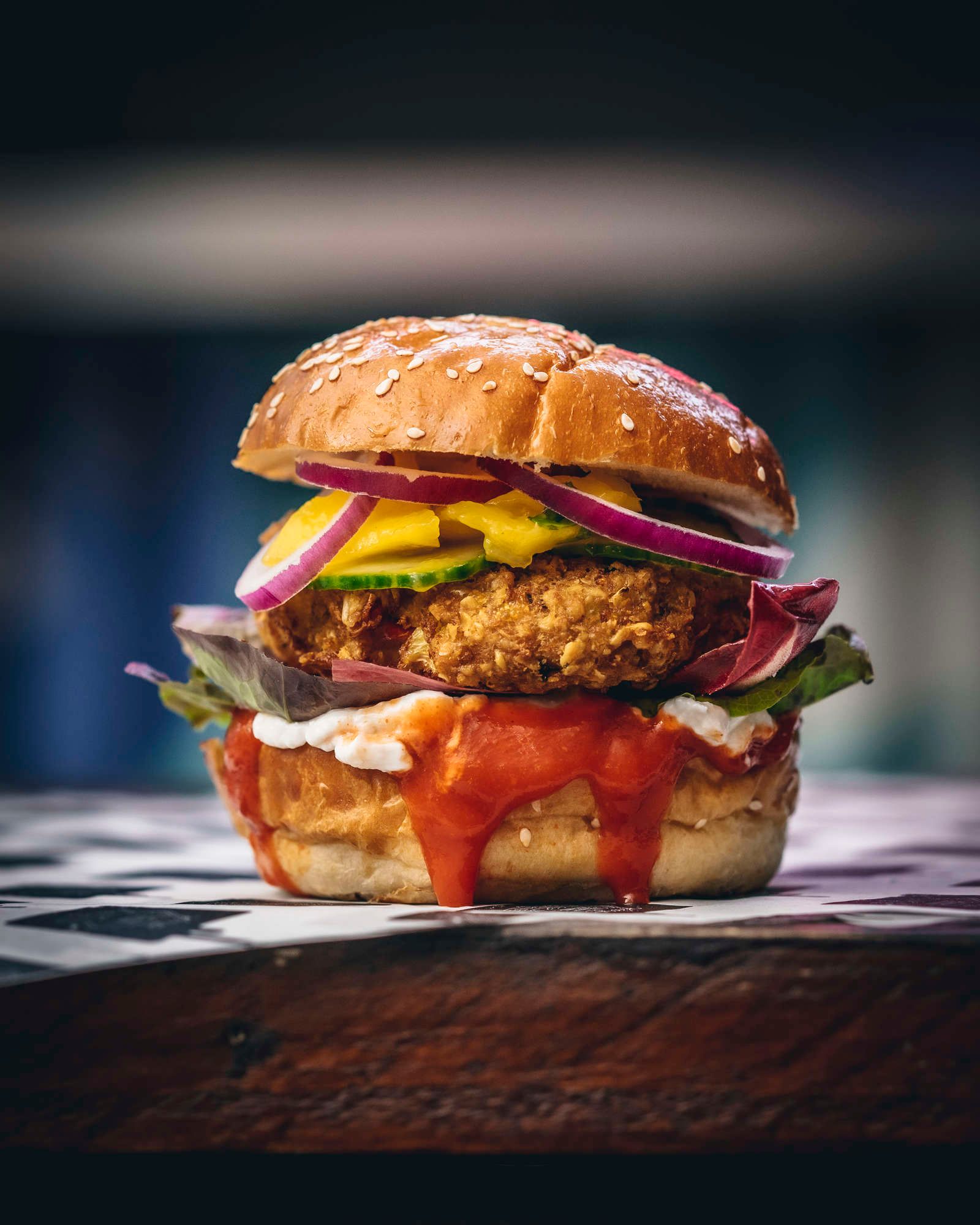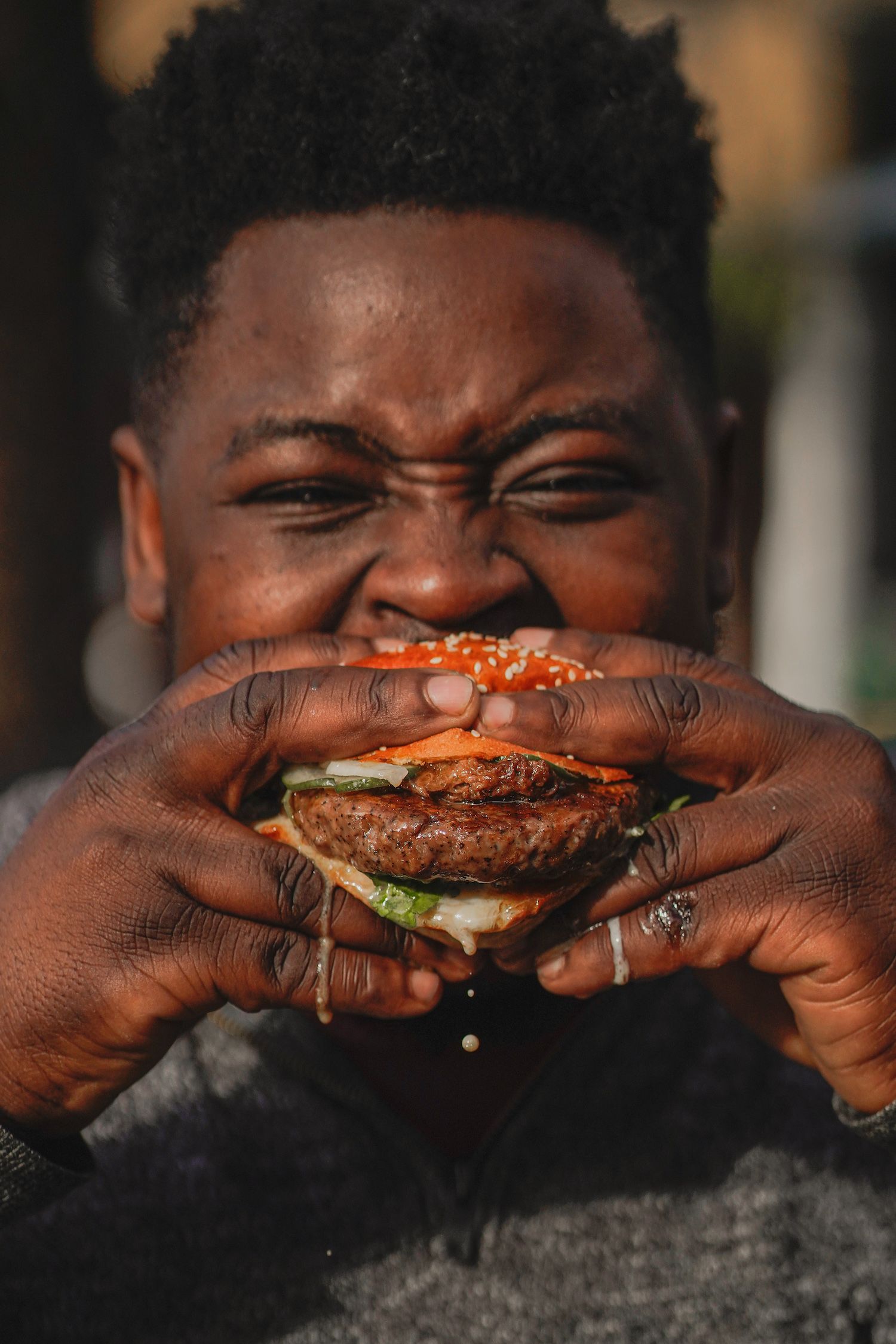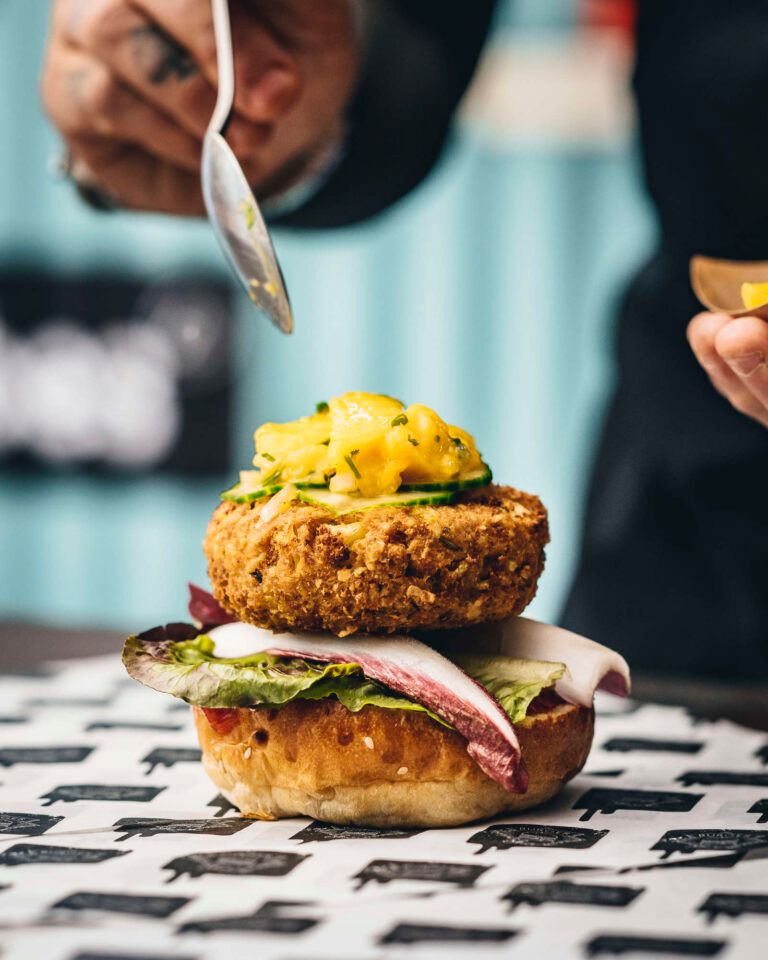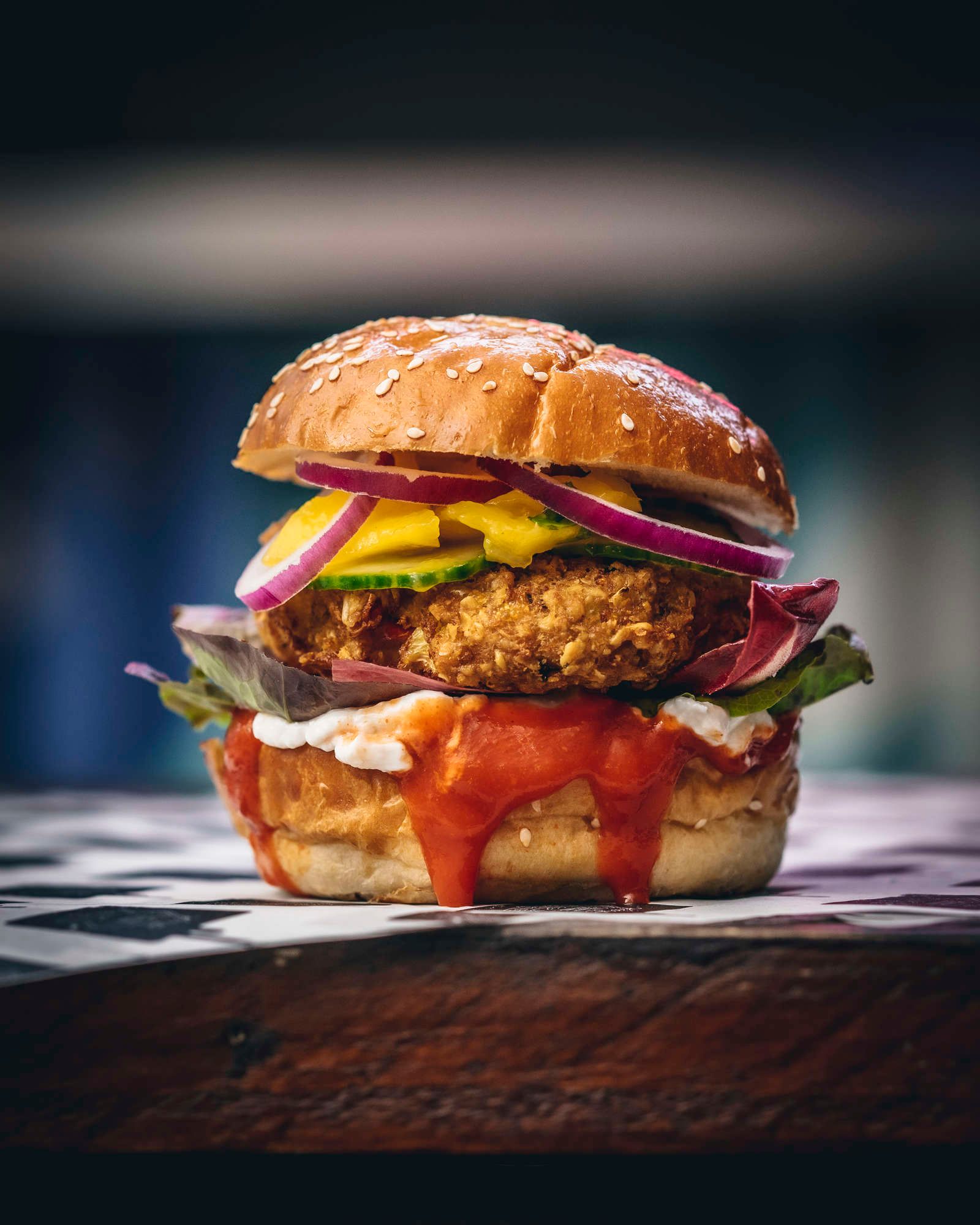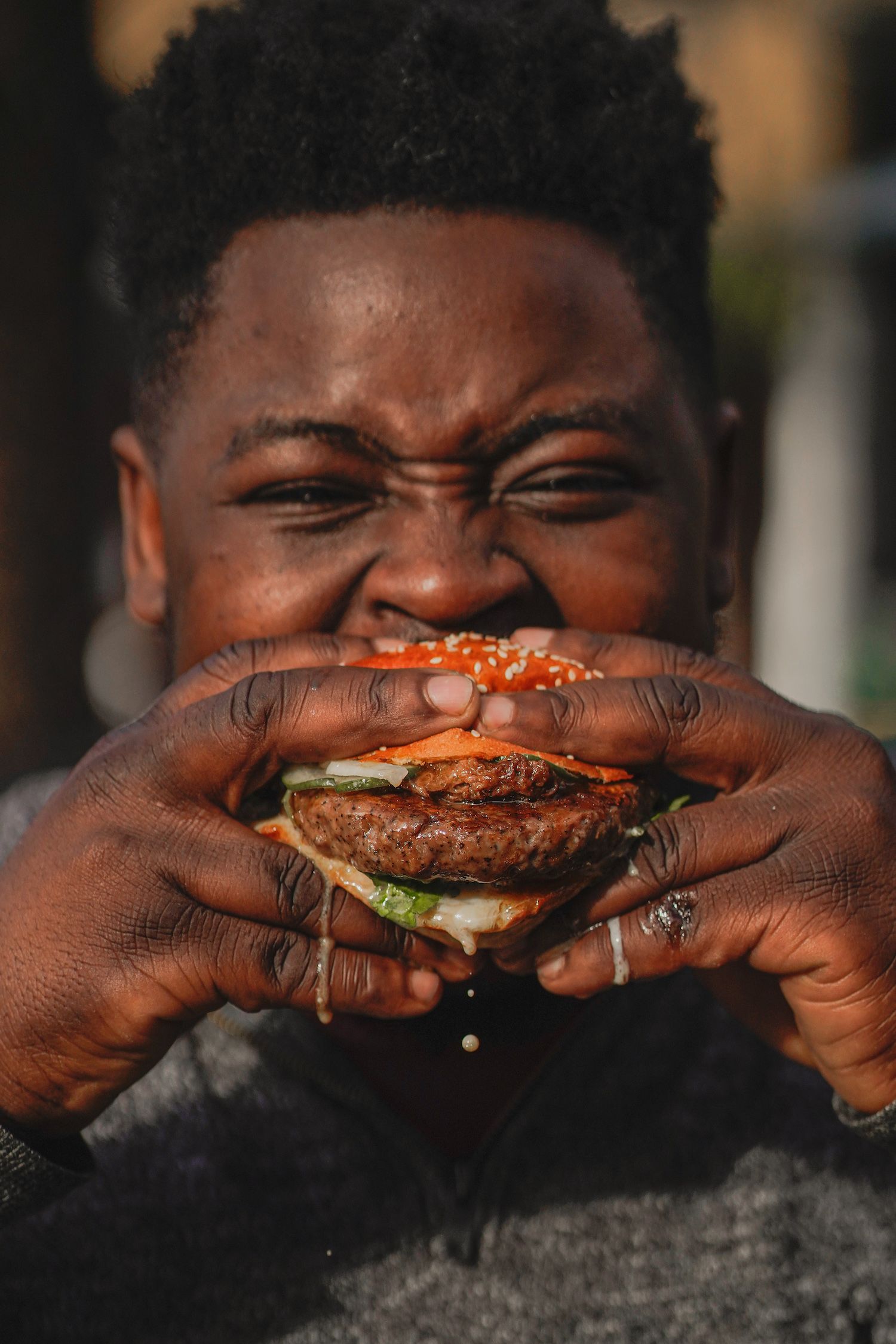 THE SHACK IS BACK
Our Burger Shack will be flippin' and grillin' from Thursday to Saturday every week. Perfect if you fancy something a bit naughty to fuel your winter session in the coming months! Our new menu has launched, so check it out below and we'll see you in the garden.
Keep up to date with our very latest news, events, tipples and treats.
In future we may tailor emails and online advertising based on your location and what you've shown an interest in. By clicking on 'Yes Please' on the above, you're accepting our Privacy & Cookie Policy. Young & Co.'s Brewery, P.L.C and its group of companies are committed to protecting your data and it will be processed in accordance with our Privacy & Cookie Policy which can be found at http://www.youngs.co.uk/privacy-policy . Please read this before clicking 'Yes Please'. Promoter: Young & Co.'s Brewery P.L.C, Copper House, 5 Garratt Lane, Wandsworth, London, SW18 4AQ. Registered in England & Wales Company No. 32762
This site is protected by reCAPTCHA and the Google Privacy Policy and Terms of Service apply.